In collaboration with the European Parliament, we present a special programme dedicated to Alexei Navalny, the Sakharov Prize winner 2021.
This most important European human rights prize for Freedom of Thought was awarded last year to the Russian opposition politician and anti-corruption activist Alexei Navalny. In this context, we are showing the films F@ck This Job by  Vera Krichevskaya in four movie theatres across the country.
In the documentary you will see ten turbulent years behind the scenes at Russian TV channel Dozhd, following its flamboyant founder, Natasha Sindeeva. What starts as a lifestyle channel 'for normal people' becomes one of Russia's few independent news broadcasters. And also one of Vladimir Putin's loudest rivals – with all the dangers involved.
Admission to the screenings is free, but a ticket reservation via the film theater's website is required.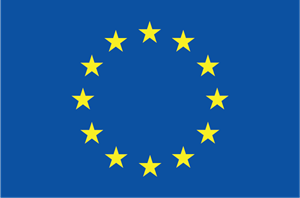 These screenings are financed with the help of the European Union, Movies that Matter is fully responsible for the content of the programme.