Feel the world changing at the Movies that Matter Festival 2022. Forward, backward and in directions we can barely comprehend. See more than 80 beautiful, exciting and touching documentaries and feature films from all over the world. Experience inspiring debates, Q&As and educational programmes. Meet directors, activists, thinkers, and experts.  
From 8 to 16 April in The Hague (Filmhuis Den Haag and Pathé Buitenhof), online and across The Netherlands: the international film festival on human rights. Ticket sales start on Thursday 24 March.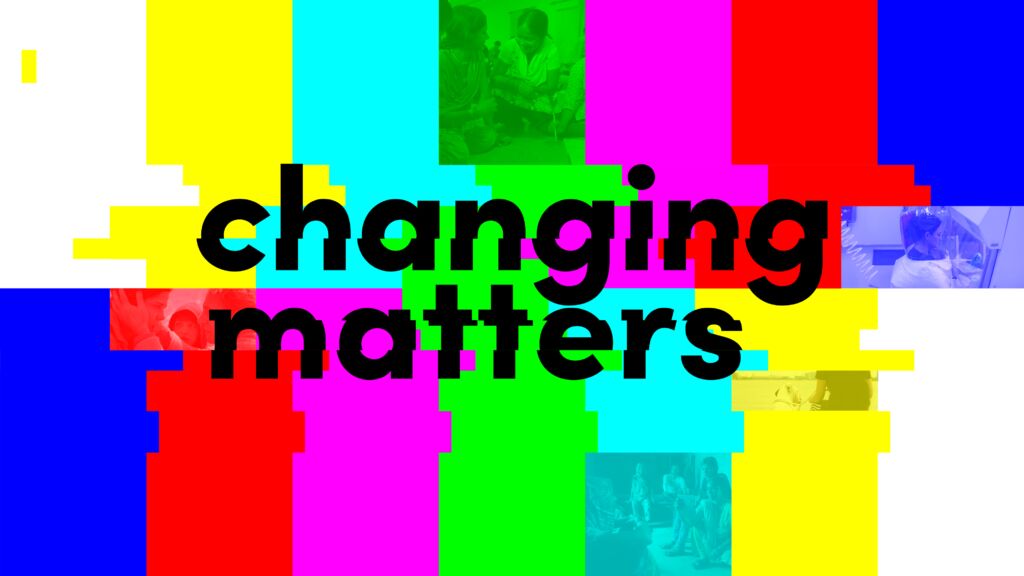 Competitions
In Activist you watch documentaries about the work and life of human rights defenders. Camera Justitia zooms in on the importance of the rule of law and the fight against impunity. The third competition programme is Dutch Movies Matter, with Dutch feature films and documentaries that open eyes to human rights. The Movies that Matter Festival presents a total of seven awards within the various competitions.  
 
Furthermore, international juries choose one winner for the Grand Jury Documentary and Grand Jury Fiction, where cinematography and content go hand in hand. This year we are also proud to launch the Shorts competition. For the first time, we will hand out the Shorts Award to one of the eight selected short films of our festival. Moreover, three films selected by a student jury from Leiden University are eligible for the Students' Choice Award.
Themes
The films in Take on Future show the dilemmas of the transition to a sustainable future. What does it take to speed this up? Take on Love is a colourful, diverse, and sparkling themed programme about the right to be yourself and to love whoever you want. In Take on Power we present films about unequal power relations. And about people who take on forces and structures that seem bigger than themselves. The new Take on Voices theme gives voice to journalists, festival organizers, filmmakers, activists, and artists whose freedom of expression is restricted. Recent and urgent films from and about Afghanistan receive attention in Take on Afghanistan. What profound impact are the latest developments having on filmmakers and human rights in the country? 
Go to the FAQGo to the programme
More than a festival
By buying a movie ticket you make it possible for people to engage in conversations about human rights, in The Netherlands and abroad. Movies that Matter is a not-for-profit foundation. With film we want to promote awareness and the discussion about human rights, sustainability and a just society. With all our programmes we try to make a difference, in The Netherlands and worldwide especially in places where knowledge and discussions about human rights are not self-evident. Read more about our other activities.