In partnership with IHE Delft Institute for Water Education, we are organising an online in-depth discussion for UMA – A Water Crisis In Bolivia on Tuesday 20 April.
The documentary follows three indigenous communities in the Bolivian highlands take on the mining companies polluting their water. They demand compensation and full information, but the miners have the government's backing and can operate with apparent impunity. A story of resistance, courage, and the fight for environmental justice.
After the screening, writer and filmmaker Rachel Visscher will talk to director Ana Llacer and Sergio Salinas Rodríguez, associate professor at IHE Delft. The public will also have the opportunity to ask questions to the guests.
IHE Delft Institute for Water Education
IHE Delft Institute for Water Education is the largest international graduate water education facility in the world and is based in Delft, the Netherlands. Since 1957, the institute has built a network of 23,000 alumni from 190 different countries, mostly from Africa, Asia and Latin America. A variety of research projects are also carried out in collaboration with partners, to strengthen capacity in the international water sector. IHE Delft strives to make a tangible contribution to the Sustainable Development Goals, in which water plays a central role.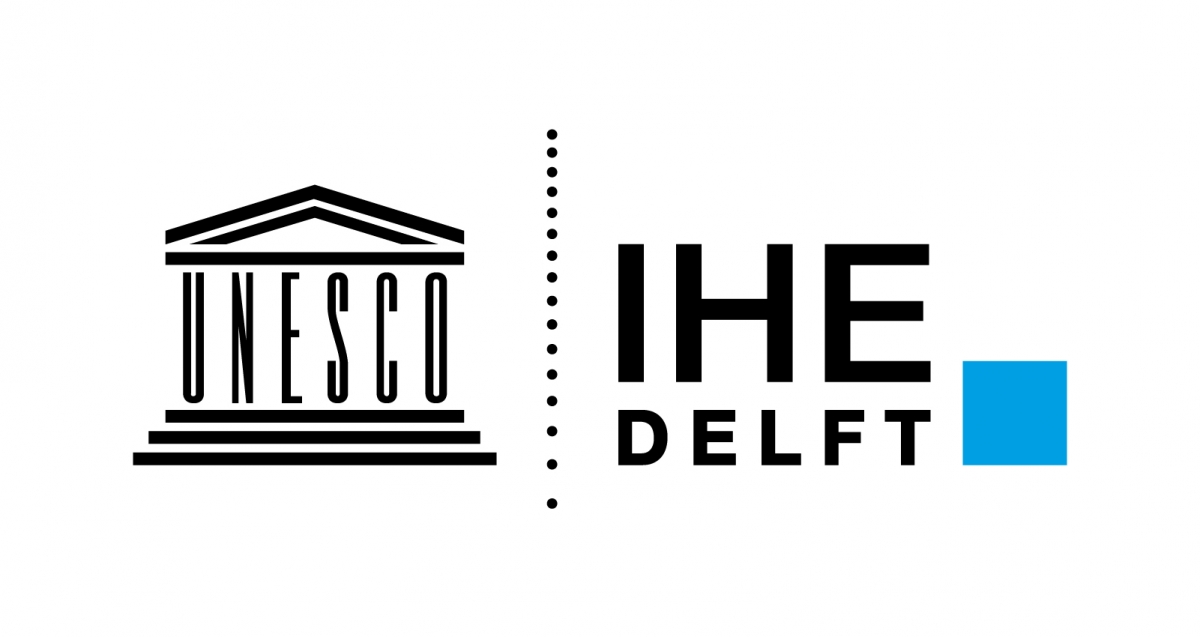 This screening is presented in collaboration with IHE Delft Institute for Water Education.