With 2 million unique visitors per year, OneWorld.nl is the largest Dutch online magazine for justice. On paper, OneWorld is published 4 times a year with stories about human rights, identity and climate justice. OneWorld selected two films from our programme for the Movies that Matter Festival.
Géssica Généus
Powerful, vibrant drama about young Haitian Freda. She simply wants to live a peaceful and fulfilling life, but in her violent and corrupt country that isn't easy. Her boyfriend Yeshua wants her to live abroad with him. But shouldn't she stay and fight for her family and country?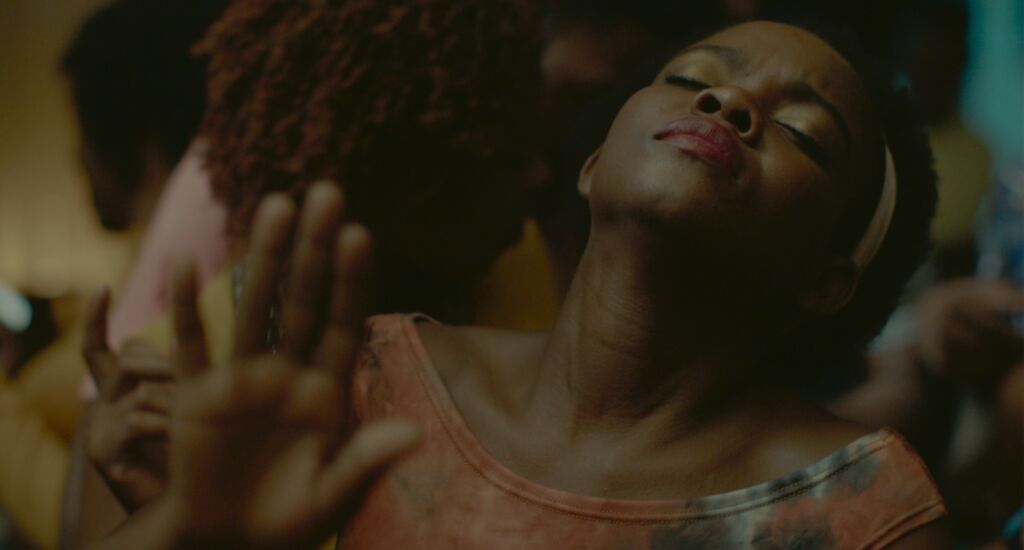 Rintu Thomas, Sushmit Ghosh
Independence and bravery personified in the all-female staff of Khabar Lahariya, a newspaper run entirely by Dalit women. Journalists Meera, Suneeta and Shyamkali defy resistance, suspicion and patronising as they report on India's news from a feminist and Dalit perspective.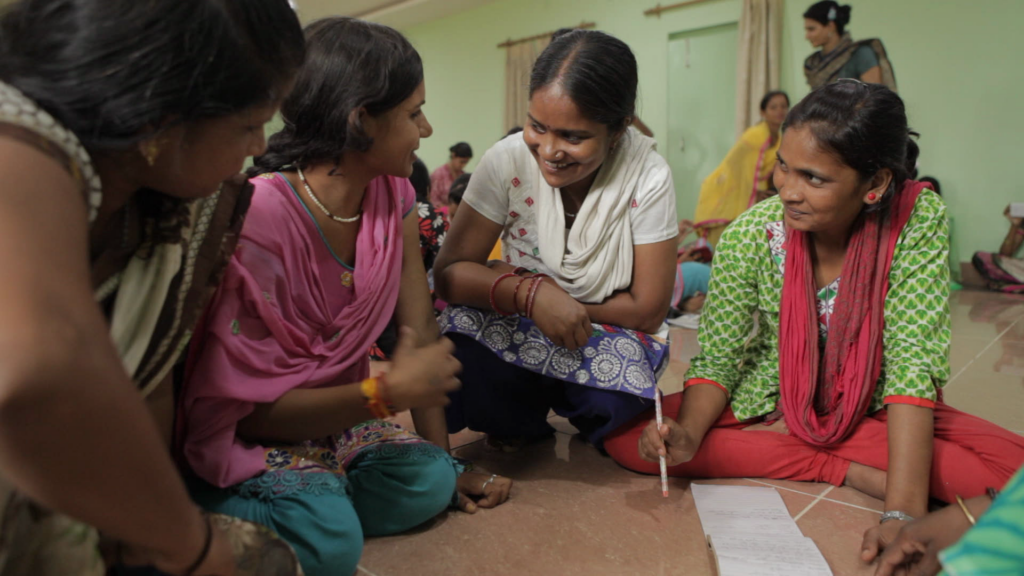 Do you think independent journalism is important for justice? Become a OneWorld subscriber.