Every year the European Parliament announces the winner of the Sakharov Prize for Freedom of Thought to individuals and organizations fighting for the protection of human rights and fundamental freedoms.
In 2020, the prize was awarded to the democratic opposition in Belarus, a country that has been in political crisis since the contested results of last summer's presidential elections. Large-scale protests followed which were met with brute force by the authorities. The democratic opposition is represented by the Coordination Council, an initiative of political activists and members of civil society, among others, in which women play a striking role.
We screen the documentary Dangerous Acts Starring the Unstable Elements of Belarus about the situation in Belarus. In a subsequent panel discussion, journalist Franka Hummels will talk to various guests, including Franak Viacorka, a Belarusian journalist advocate for democracy and personal freedom, Veronica Tsepkalo, political activist and one of the Sakharov Prize winners, and artist Tasha Arlova. They will shine a light on the winners of the prize and will further elaborate on the context.
Tickets for this special are free of charge. You can watch the film and the talk from Sunday April 18 17:00 – Thursday April 22 01:00 on demand by ordering a free ticket on the film page.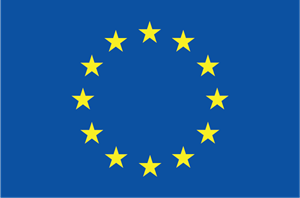 This screening is funded with the help of the European Union, Movies that Matter is entirely responsible for the content of the programme.