In the Amnesty Selection you can see films that tie in with the topics that Amnesty International Netherlands is committed to.
Magnus Gertten
Thriller-like, emotional documentary about Uzbek woman Dilya, who never loses hope fighting for the release of her imprisoned brother Iskandar. Living in exile in Sweden, the frighteningly long arms of the Uzbek dictatorship still reach her, while she is confronted with the deepest of betrayals.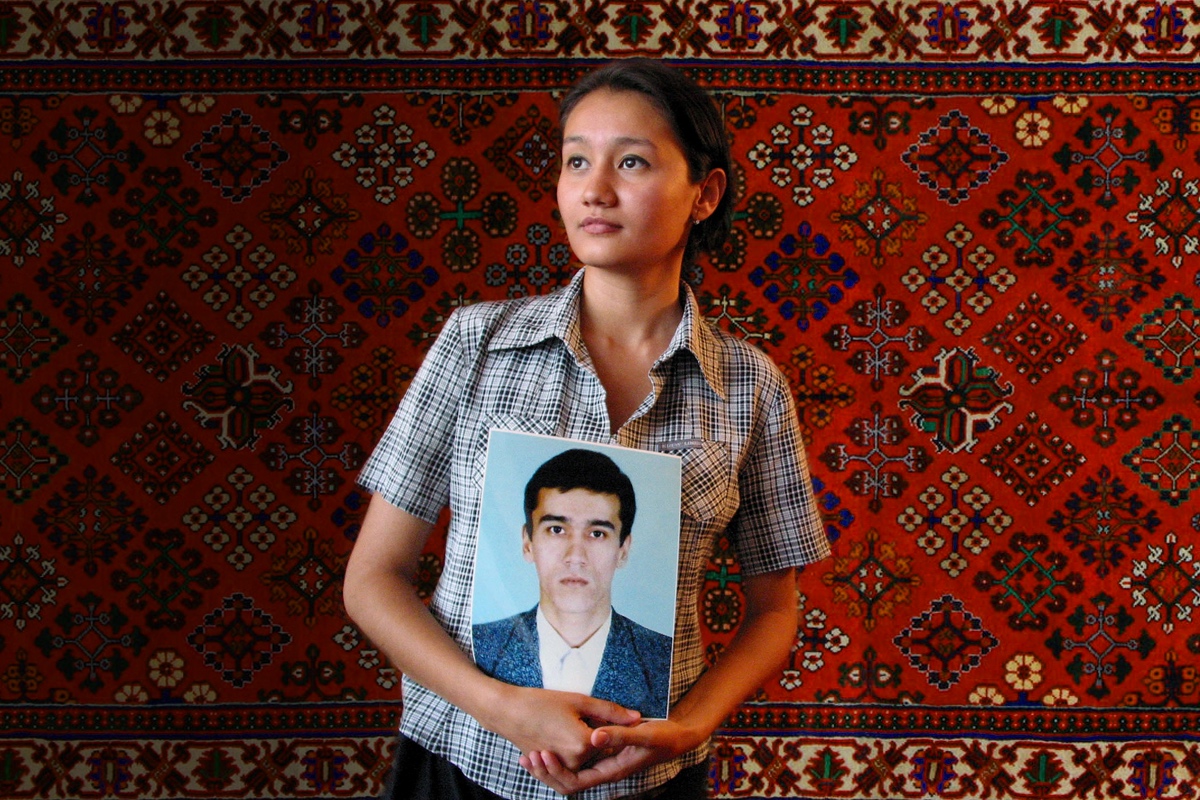 Monica Lăzurean-Gorgan, Michaela Kirst en Ebba Sinzinger
All over the world, billions of dollars are made from illegal wood logging. Alexander von Bismarck, director of the American NGO Environmental Investigation Agency, spent many years exposing this crime. He goes undercover with a concealed camera, dyed hair and fake business cards to pretend to do business with the timber mafia. Through their detective work, Von Bismarck and his team amass heaps of evidence of the illegal destruction of the world's forests.