The best films of 2021 on human rights and social themes on the silver screen one more time. In Chosen by YOU you decided which four cinema highlights of this year, which have not been shown by us before, can be seen in April during the Movies that Matter Festival 2022.
Florian Zeller
Anthony Hopkins delivers the performance of his life as a father who struggles with dementia. His daughter Anne struggles with the care for her father that becomes more and more intense. She wants to help him and searches for a nurse, but he rejects her efforts.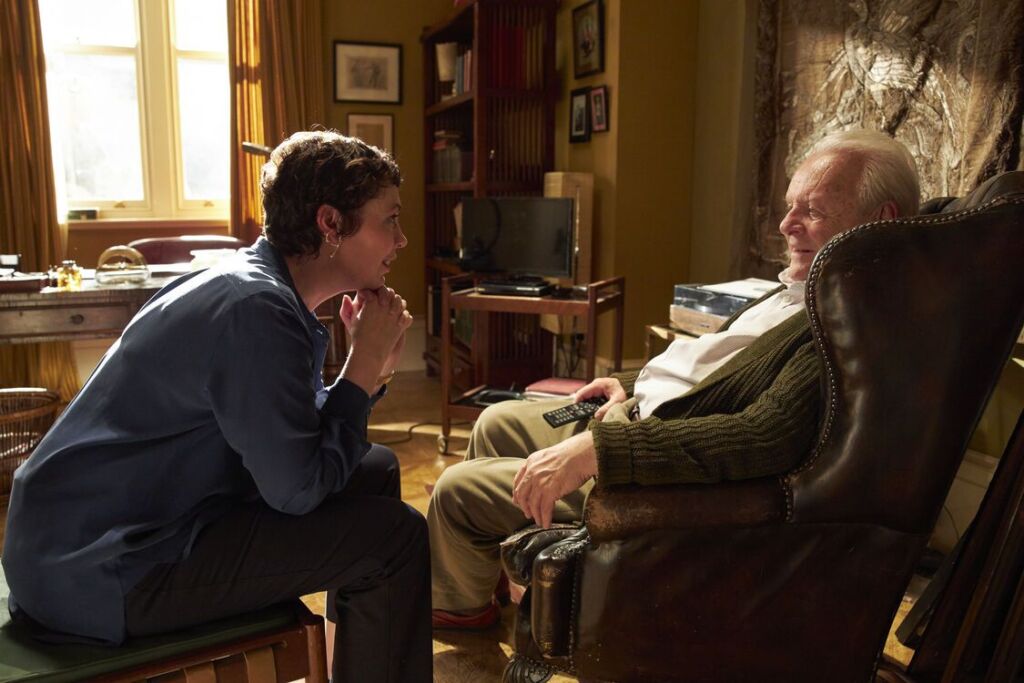 Shaka King
William O'Neal is blackmailed by the FBI to infiltrate the Black Panther Party of Illinois. Leader of this department is Fred Hampton. This charismatic man is a thorn in the side of the FBI and they want to find a reason to get him out of the way.
Sam Pollard
This documentary shows how Martin Luther King Jr. fought for equal rights for African American citizens, but was harrassed by the FBI because they saw him as a threat for the society. It shows how racism and fear of the American society obstructed King's fight for equality.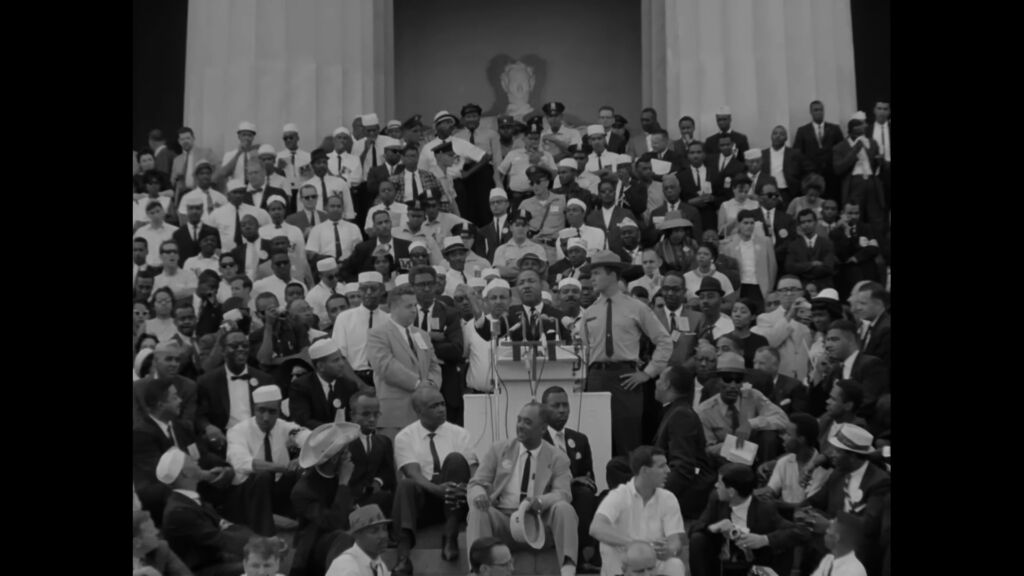 Chloé Zhao
In this three-time Oscar-winning film Fern discovers the world as a modern nomad. In her beloved van she travels across the countryside of Nevada. During her journey she meets other nomads and both Fern and the viewer learn a little bit more about the world with each meeting.