Together with NPO 2Doc, we have made online in-depth programmes for a special selection of three documentaries.
Chloe Fairweather
More than one in three Turkish women has been a victim of domestic violence, and femicide is on the rise. Courageous Turkish activists and lawyers demand justice for the victims. But after the failed 2016 coup attempt, the government is tightening its grip, and their work becomes increasingly dangerous.
The world premiere of Dying to Divorce will take place on 20 April at 20:00 hrs. Director Chloe Fairweather and one of the film's protagonists will be present at the screening.
Ike Bertels
A prosperous and happy diamond town in southern Namibia is forced to rethink its future now that the mines have been cleared. Are those left behind able to put the town on a new track? Observational documentary that lets the residents and the breathtaking landscape tell their own story.
There will also be a live in-depth programme at the world premiere of Desert Paradise on Wednesday 21 April. Director Ike Bertels will expand on her documentary after the screening.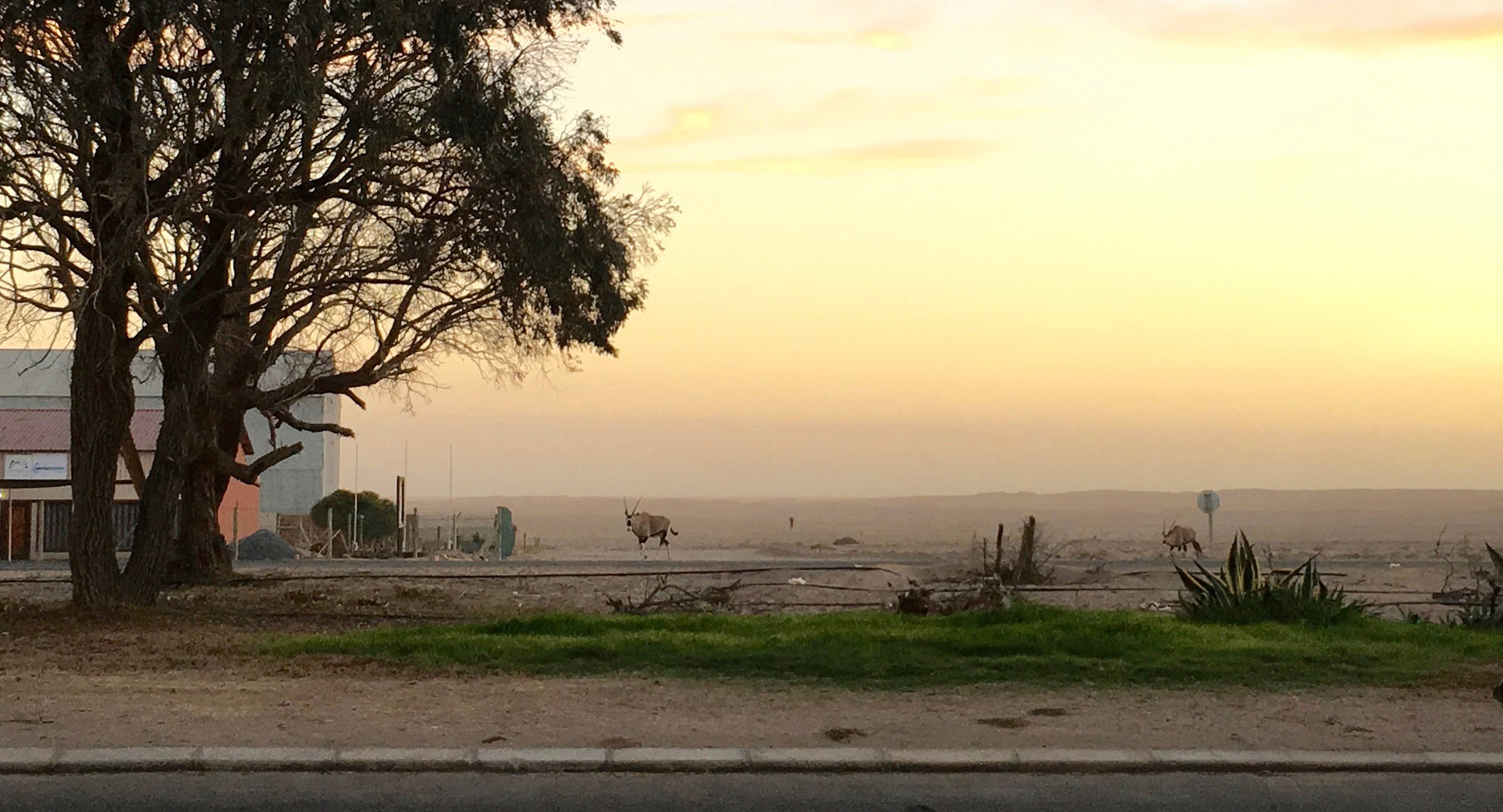 Camilla Nielsson
Compelling account of the 2018 Zimbabwean presidential election, seen from opposition candidate Nelson Chamisa's perspective – and its incredible aftermath. Zimbabwe is at a crossroads when the charismatic Chamisa challenges the ruling ZANU-PF. But are the elections fair? A political drama of the highest level.
President can be seen as a special preview at the festival.