With 2 million unique visitors per year, OneWorld.nl is the largest Dutch journalistic website for a fair, sustainable world. For the Movies that Matter Festival, OneWorld selected two films from our programme.
Arie Esiri, Chuco Esiri
Mofe works in a factory in Lagos and makes arrangements to emigrate to Spain. Rosa is a hairdresser, dreaming of going to Italy with her pregnant teenage sister. But surviving in a world of dependencies and manipulation is hard when you can hardly pull any strings at all.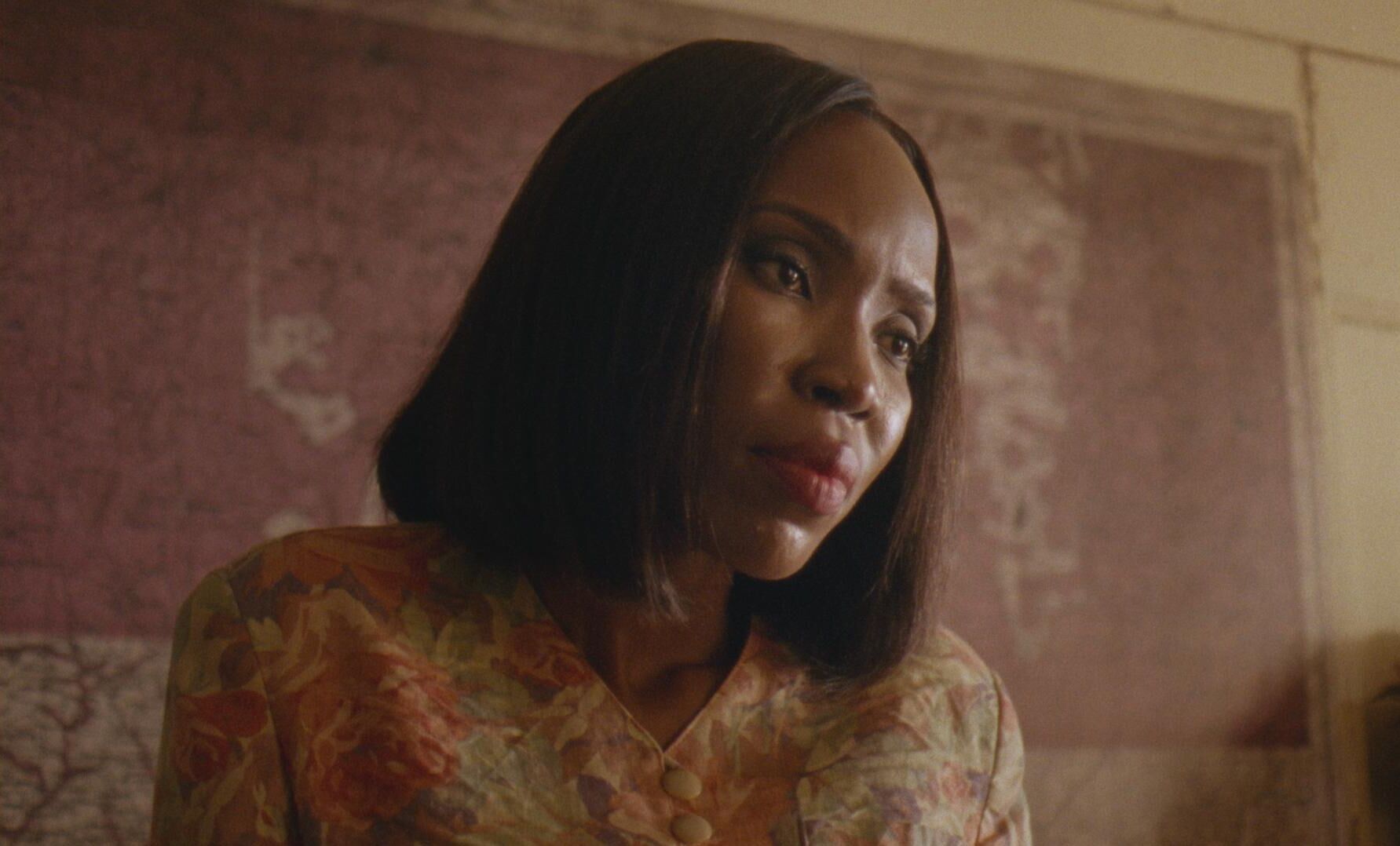 Farid Bentoumi
Nour works in a chemical factory, together with her father Slimane. When Nour discovers the factory is dumping toxic waste, she goes digging for the truth. But Slimane is unwilling to face reality about his employer, forcing Nour to an emotional head to head with him.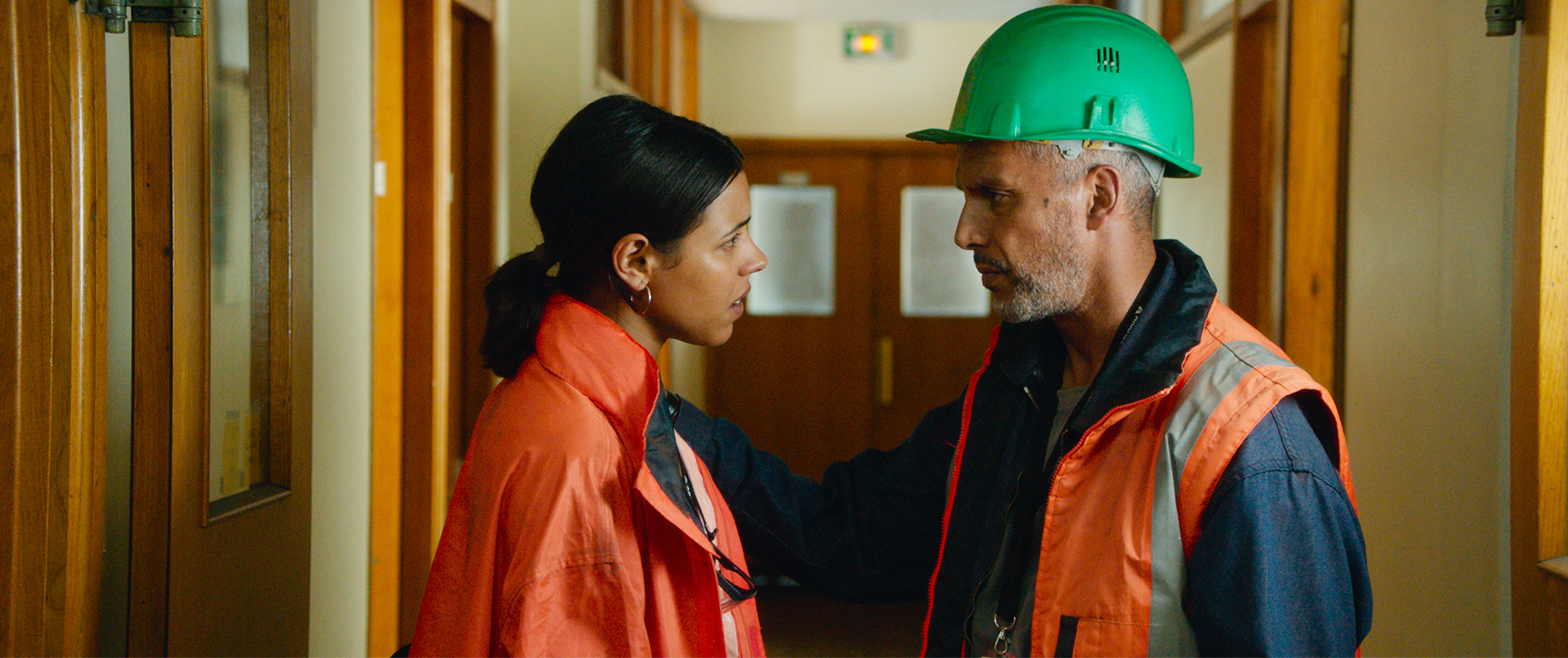 Would you like to help make OneWorld journalism possible and receive the magazine? Become a OneWorld subscriber.