Urgent films from and about Afghanistan, showing the far reaching consequences of the latest developments on filmmakers and human rights. The directors of the films of this theme are the main guests at our festival.
Guests of Honour
Sahra Mani fled Kabul in 2021, and her latest film A Thousand Girls Like Me won more than 25 awards worldwide. Aboozar Amini (Kabul, City in the Wind) was one of the few filmmakers to return to Afghanistan after his training, becoming one of the emerging talents of a new wave of Afghan cinema. Aboozar now lives in
the Netherlands, just like his brother Dawood Hilmandi. Dawood (A Journey Into Zero Space) started his film career with Bekhawy. His shorts Arvaksca and 2087 both screened in Cannes. We put our main guests in the spotlight with a retrospective of their work. They will also present new work in masterclasses and take part in panel discussions with, among others, other Afghan makers.
Film Programme
Ariel Nasr
Cinema is invaluable in carrying on history. Under the Taliban regime, the Afghan film archive has been almost completely destroyed, even filmmakers are not sure of their lives. A small group of people managed to keep a part of the archive from the fundamentalist Taliban. This footage of fifty years of Afghan film history are shown in The Forbidden Reel.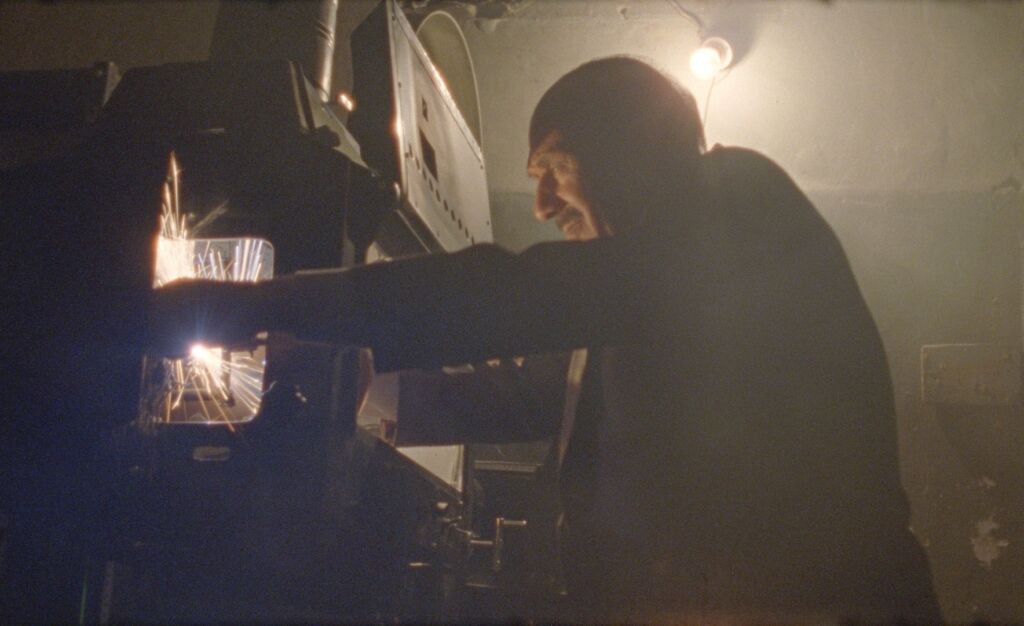 Dawood Hilmandi
At the early age of thirteen, Dawood Hilmandi fled from Afghanistan, leaving his large family and his daily life. A Journey into Zero Space shows fragments of life in Afghanistan and the need to go away from the country. It is a triptych that combines between autobiographical fiction and an experimental film essay. Archives give the possibility to re-living the past and to reflect on both what is in and past and on current events.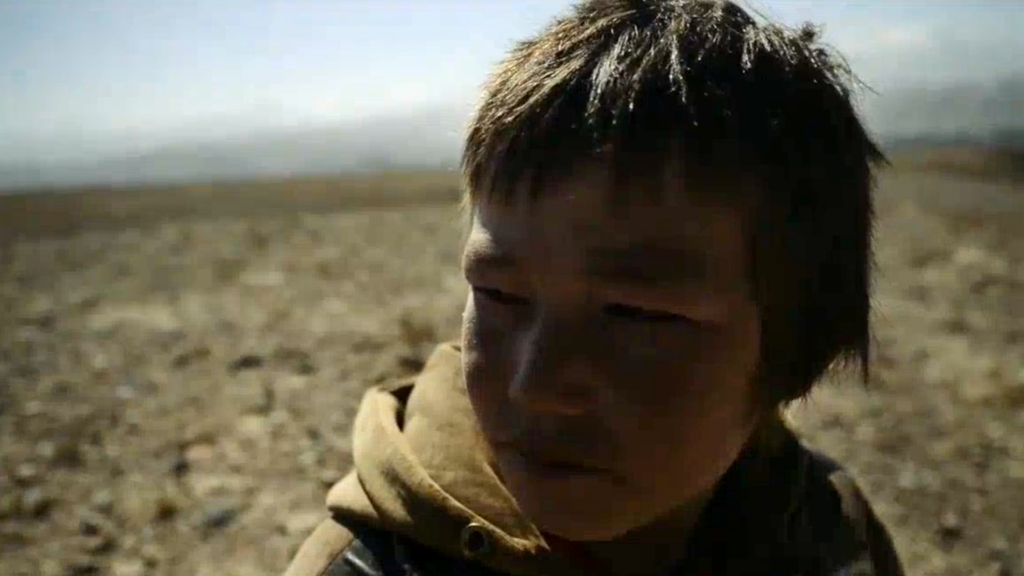 Aboozar Amini
In Kabul, City in the Wind, two brothers and a bus driver form the center of a heart-breaking portrait of daily life in Kabul. A city that was known as a paradise in the 60s has now been at war for forty years. It faces constant threats of attacks by the Taliban, ISIS, al-Qaida or one of the other twenty extremist groups.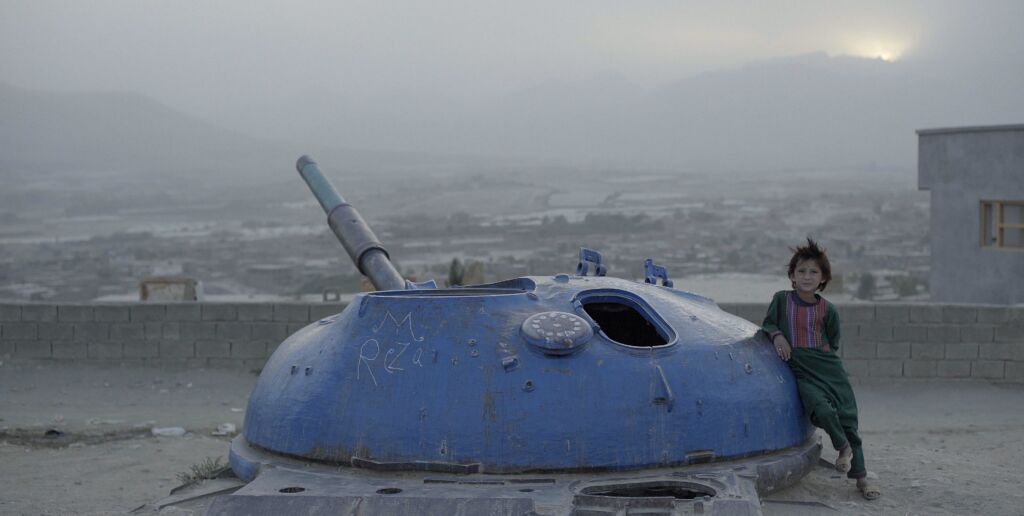 A Thousand Girls Like Me
Sahra Mani
A Thousand Girls Like Me tells the moving story of the courageous Khatera Golzad. Khatera is a 23-year-old Afghan woman who is a victim of sexual abuse by her father. She tells her story on national television, seeking justice for herself and all other girls like her.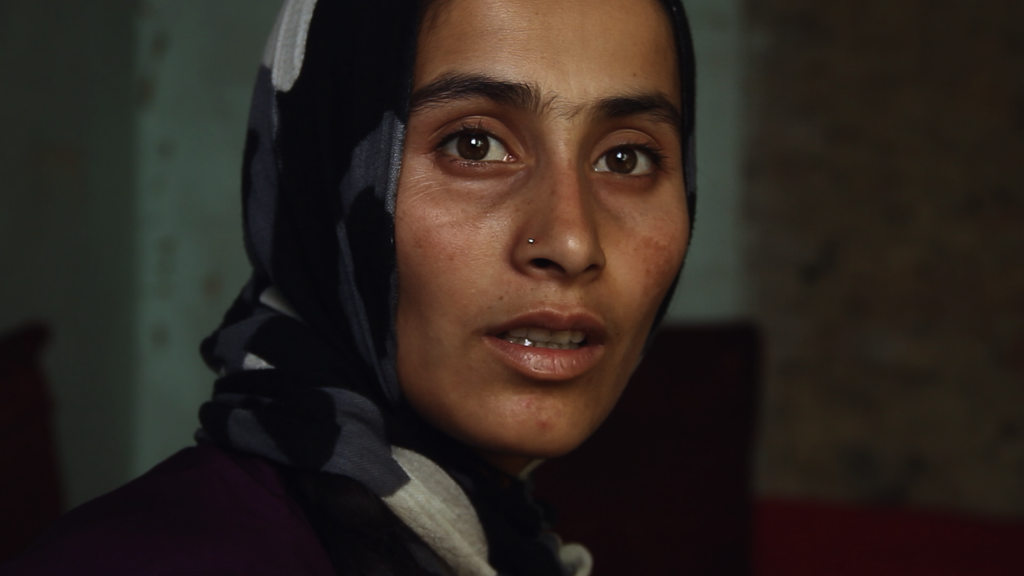 Talks
Saturday 9 April 13:00, Concordia Theater
In this masterclass, moderator Orwa Nyrabia (IDFA Artistic Director) will talk to this year's main guests: filmmakers Sahra Mani, Aboozar Amini and Dawood Hilmandi. The conversation is about the challenges and difficulties of Afghan filmmakers. How does one maintain his/her/their artistic voice when fleeing from their homeland? What is the current situation in Afghanistan like for filmmakers? The conversation is illustrated with fragments from the filmography of Mani, Amini and Hilmandi.
Monday 11 April 10:00, Pathé Buitenhof
In this programme Afghan filmmakers Dawood Hilmandi, Nematullah Khoshamadi, Sahra Mani and Zaki Daryabi show their latest works in progress. After each Work in Progress there is a talk with the filmmaker about their project and we'll also address questions regarding the financing and production of Afghan films. What are the possibilities as a producer from Amsterdam to make a film in Afghanistan? How can Afghan filmmakers find producers, sales agents and distributors? And what are the difficulties that Afghan filmmakers in particular face?