Brave, intimate and often healing films about the profound effects of mental health problems.
Jenifer Malmqvist
Maja, Hedvig and Sofia have to come to terms with the suicide of their mother Carolina. All three have struggled in their own way. Now, approaching adulthood, they come together to try and make sense of what happened. Very intimate documentary, dealing with a difficult subject in an open, vulnerable way.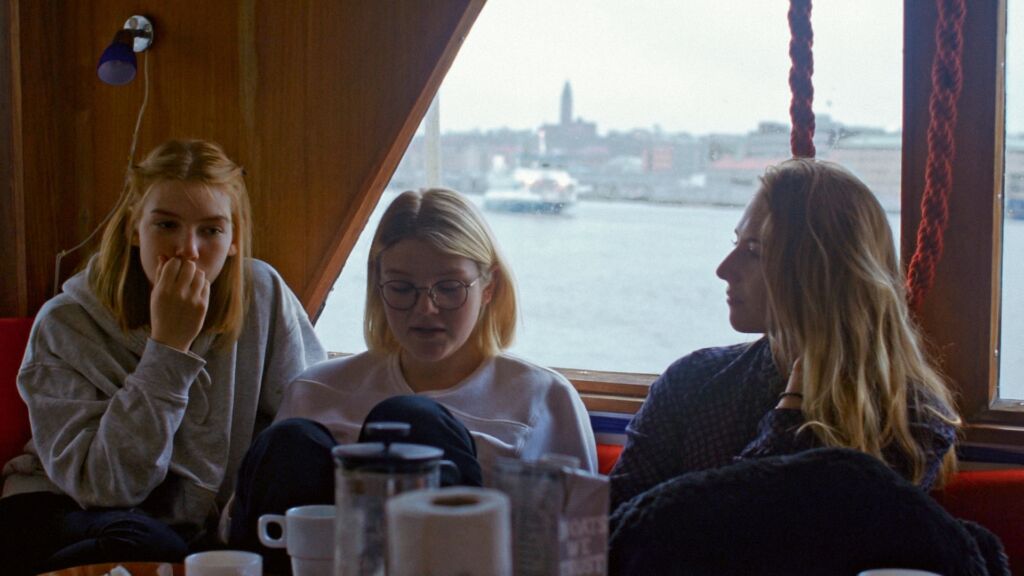 Guy Davidi
The devastation that Israel's militarized society causes on its youth. Told through diaries, letters and home movies, amongst other things, from young men and women who had to fulfill their military service. All the more gripping for its sober, unsentimental approach. A documentary that will leave you silent.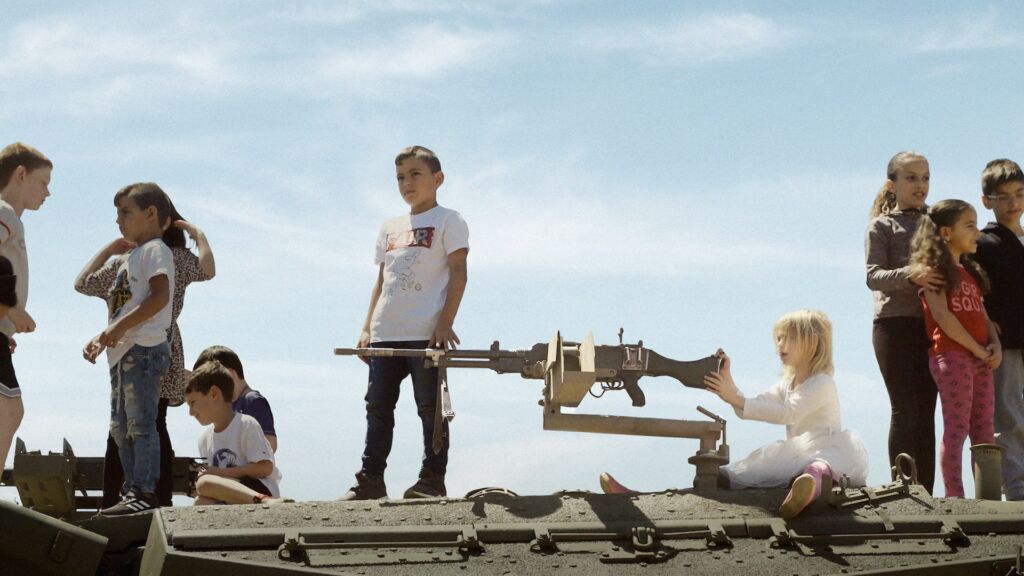 Steve Buscemi
Beth is a helpline volunteer, taking phone calls from people who are lonely, desperate or frightened. She turns out to have her own reasons for doing this intense work. Intimate drama by Steve Buscemi, taking its time to settle deep into your heart and mind.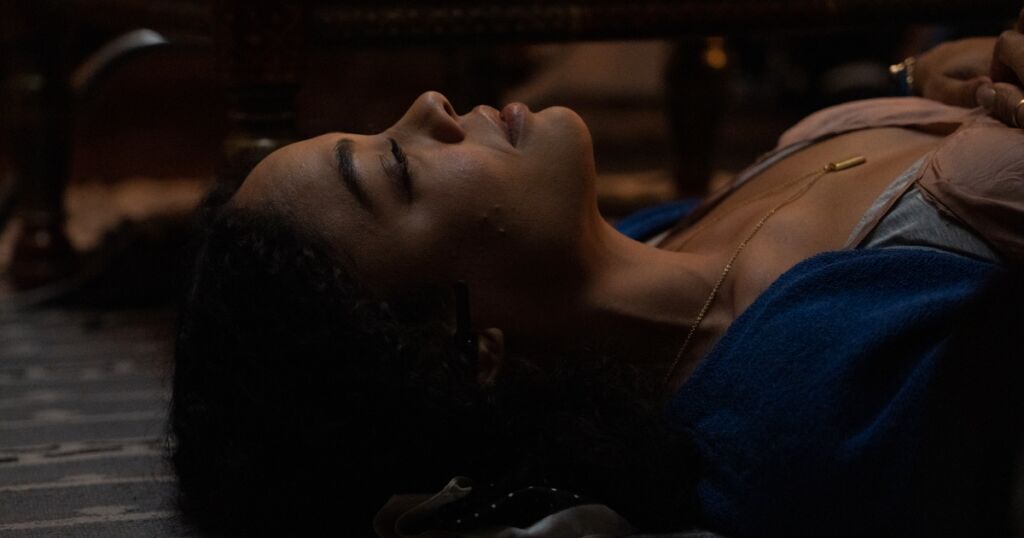 Iryna Tsilyk
When Tymophiy's grandmother brings home her new lover Felix, their quiet household is disturbed. Felix' trauma as a Soviet veteran from the Afghan war weighs heavily on the atmosphere at home. However, Tymophiy and Felix get along fine. Gentle, subtly humorous coming-of-age drama.