Amsterdam, 11-05-2023
In addition to the annual festival in The Hague, the Movies that Matter foundation works year-round for human rights films and festivals in countries where these rights are under pressure. This article illustrates the importance of this commitment with the recent news of Mohammad Rasoulof's travel ban.
Text: Maaike van Voorst Vader
Iranian authorities have announced that the Iranian filmmaker and Berlinale winner Mohammad Rasoulof is no longer allowed to leave his own country. This news follows shortly after the lifting of the travel ban of Iranian director Jafar Panahi. In July last year, Mohammad Rasoulof, colleague Mostafa Al-Ahmad, and director Jafar Panahi were already arrested for posting critical posts on social media. In 2010, Rasoulof and Panahi were also locked up in their own home for 'filming without a permit' and the two filmmakers have not been allowed to travel abroad for years.
Last February, Rasoulof and Panahi were consecutively released from the notorious Evin Prison in Tehran where they have been held since July 2022. In this prison, Reyhaneh Jabbari, arrested and put in prison at the age of 19, was executed. The film Seven Winters in Tehran looks back at Reyhaneh's story and shows her mother and family's heartbreaking struggle against her conviction. The film won the Activist Award during our festival last March in the presence of Shahrzad Jabbari, Reyhanheh's sister.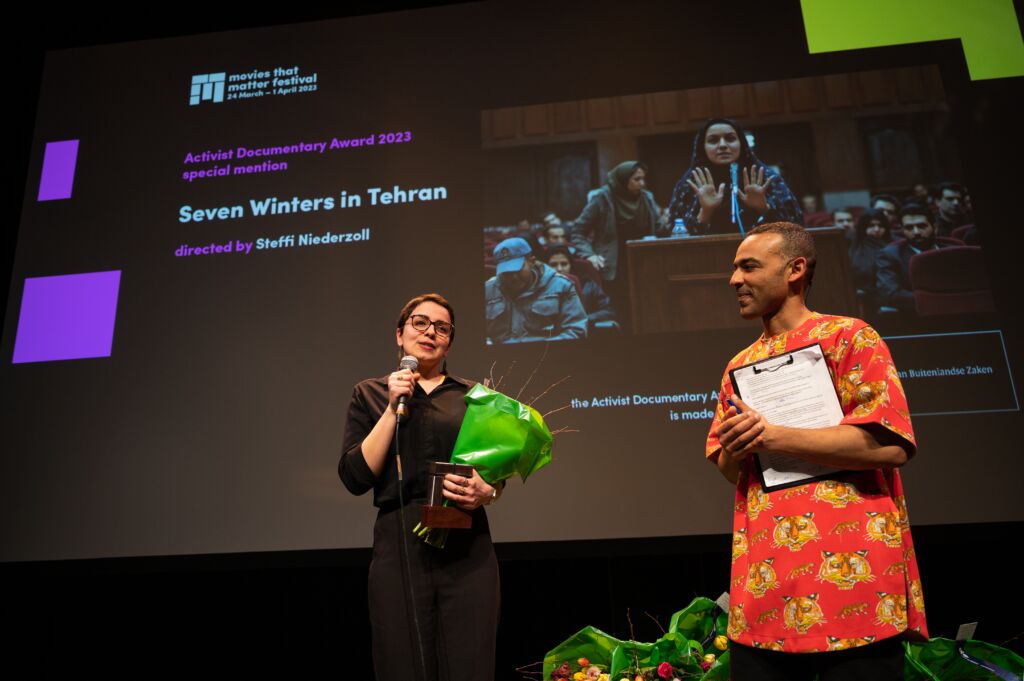 The continuation of the Iranian government's censorship actions against the Iranian film industry illustrate the continued importance of focusing on Iranian filmmakers and films. Nafiss Nia, Maryam Ebrahimi en Ali Asgari, all filmmakers with Iranian roots who were also the main guests of this year's edition of the festival, underlined this importance during the Industry Masterclass: Take on Iran. They spoke on the importance of keeping your creative voice whilst being under political pressure. The focus of this year's filmfestival was therefore on Iran. In addition, during the festival, we screened some classic Iranian films, including Taxi Tehran by director Jafar Panahi. In the film, a taxi drives through the colorful streets of Tehran. The driver, played by Jafar Panahi, interviews the passengers in his taxi and films the soul of Iranian society on this comedic ride. Panahi was already forbidden to leave the country at the time and therefore clandestinely smuggled his third film out of the country.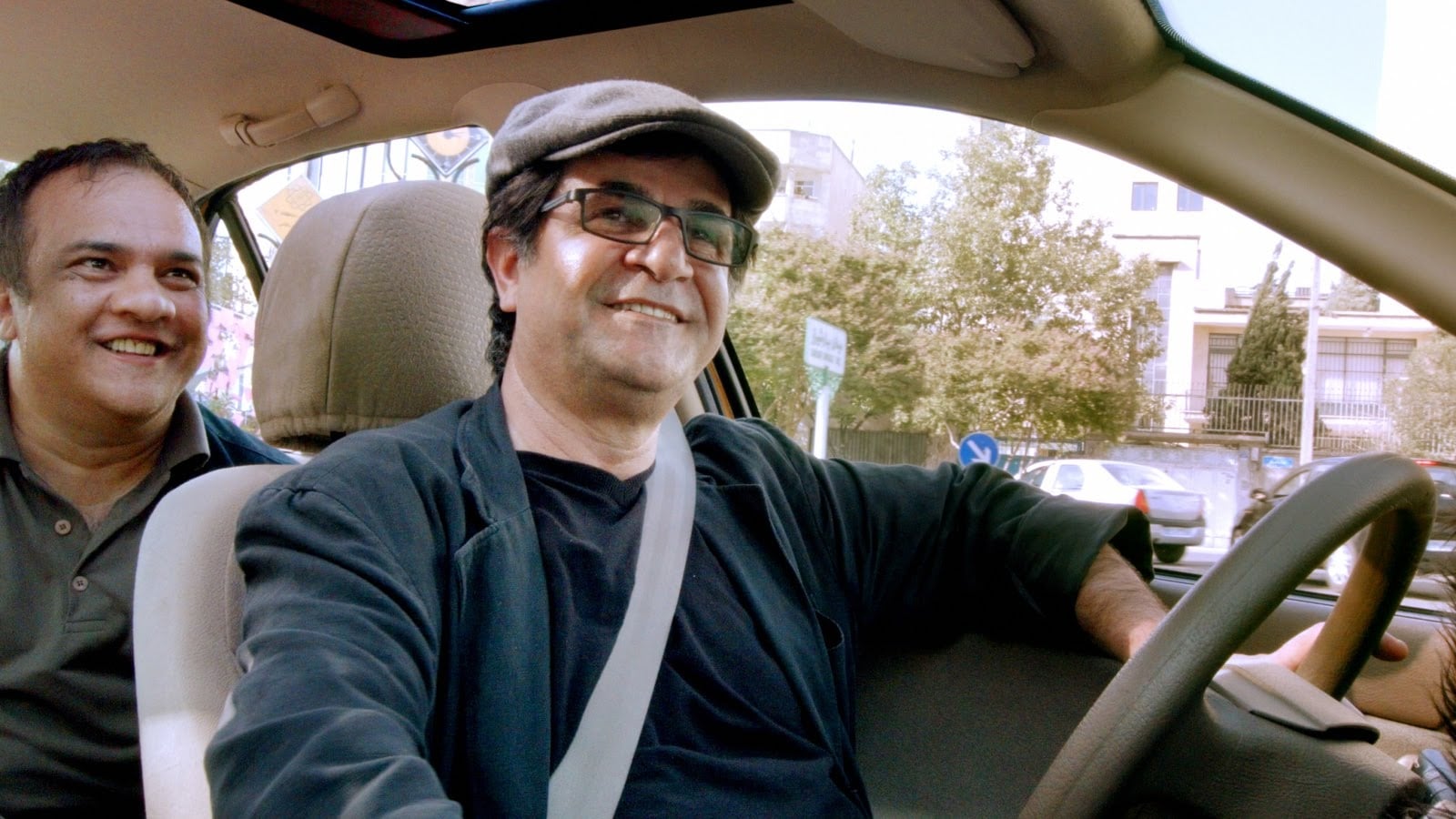 The International Coalition for Filmmakers at Risk calls on Iran to lift Mohammad Rasoulof's travel ban and calls on all film institutions worldwide to express strong support for these Iranian filmmakers. At the presentation of the Activist Award to Shahrzad Jabbari, she proclaimed that "the worst thing you can do for Iran is be silent". With our festival we are therefore happy to give Iranian filmmakers a platform so they need not be silent. Film festivals like the Movies that Matter Festival can function as an international pressure to Iran and enable Iranian filmmakers to continue using their creative voices.