In conflicts around the world, rape and other forms of sexual violence continue to be used as weapons of war. These crimes range from opportunistic acts of brutality, to deliberate torture and systematic campaigns of ethnic cleansing.  
Film is a powerful tool to shine a spotlight on sexual violence in conflict and help bring about real change. The UK Foreign, Commonwealth and Development Office (FCDO) is delighted to host the film screening 'Survivor Stories on Screen' in collaboration with the Movies that Matter Festival in The Hague and use this occasion to announce the winners of the 2019 Preventing Sexual Violence in Conflict Initiative Film Competition. The four talented filmmakers will present their winning films, giving voice to the stories and experiences of survivors and putting into perspective the challenges of preventing and responding to conflict-related sexual violence. Their work signifies the continued global effort to end sexual violence in conflict. During the screening, there will be opportunities for interactive discussions with the filmmakers and PSVI Survivor Champions.
Hosted by: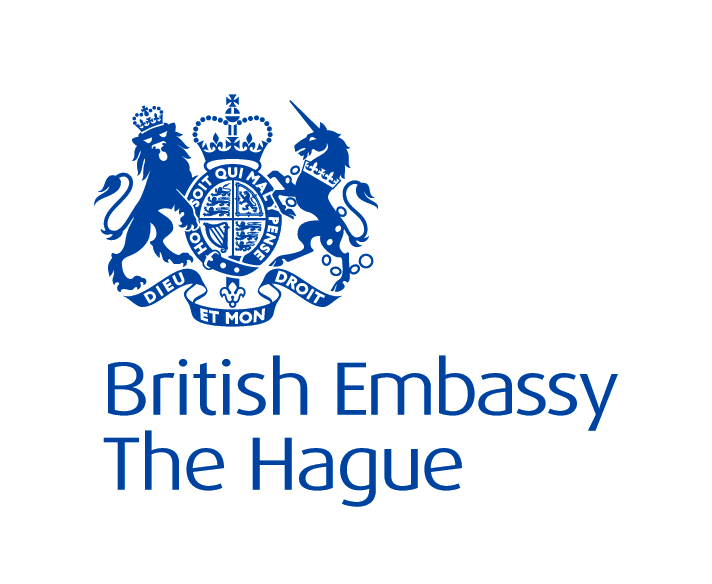 This event is by invitation only.