Movies that Matter supports the protagonists from the Activist documentaries during their stay at the festival with a networking and impact programme. We also offer them a stage at screenings and in the media. Even after returning from the festival, we continue to support the activists. With our Activist outreach and impact funding, we facilitate screenings in their home countries and create more awareness for the film and the activists' work.
Projects 2022
by director Jason Loftus, with activist Daxiong
The thrilling and emotional story of a group of Falun Gong practitioners who managed to shortly take over Chinese state TV. A story of immense bravery and life under totalitarian rule. Screening of the film will be organised in areas with large Chinese diaspora populations (including displaced Falun Gong communities) and with human rights organizations. In different regions of the world they will work together with community groups, Chines activists, non-profit organizations, and well-networked individuals. Most screenings will be followed by Q&A's involving these groups, local Falun Gong practitioners, government representatives and also Daxiong himself. The goals of the larger impact and outreach campaign include humanizing the Falun Gong practitioners impacted by the persecution and spark a conversation on the importance of freedom of expression and religion in society.
by director Garrett Zevgetis, with activist Vivian Anderson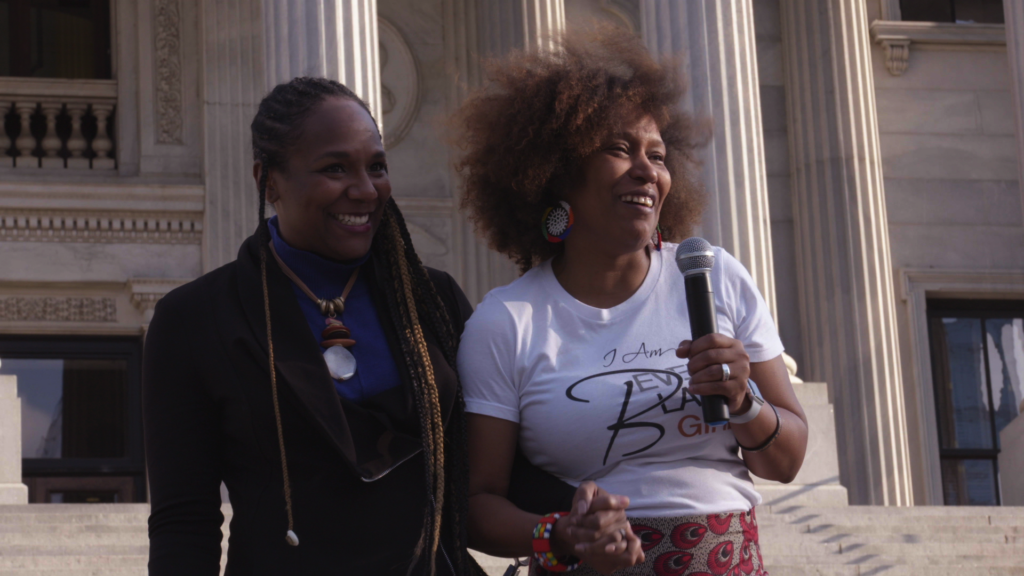 After a classroom video of police violence against a black girl goes viral, a heated national debate erupts. Whose fault is it? Was it racist? And why are police officers patrolling US schools anyway? Activist Vivian Anderson uproots her life to help the girl, and also confronts the officer. With the outreach screenings they plan to screen the film in schools and on Capitol Hill. The goal is to train educators and policymakers to advocate for reducing police presence in schools. Conversations following the film will be organized around community solutions and include film protagonists, filmmakers, experts and community members. In total 50 screenings will be organised aiming to reach 10.000 people. 
by director Flore Vasseur, with activist Memory Banda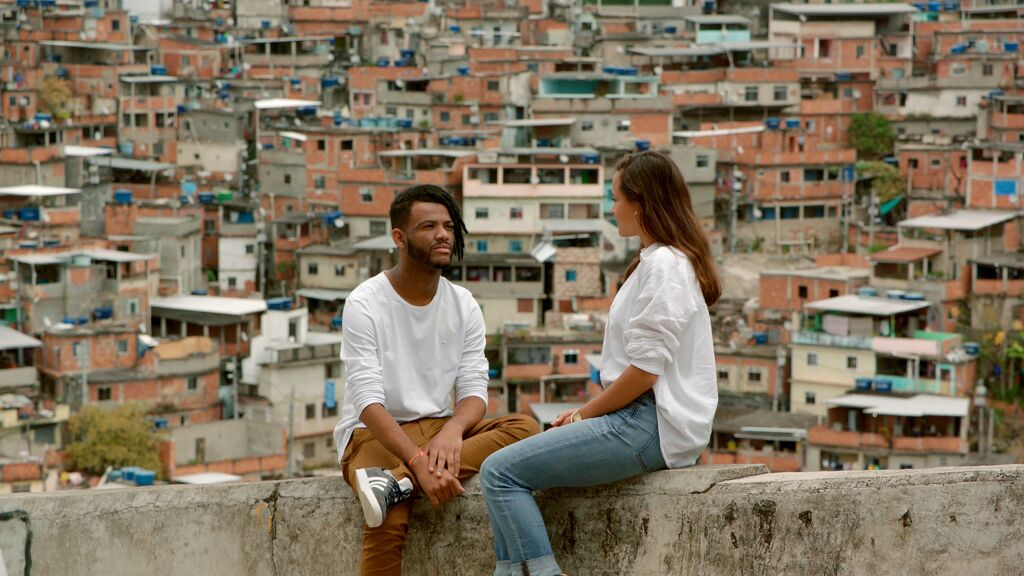 Dutch-Indonesian environmental activist Melati (20) goes on a road trip, meeting young people who work for a better future. From Malawi to Brazil to Lebanon, young activists rise up for free speech, the environment, food security , climate change, racism refugees and girls' rights, and the right to education. With the outreach screenings they plan to back to each country from the film to share the film with the protagonists and their community. In each country working together with the activist in the film the film will be screened in universities, schools, and with local NGOs and authorities and the community of each protagonist. The protagonists will be involved with the post screening Q&A's also inviting local activists on the ground. The main target group is youth.
by director Alex Pritz, with activist Neidinha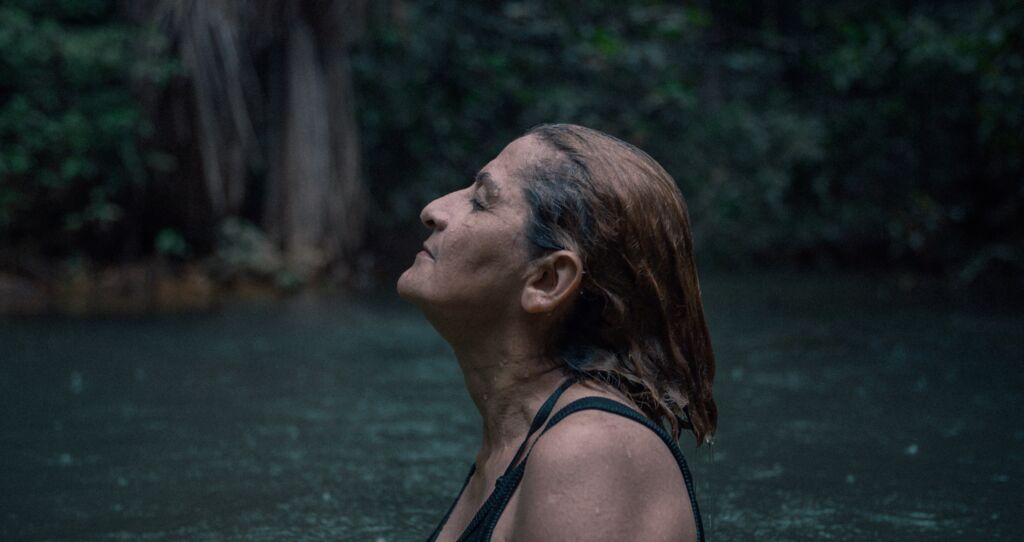 The small and shrinking indigenous Uru-eu-wau-wau people in the Amazon are threatened by land grabbers. They choose 18-year-old Bitaté as their leader, and together with activist Neidinha he is determined not to roll over. But when Jair Bolsonaro becomes president, the forces attacking them get free reign. The outreach project involves a traveling film series, screening the documentary in indigenous villages and cities in 4 different regions of the Amazon in Brazil. Local indigenous activists, filmmakers, producers and teachers will be invited to join for Q&A's and panel discussions. Amplifying indigenous voices and protecting indigenous land are two of the main goals of the screenings which are part of a larger international impact campaign.