21 September – 2 October 2022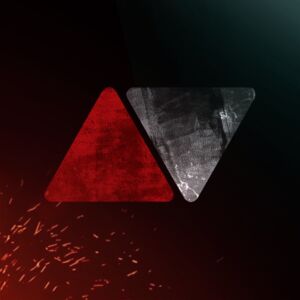 This year marks the 10th edition of the Active Vista International Human Rights Festival and at the same time the 50th Anniversary of Martial Law in the Philippines. With the return of the Marcoses in power, the festival shall be an important platform in contributing to bring light and amplify truths about the atrocities of the Marcos Regime and to face the challenge of countering disinformation and historical distortion through creative and innovative ways. The festival shall aim to gather new and old forces and advocates, and to provide a space for the public to continue their political engagement by defending and protecting human rights under the new regime. It aims to empower the public to reclaim and wield their power– through narratives, as citizens, as communities, and as a nation. The festival will will have both online and on ground activities in different parts of the Philippines. 
To reclaim spaces of freedom amidst the shrinking civic spaces in the country, Active Vista shall hold its main festival in physical spaces at the country's seat of power in Metro Manila and its satellite festivals in four key regional cities in the country, namely, Cebu, Iloilo, Bacolod, and Cagayan De Oro. These festivals will have localised film programming and events that are nuanced to their local political context and culture.