Festival Favourites are audience favourites that have proven their quality at international festivals.
Volkan Üce
A look behind the scenes of the tourist industry in Turkey. In Nashira Resort, a gigantic all-inclusive hotel on the Turkish Riviera, Hakan and Ismail hope to make some money. But they both have very different dreams. Touching portrait of people who are easily overlooked.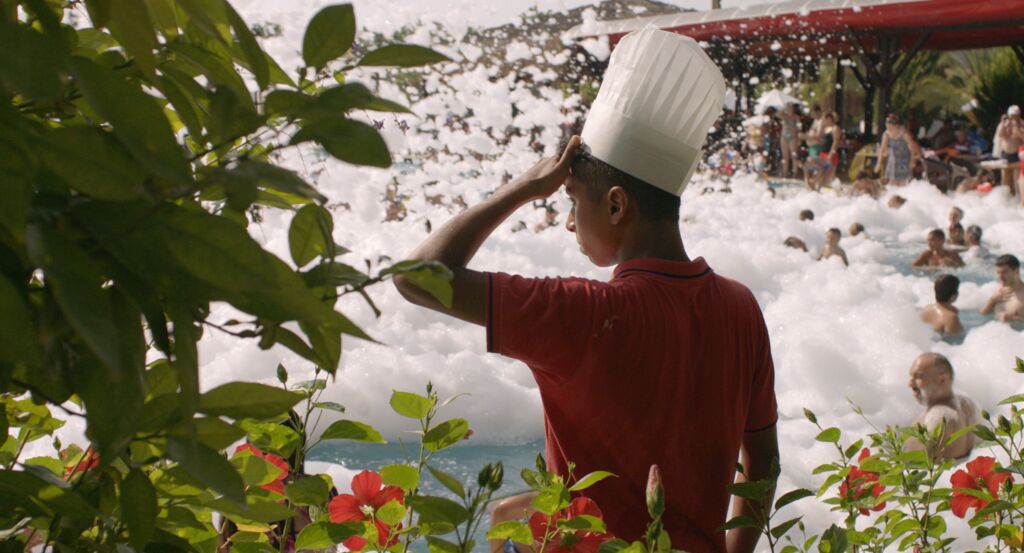 Jessica Kingdon
Fascinating portrait of the modern Chinese Dream. From a job market where aspiring factory workers hope to find employment, to the growing middle class and the extremely rich. Told in sharply observed scenes which are in turn mesmerizingly beautiful and extremely stifling.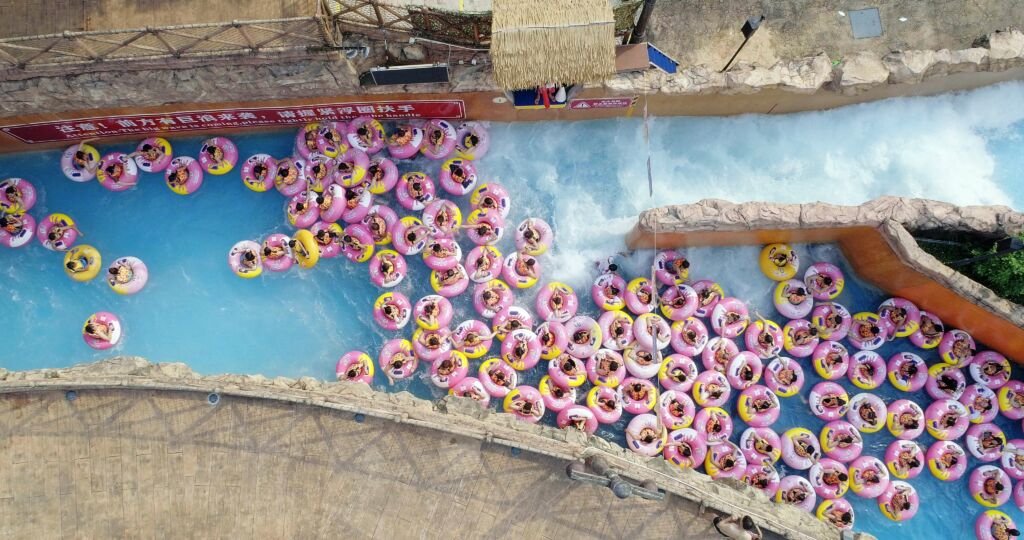 Fernando Léon de Aranoa
A darkly comical look at the machinations of power. A delicious Javier Bardem is firing on all cylinders as factory owner Julio Blanco. Just when his factory is on the verge of winning a big award for Business Excellence, circumstances – and his own actions – start to conspire against him.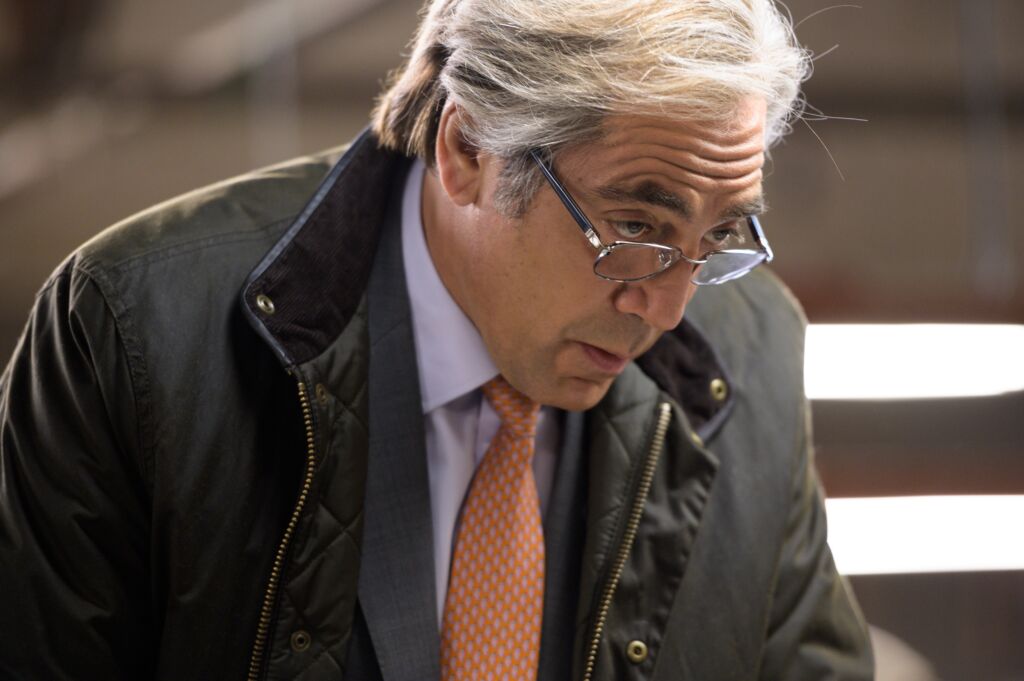 Aleksey Chupov & Natasha Merkulova
Nail-biting thriller with magic realist touches, set in Stalin's Russia during the purges of the late 1930s. Security service tough guy Fyodor Volkonogov runs away, hoping to find redemption for his sins and save his soul. But ruthless Major Golovnya is on his tail.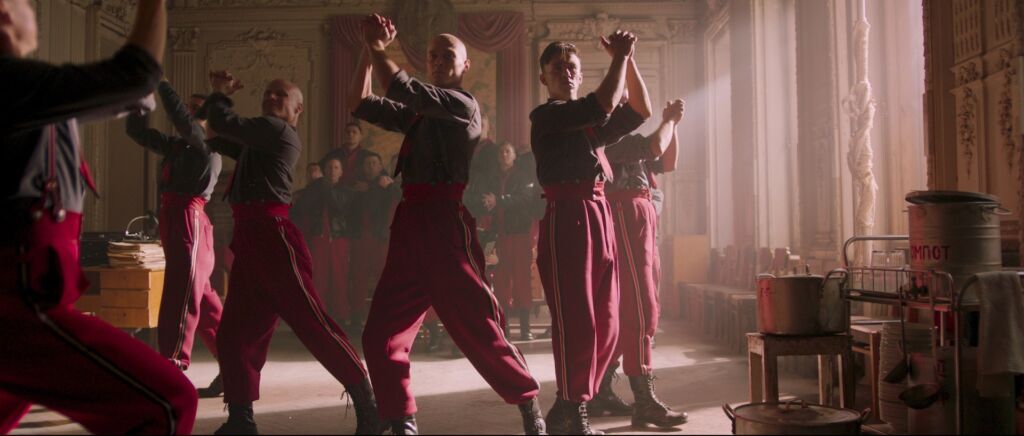 Blerta Basholli
Fahrije's husband is one of the many men who disappeared during the Kosovo war of 1999. Instead of passively waiting for his return, she takes her life into her own hands. But in her conservative hometown, an independent woman causes hostility and even violence. Based on a true story.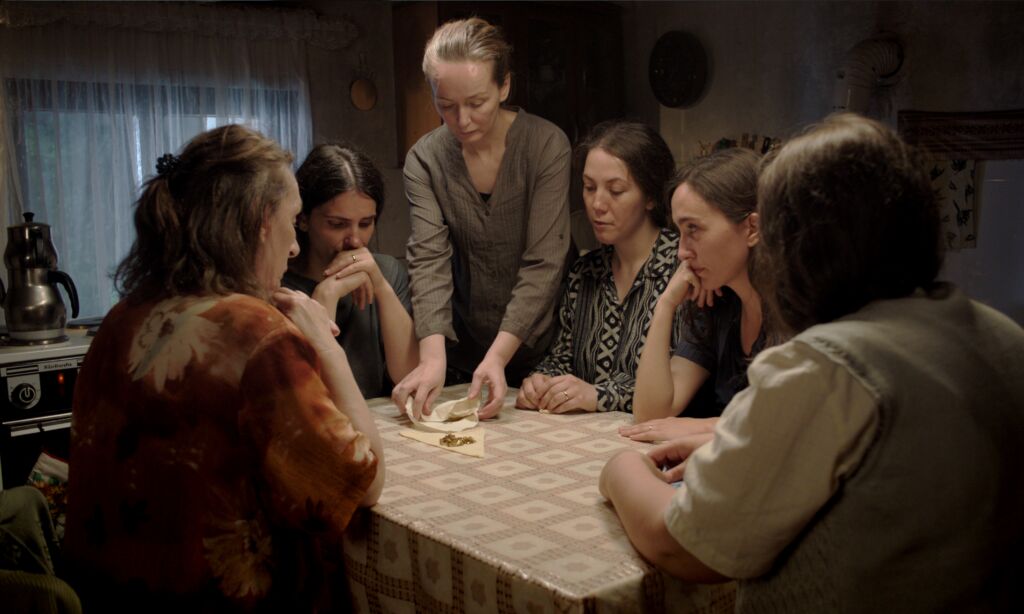 Abdallah Al-Khatib
Daily life in Palestinian refugee camp Yarmouk in Damascus, during a siege by the Assad-regime. Abdallah Al-Khatib lives in the camp, picks up a camera and films for two years. The result is simultaneously determined, optimistic, shocking and heartbreaking, and filled with a deep humanity.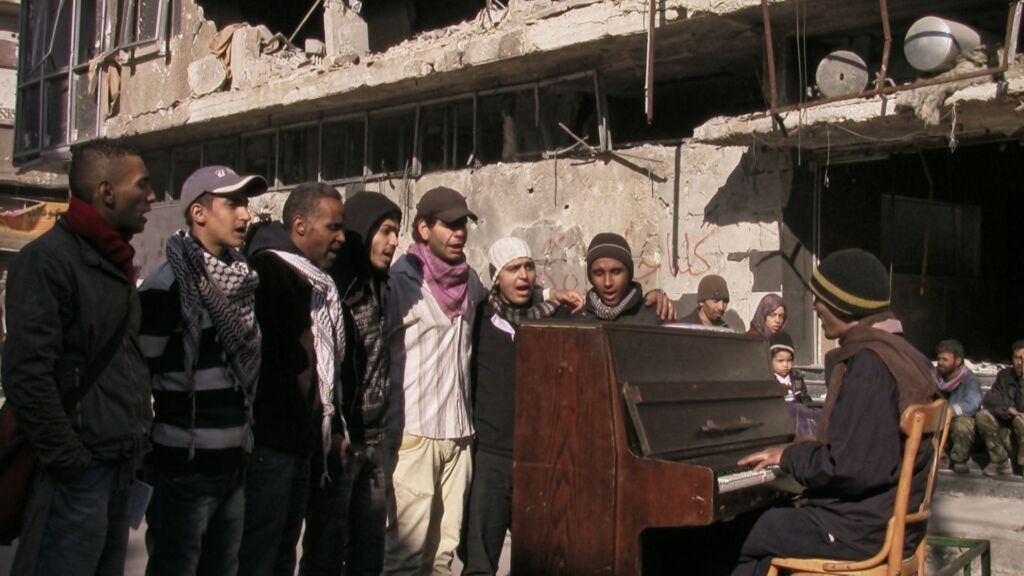 Saeed Taji Farouky
Thein Shwe and Htwe Tin work their small oil well in the Myanmarese countryside. They dream of helping their son to an education, but he wants to pursue a football career. Tender, atmospheric documentary about a tough life lived with dignity and optimism, and about village life in beautiful Myanmar.