Festival Favourites are audience favourites that have proven their quality at international festivals.
Maria Finitzo
Hardly anybody – male or female – knows what a clitoris looks like. Most people recognize its tip, but not the organ underneath. And in medical text books, where the penis is dealt with in great detail, the clitoris is often ignored. Or, as neuroscientist Stacey Dutton says: 'The clitoris is really an afterthought.' That omission is why Dutton has committed herself to studying the clitoris. She is one of the women taking us on a fascinating and provocative journey in The Dilemma of Desire.
Arie Esiri & Chuco Esiri
Mofe works in a factory in Lagos and makes arrangements to emigrate to Spain. Rosa is a hairdresser, dreaming of going to Italy with her pregnant teenage sister. But surviving in a world of dependencies and manipulation is hard when you can hardly pull any strings at all. Impressive, slow-burning debut by the brothers Arie and Chuko Esirie, capturing the bristling beauty of Lagos.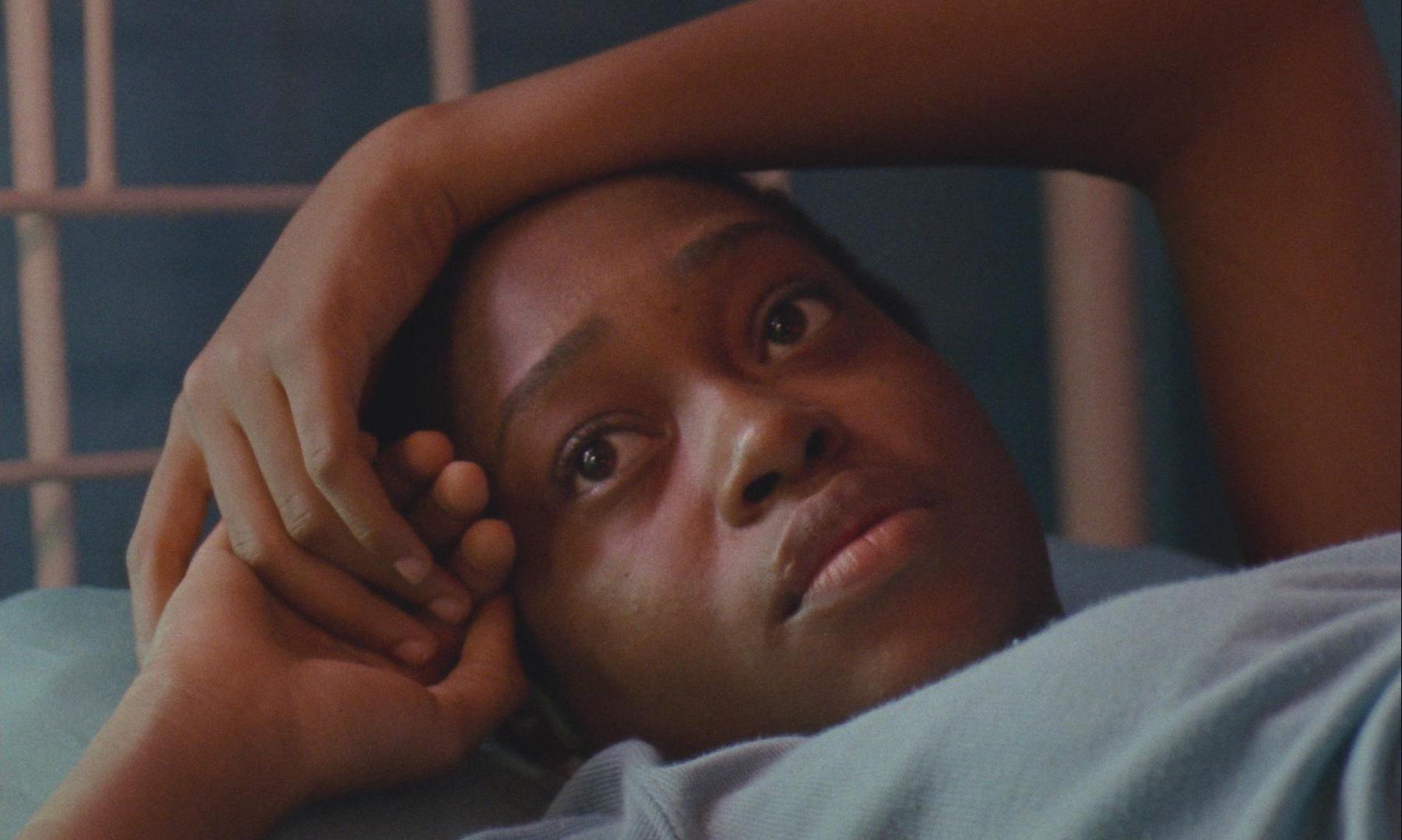 Ragnar Bragason
Icelandic woman Indíana suffers two major setbacks in a row. First her beloved laburnum tree must be removed on orders of the Ministry of Environment. Then her only son starts dating a foreign girl. Beautiful tragicomedy, superbly acted, with patches of outright hilarity.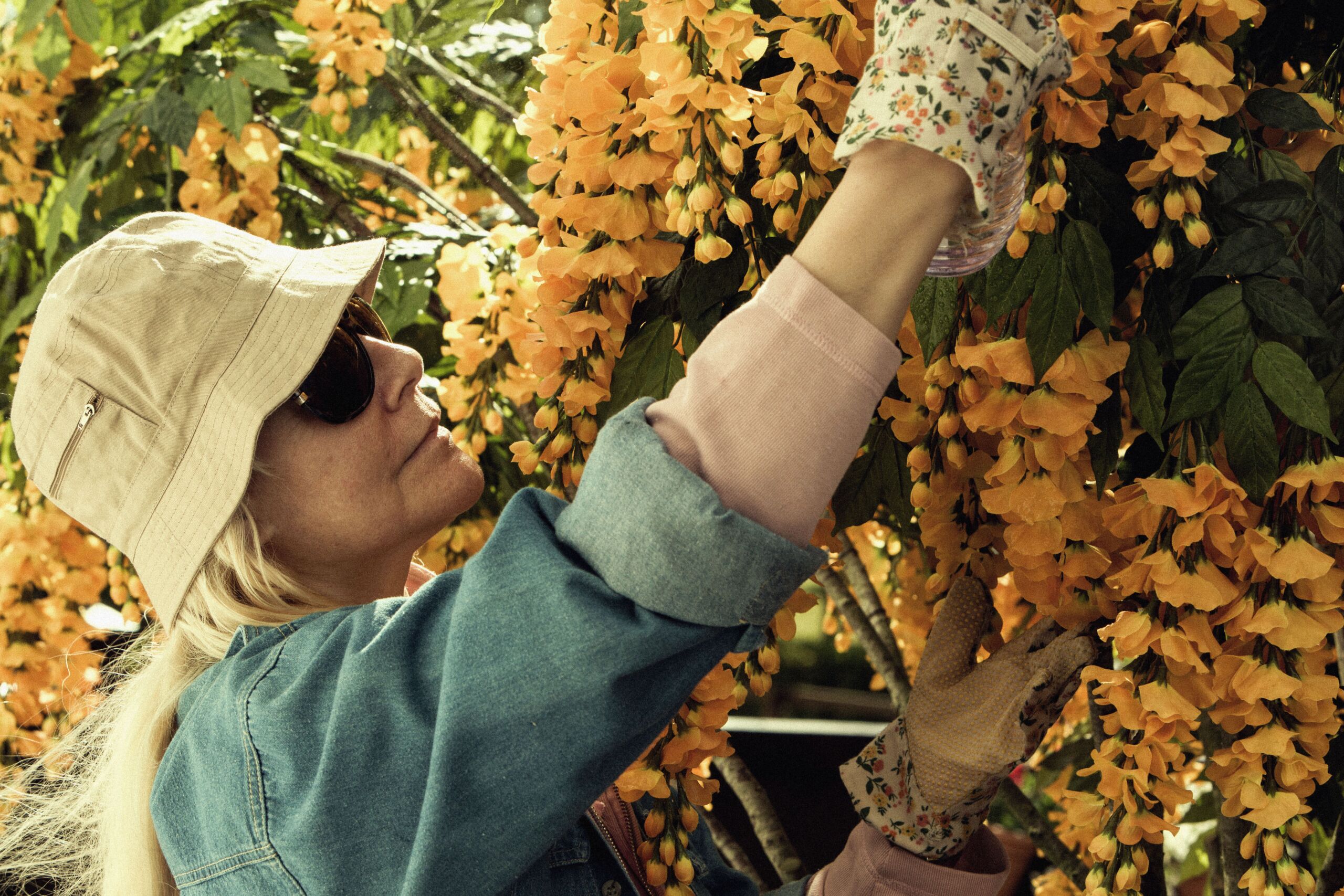 David Osit
Fly-on-the-wall portrait of Musa Hadid, the Christian mayor of Ramallah. The witty, amiable Hadid does what he can to make life as good and dignified as possible for his citizens. But the Israeli occupation is never fully absent, and often rears its head. Thrilling, energetic, cliché-defying documentary.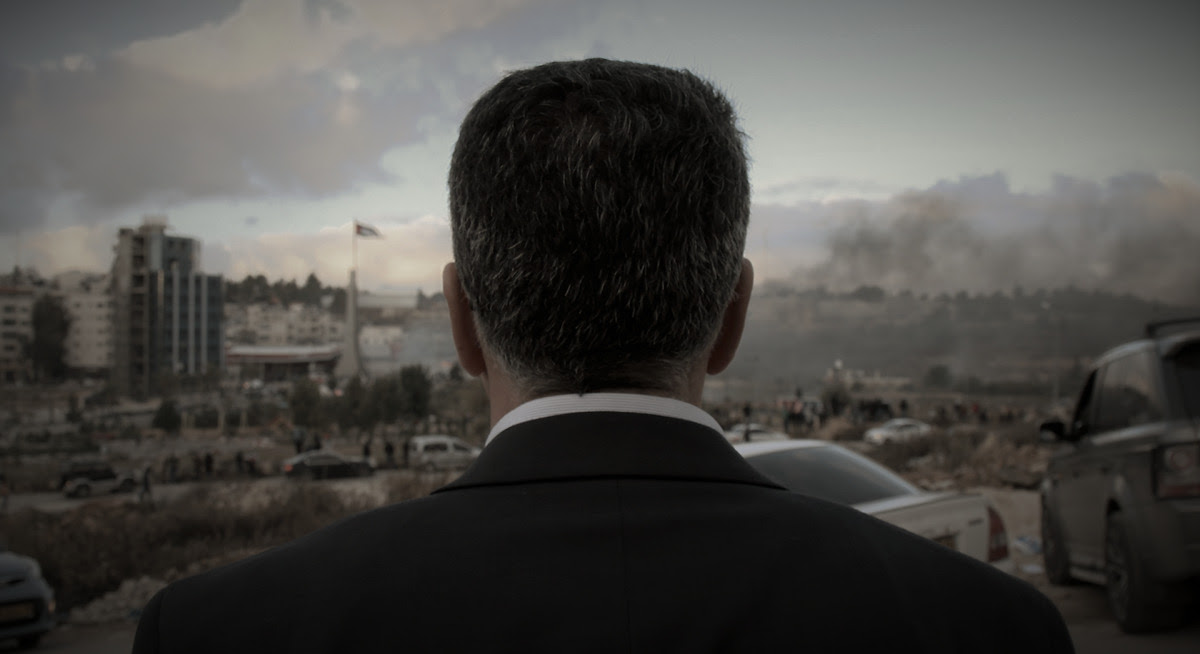 Faraz Shariat
Parvis, a young German from Iranian descent, meets asylum-seekers Amon and his sister Banafshe. Parvis and Amon fall in love, but Amon and Banafshe's deportation is hanging over their head. Vibrant and tender love story and immigrant tale, about people looking for a place to belong. Partly autobiographical debut by director Faraz Shariat, with sparkling acting by the three young leads.