Festival Favourites features audience favourites that have proven their quality at international festivals.
Maryam Touzani
Halim and Mina run a caftan store in Salé, Morocco. In their caring relationship, they have a wordless understanding about Halim's homosexuality. But their fine balance is disturbed by the arrival of young apprentice Youssef and by Mina's illness. Delicate and visually gorgeous, like the caftan in its title.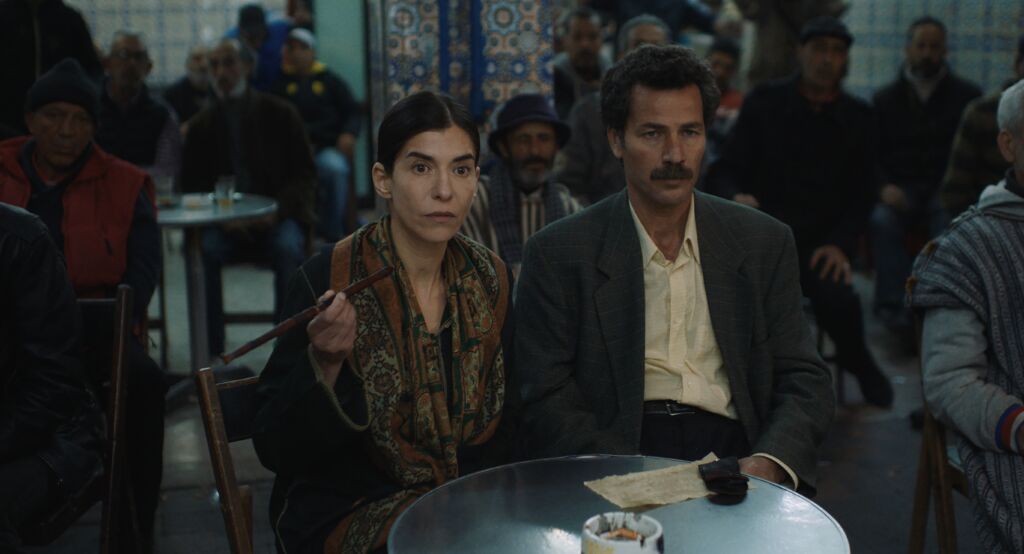 Burcu Melekoglu, Vuslat Karan
On October 4, 2012, former actor Rüzgar Erkoçlar received his first testosterone injection, marking an important step in his gender affirmation. But when the media find out about his transition, his life is being pulled to shreds. Winner of the Audience Award at IDFA.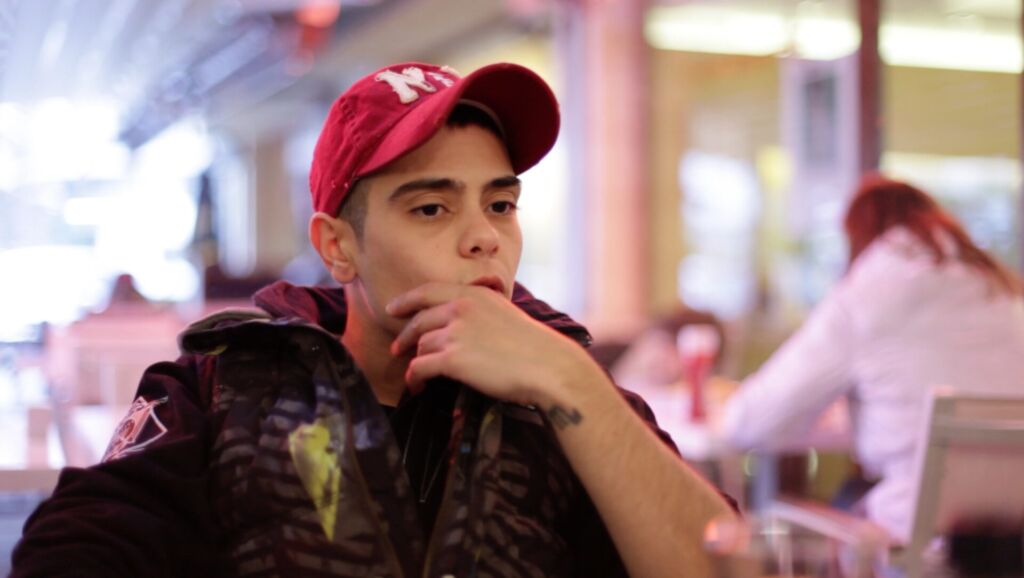 Boubacar Sangaré
In Burkina Faso, in the gold digging site of Bantara, Rasmané, 16 years old, descends more than 100 metres below ground in artisanal mines to extract gold. Anxious about accidents, Rasmané makes his way through this fierce, adult world in the hope of one day emancipating himself.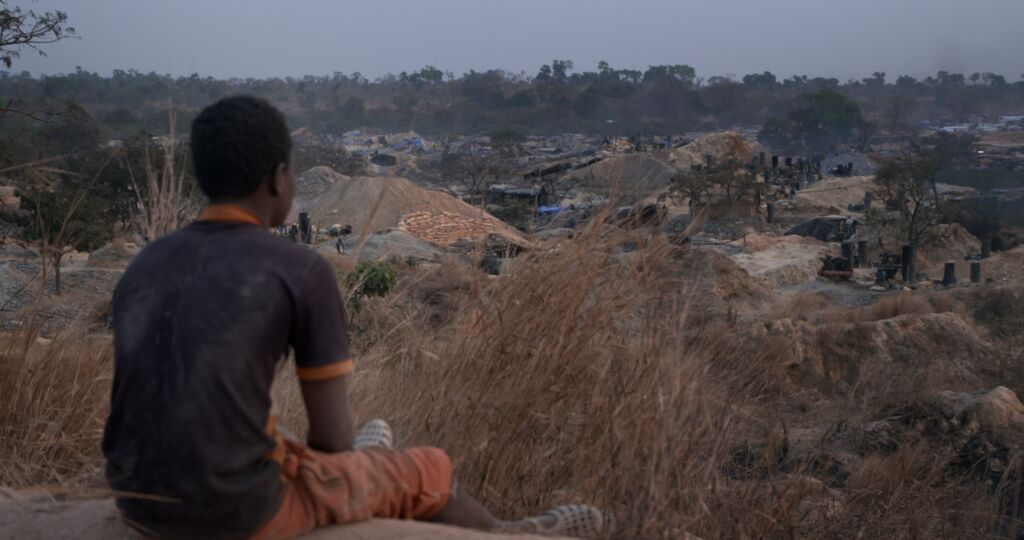 Nishtha Jain
Visually spectacular portrait of the Hukumchand jute mills in West Bengal. With pure poetry in every shot, we see the brimming factory in action and meet the workers. From the young woman dreaming of becoming a movie heroine, to the serene man who has worked there for almost six decades.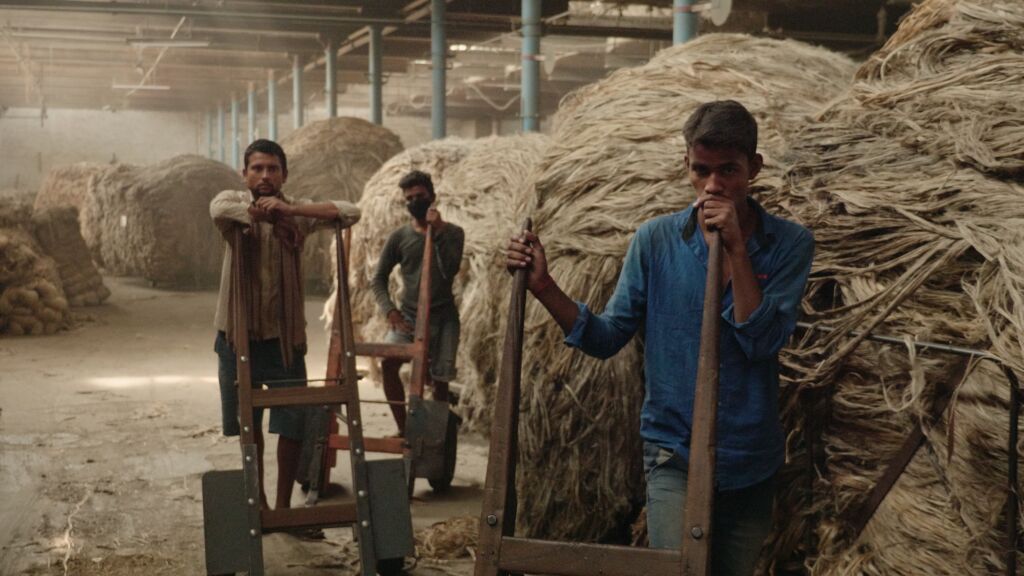 Lukasz Kowalski
Jola en Wiesiek runnen het grootste pandjeshuis van Polen. Ze houden van elkaar, maar de tijden zijn zwaar en bankroet dreigt. Hoewel ze hard onderhandelen met hun soms wanhopige klanten, ligt er altijd een diepe menselijkheid aan de basis. Bitterzoete docu-comedy die een prachtig licht in de duisternis schijnt.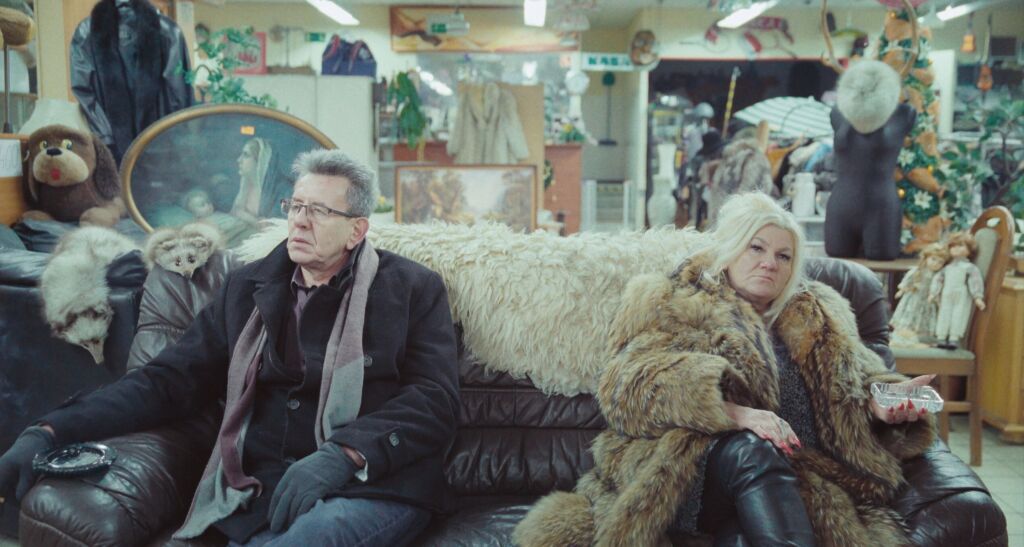 Chie Hayakawa
To cope with an ageing population, the Japanese government is introducing the Plan 75 programme in which it offers its citizens over the age of 75 the financial and logistical support for their wish to undergo euthanasia. The dystopian drama is Japan's entry for the Oscar for Best International Film.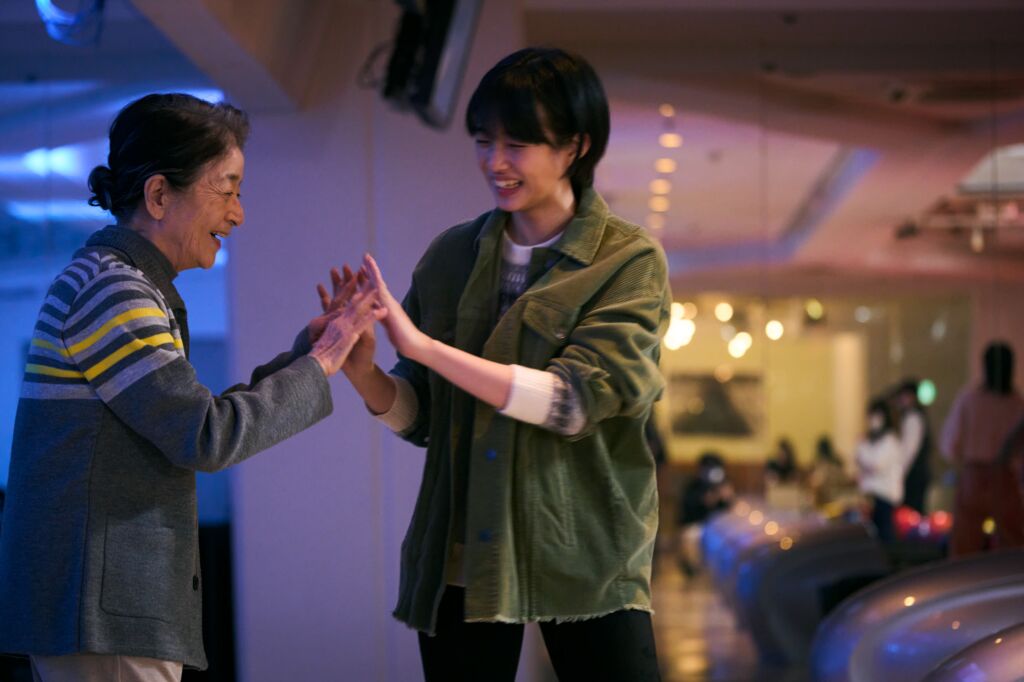 Alon Schwarz
In the 1990s, research claimed the Israeli army had committed a massacre in the Palestinian village of Tantura in 1948. However, several former Israeli soldiers retracted their testimony, the research was dismissed and the researcher ostracized and threatened. Now, director Alon Schwartz conducts an eye-opening re-examination.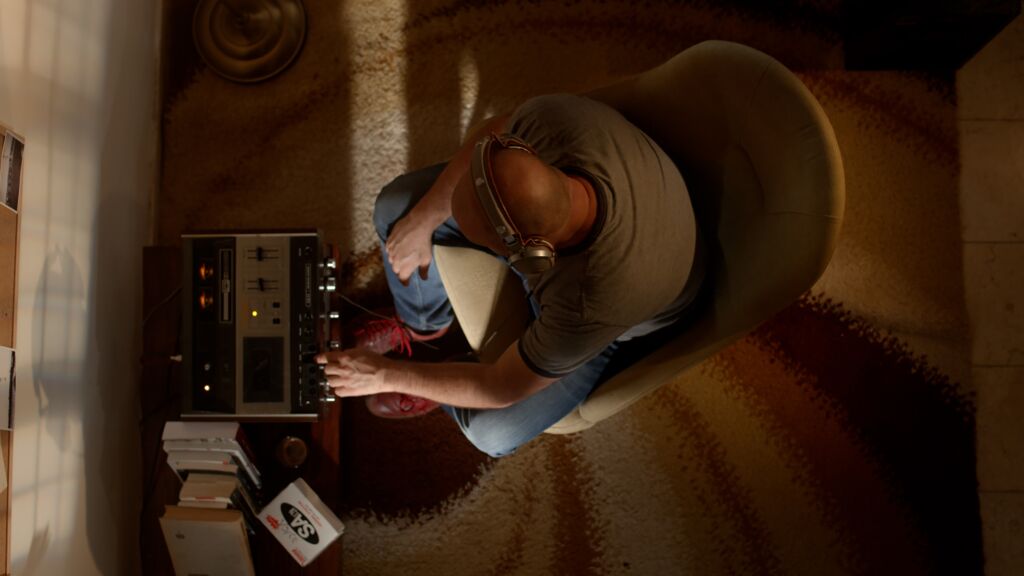 Ádám Császi
An experimental, confronting and often hilarious comment on prejudices and exploitation in the art world. A group of Roma actors participate in a play by a white Hungarian director. Feeling exploited and stigmatized, they quit. But the play is already sold to a prestigious Berlin theatre, and the premiere is looming.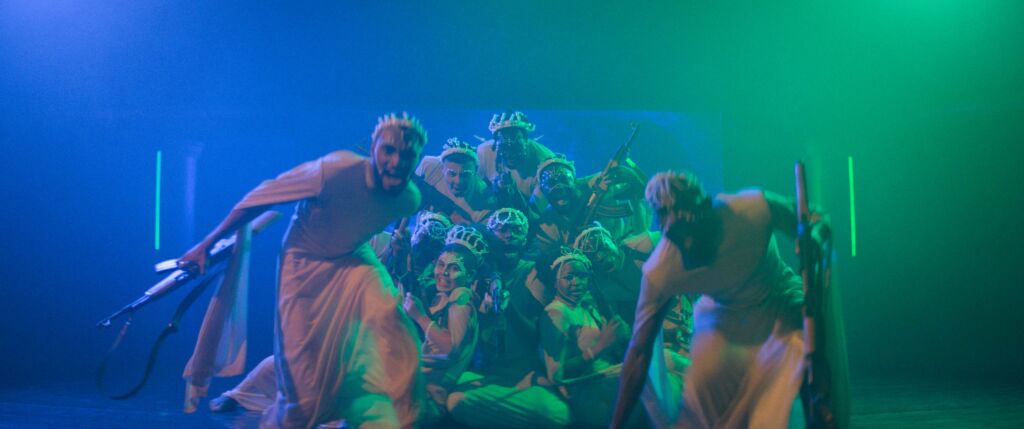 Ali Asgari
Fereshteh is a young woman living in Tehran. When her parents announce a sudden visit, they must not find out about Fereshteh's newborn baby. Her secret sets off an odyssey with her baby and her best friend. Beautiful layered story about being a modern woman in present-day Iran.