The transition into a sustainable future is a slow one. What is needed to speed it up? And what dilemmas does this entail? That is what the films in Take on Future are all about.
Patric Jean
A philosophical journey around the Mediterranean, with Daedalus, father of Icarus, as our guide. We visit its waters and beaches, we meet its inhabitants, tourists, migrants and refugees. Filled with stunning images of the beauty and the ugliness, the life and pollution of the Mediterranean.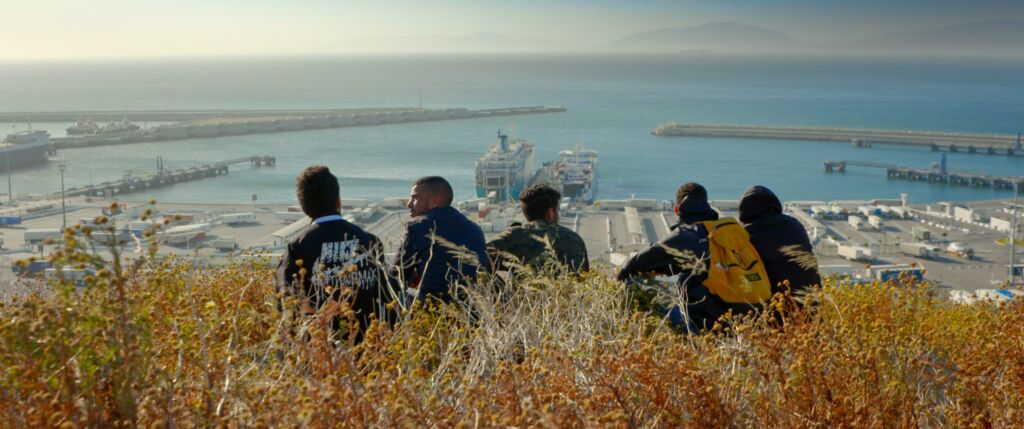 Rahul Jain
Personal and kaleidoscopic look at the way climate change is affecting Delhi. Unbearable heatwaves, water shortages and pollution hit everybody, but the poorest citizens the most. Visually stunning documentary, interspersed with eye-opening and touching accounts of some of Delhi's 30 million everyday citizens, from rickshaw drivers to school girls.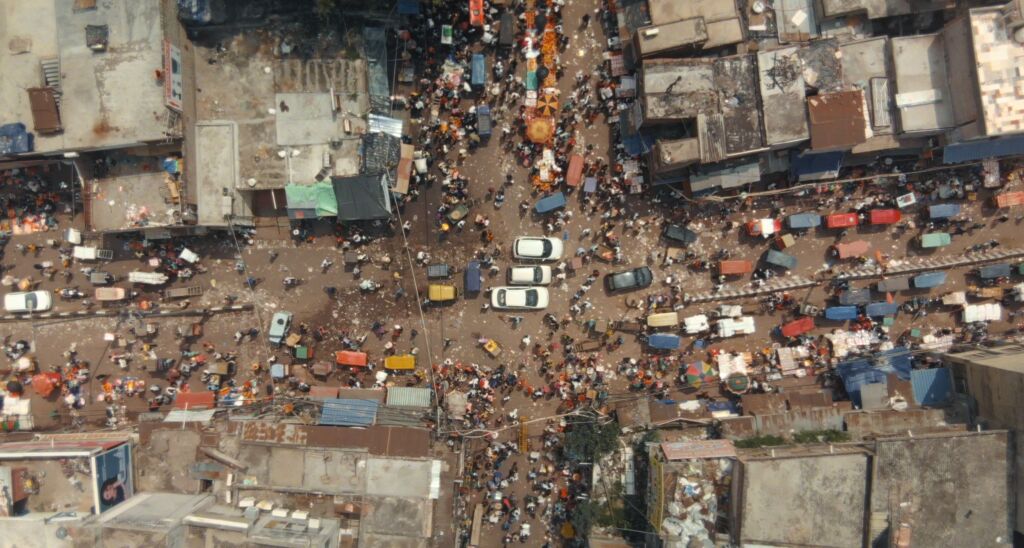 Maia Kenworthy, Elena Sánchez Bellot
Fascinating look inside climate action group Extinction Rebellion. From its exuberant and disruptive public actions based on civil disobedience and non-violence, to its inner tensions and personality clashes. As the authorities' stance becomes more aggressive, differences within the group come to a boiling point.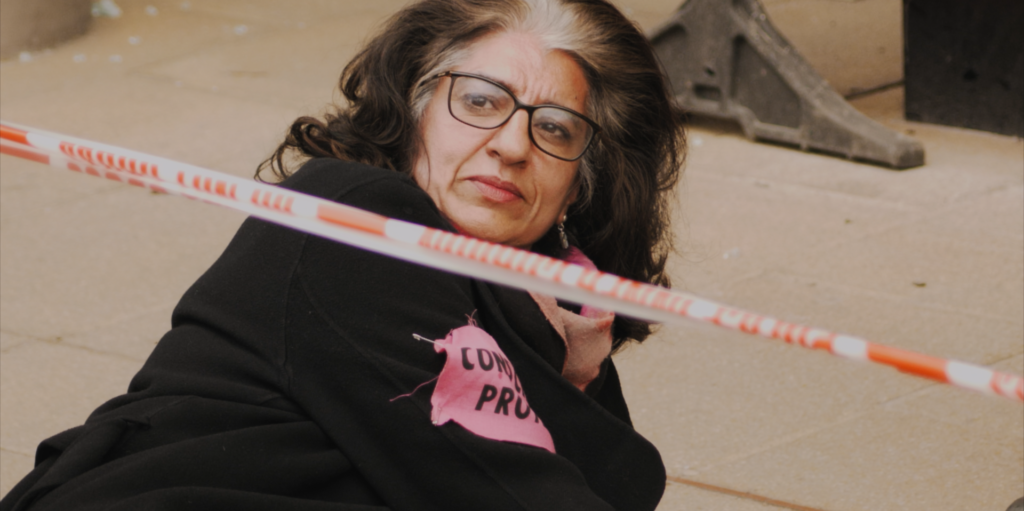 Rehad Desai,
Tricia Hlongwe
Eye-opening documentary about the need for a fairer global distribution of medicines and health care. Documentary makers Rehad Desai and Tricia Hlongwe was following the clinical trial for an HIV vaccine in South Africa, when Covid-19 hit. Their film serves as a warning: how prepared are we for what's to come?