The transition into a sustainable future is a slow one. What is needed to speed it up? And what dilemmas does this entail? That is what the films in Take on Future are all about.
Matthieu Rytz
To power the green economy, a new frontier is found for extracting minerals: the deep sea. But mining the ocean floor may have enormous unforeseen consequences. And who really owns the deep sea anyway? With amazing, otherworldly images, and fantastically narrated by Jason Momoa (Aquaman, Game of Thrones).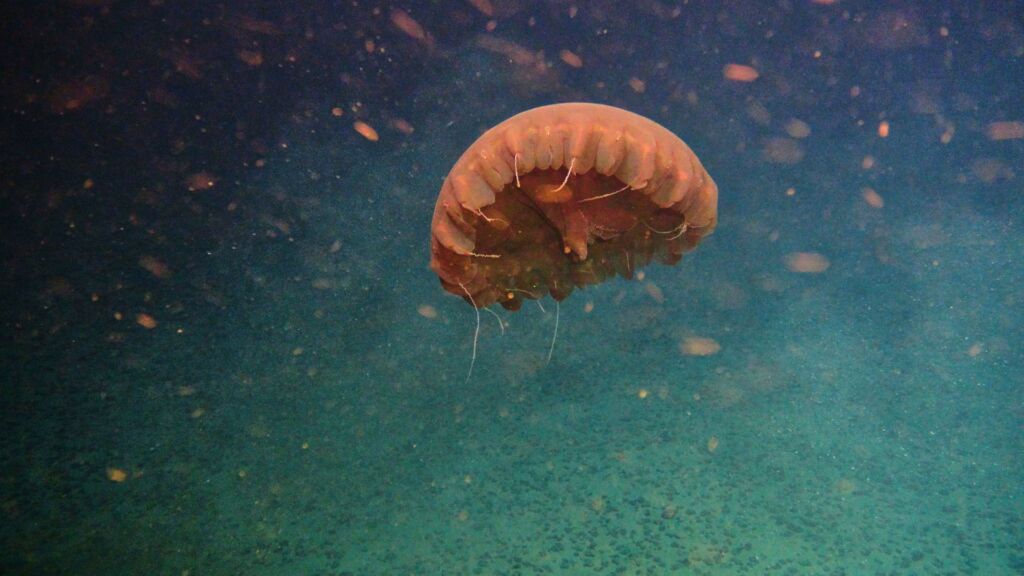 Daniel Goldhaber
A group of young environmental activists, all with very different stories, prepare to blow up a Texas oil pipeline. A nail-biting, ingenuously constructed thriller by director Daniel Goldhaber. Based on Andreas Malm's controversial non-fiction book of the same name, which describes sabotage as a necessary form of climate activism.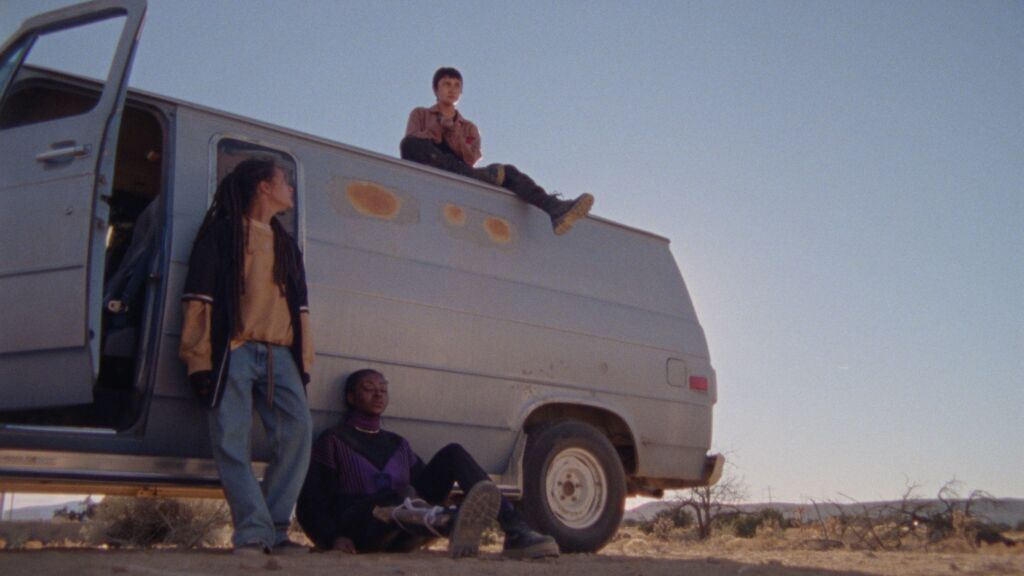 Karsten de Vreugd
A biologist and a filmmaker on a quest to change our food system and the black and white narrative about agriculture. How do we produce enough to feed the world, and at the same time improve biodiversity? Upbeat, eye-opening and hopeful.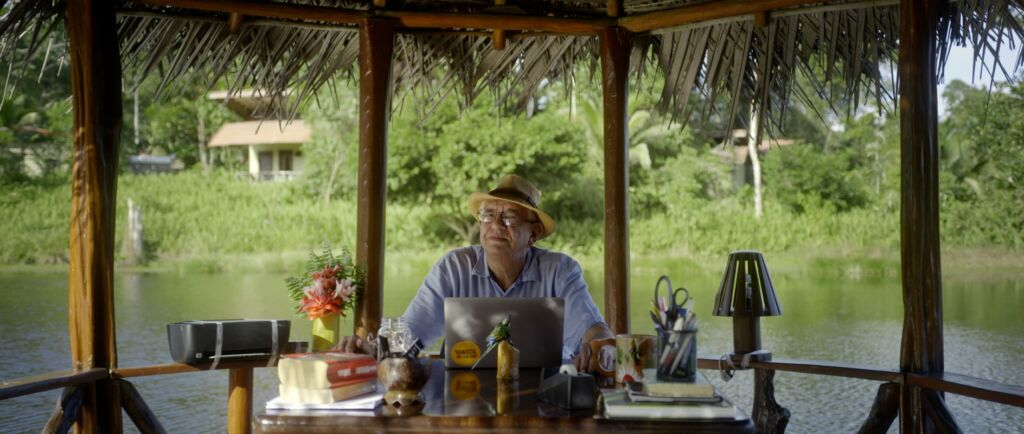 Isa Willinger
Highly informative documentary, looking at the problem of plastic pollution from all sides. While the awareness of the crisis grows, plastic production is skyrocketing. Is the industry on the right path to solve the problem? Is there a way for plastic recycling to actually work?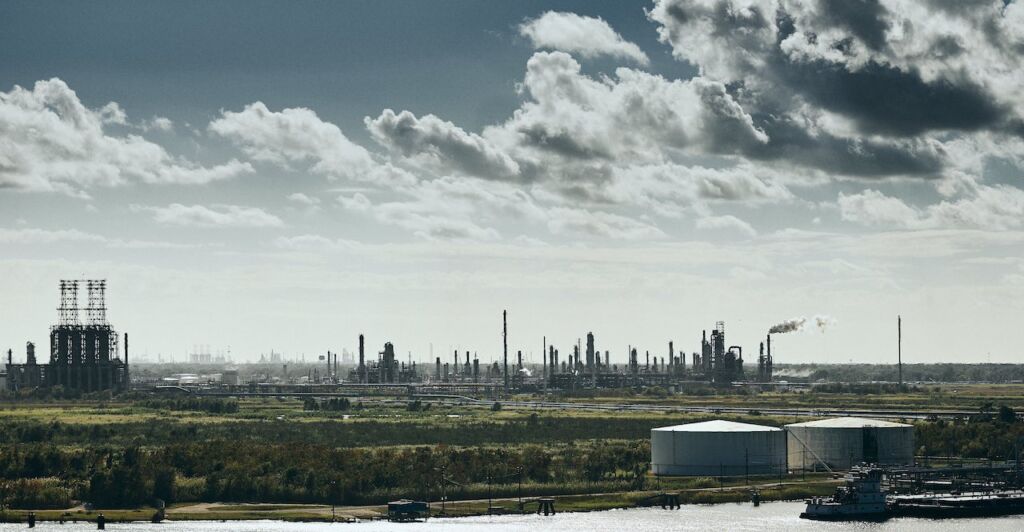 Vincent Kelner
Is the pilot whale hunt at the Faroe Islands a sustainable tradition or a barbaric practice? A thoughtful and respectful look at all sides of the discussion, likely to shift the viewer's position several times. With both stunning images of the islands and graphic footage of the whale hunt.