The films in Take on Future show us that now is the time to take action for a viable and sustainable future.
Wood starts out as an investigative journalist, but slowly turns into a docu-thriller about illegal lumber trade – a revealing wake-up call about a hidden global scandal. In the witty Journey to Utopia, a Norwegian family is confronted with the challenges involved in establishing a self-sufficient community. The Magnitude of All Things shows in a beautiful cinematographic style the different people who are on the front lines dealing with climate change – from the island group of Kiribati to the Ecuadorian rainforest.
Erlend Eirik Mo
'This may be the last film I do before the world ends', Norwegian filmmaker Erlend Mo says at the beginning of Journey to Utopia. Erlend and his wife Ingeborg worry about climate change. Feeling 'an escalating need to do something about it', they sign up for Project Permatopia in Denmark: a community of like-minded people who dream of becoming self-sufficient.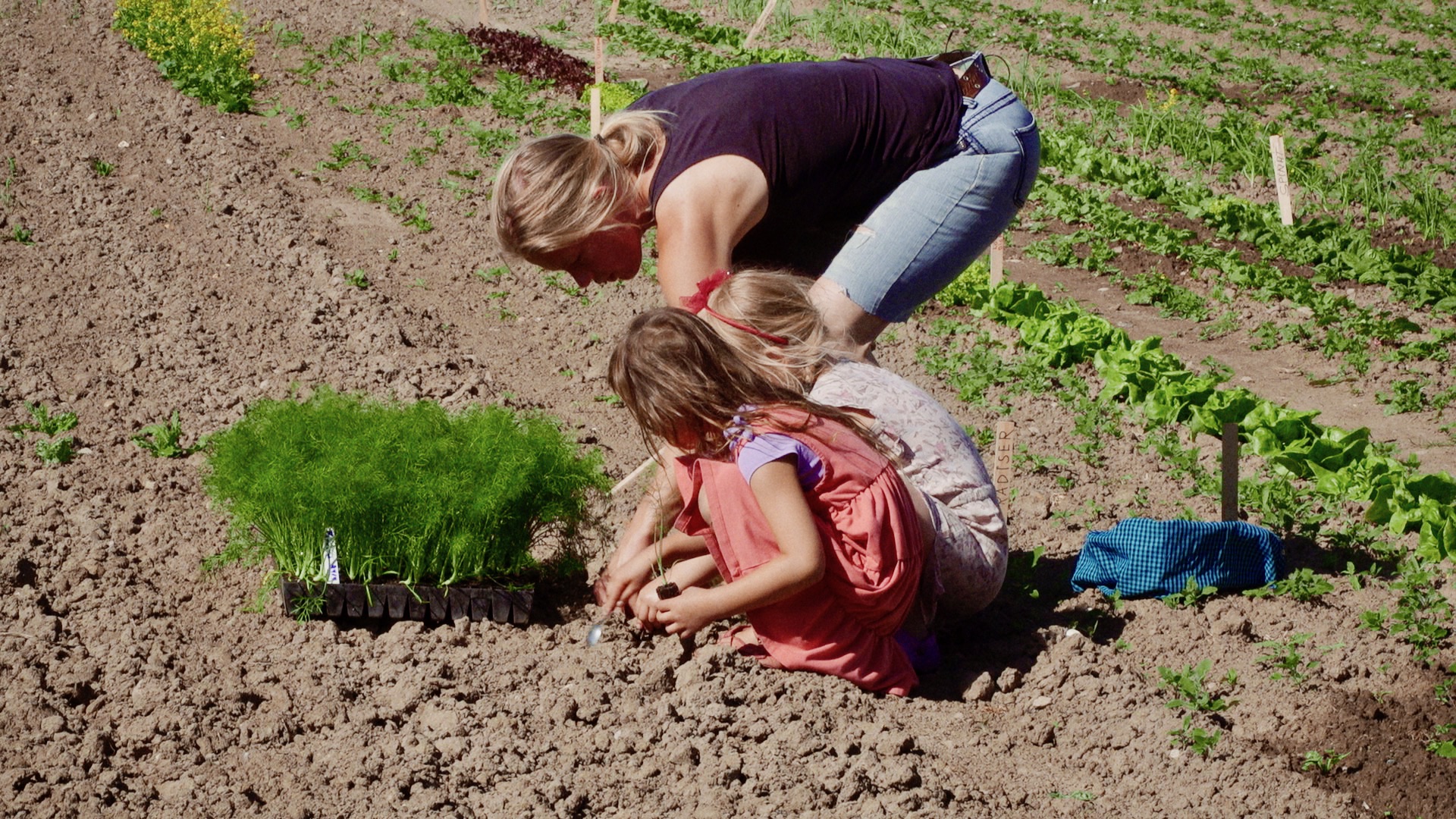 Jennifer Abbott
Grief over the loss of a human being can be just as painful as grief over the loss of nature. Jennifer Abbott's documentary The Magnitude of All Things explores the many ways in which climate change forces people to come to terms with the changing world around them. Just like the death of her sister Saille from cancer, the deterioration caused by climate change is a slow process. 'Green house gases do their damage surreptitiously', Abbott says. 'So did the cancer cells.'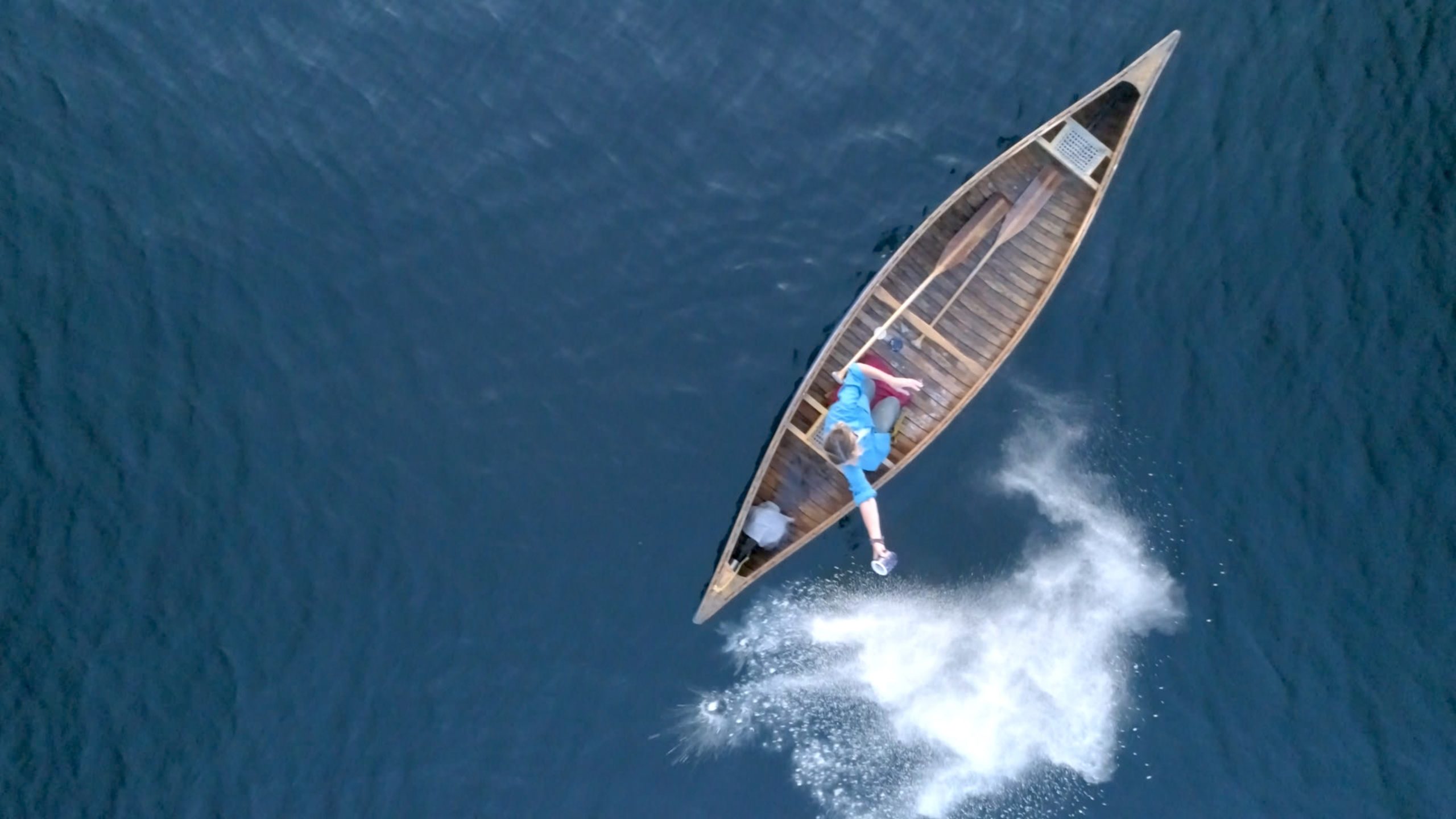 Monica Lăzurean-Gorgan, Michaela Kirst and Ebba Sinzinger
All over the world, billions of dollars are made from illegal wood logging. Alexander von Bismarck, director of the American NGO Environmental Investigation Agency, spent many years exposing this crime. He goes undercover with a concealed camera, dyed hair and fake business cards to pretend to do business with the timber mafia. Through their detective work, Von Bismarck and his team amass heaps of evidence of the illegal destruction of the world's forests.