Take on Love is een kleurrijk, divers en sprankelend themaprogramma over het recht om jezelf te zijn en te houden van wie je wil.
Péter Kerekes
In a Ukrainian women's prison, inmate Lesya has just given birth to a son. Warden Iryna is concerned that he'll be placed in an orphanage we he is 3, unless Lesya gets parole or finds an alternative home. Feature film with a documentary feel and a beautiful serene quality.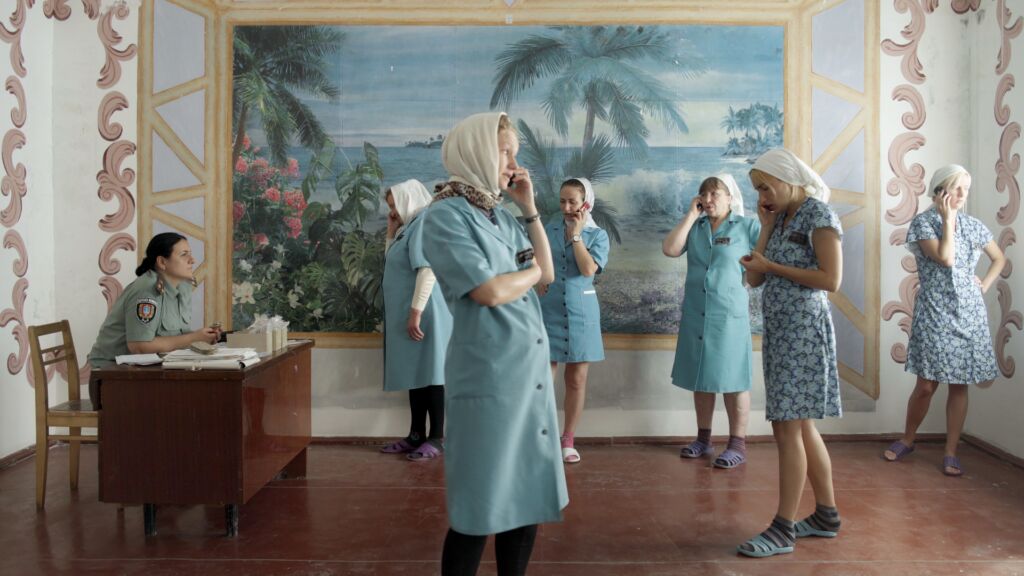 Clio Barnard
Social-realist love story about two souls connecting despite their differences. Ali is a British Pakistani landlord, Ava a strong, Irish-born classroom assistant. After a chance encounter they hit it off immediately. But their very different circumstances give them a lot of obstacles to overcome.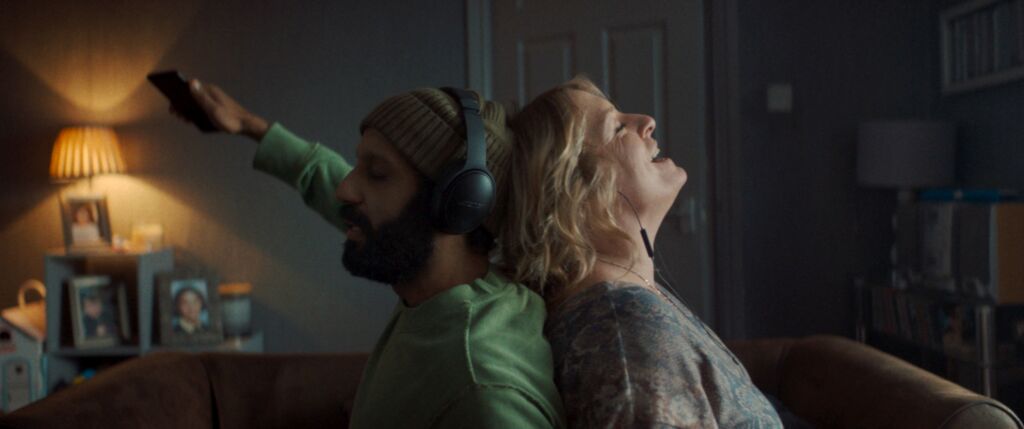 Gessica Généus
Powerful, vibrant drama about young Haitian Freda. She simply wants to live a peaceful and fulfilling life, but in her violent and corrupt country that isn't easy. Her boyfriend Yeshua wants her to live abroad with him. But shouldn't she stay and fight for her family and country?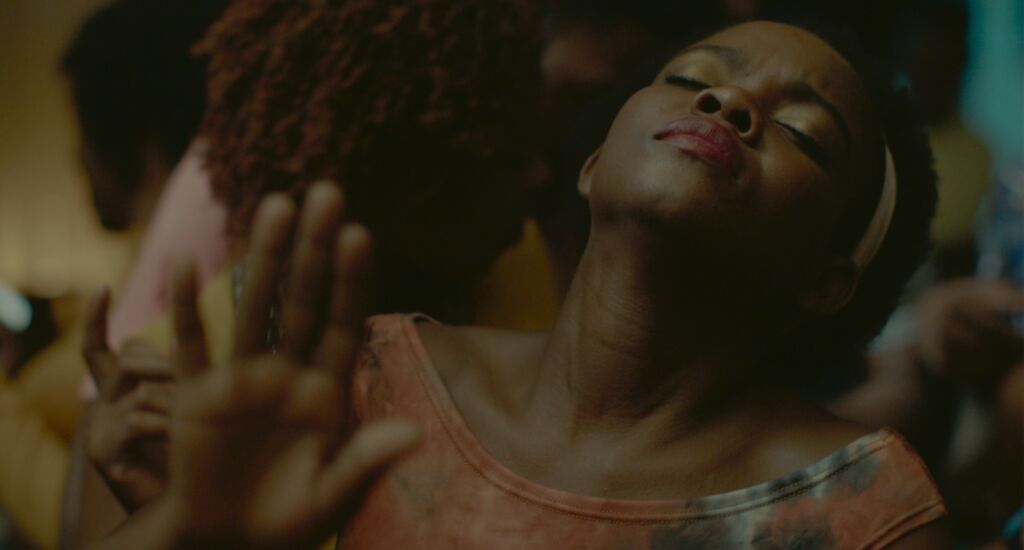 Asghar Farhadi
Rahim is in prison for a debt he couldn't pay. During a two-day leave, he thinks he sees an opportunity to repay his creditor. But things don't go as planned. Ingenious tale by Iranian master Asghar Farhadi. Shortlisted for the Oscars and winner of the Grand Prix in Cannes.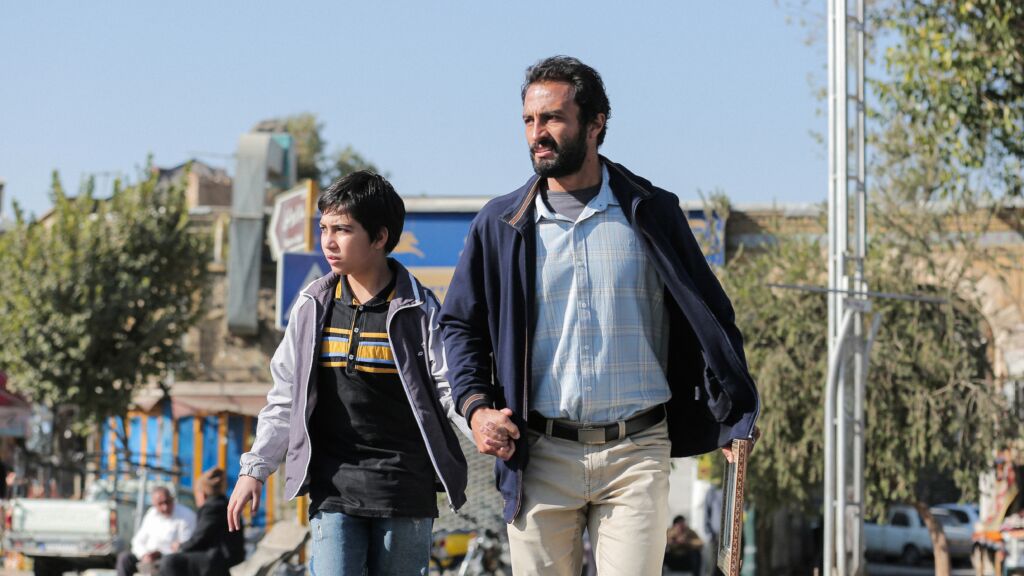 Magnus Gertten
In a box with her grandmother's diaries, letters, photographs and Super 8 footage, Sylvie Bianchi discovers a beautiful, tender and heroic love story that was hidden for decades. Nelly and Nadine's story began in concentration camp Ravensbrück on Christmas Eve 1944, and continued in Venezuela after the war. Truly heart-warming.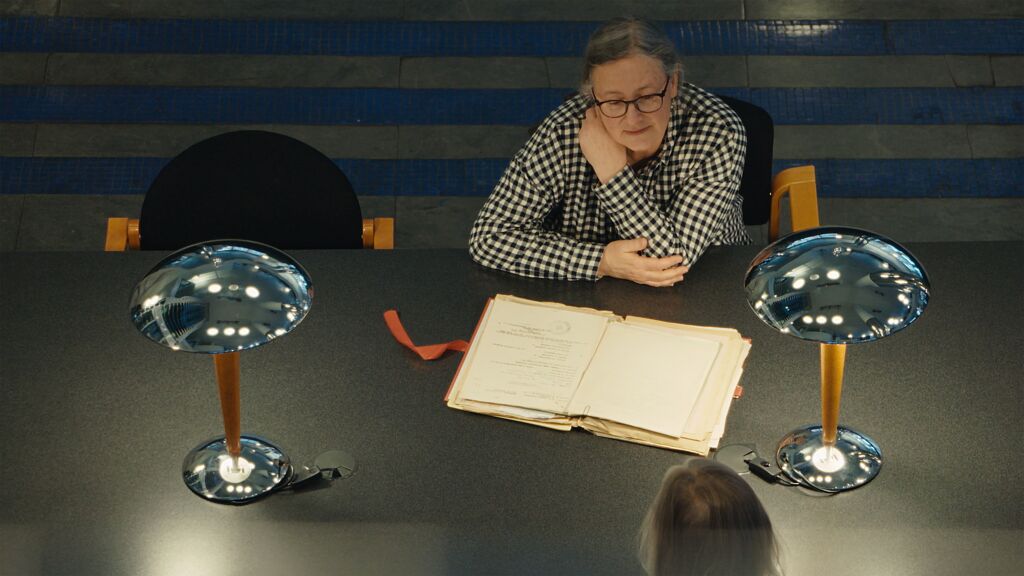 Zvi Landsman
A first look inside Israeli 'conversion therapy'. Lev is an Orthodox Jew, determined to overcome his gay feelings. Ben is a student and has been in conversion therapy for years. Now, he's beginning to doubt the practice. Open, vulnerable portrait of two men struggling to be who they want to be.