Take on Love highlights films that unconditionally embrace love. Love that goes against assumptions and old conventions.
The engaging coming of age film Gagarine is about a budding love between young people from different cultures, and the love for an old, worn-out apartment building and its residents. In Petite Fille, 7-year-old Sasha's school refuses to see her as a girl because she was born in the body of a boy. But Sasha knows who she is and is happily surrounded by loving parents, brothers and sisters. In the feature film Forgotten Roads, the Chilean Claudina falls in love with her new neighbor after the death of her husband, in the face of the gossiping villagers surrounding her. Despite this, she lives her new life with pride and refuses to hide who she is.
Nicol Ruiz Benavides
After her husband dies, Claudina moves in with her daughter. There she falls in love with world-wise Elsa, living next door. But when the villagers start to gossip, Claudina's daughter threatens to kick her out. Beautifully filmed Chilean love story, and a tender portrait of a woman rediscovering her love.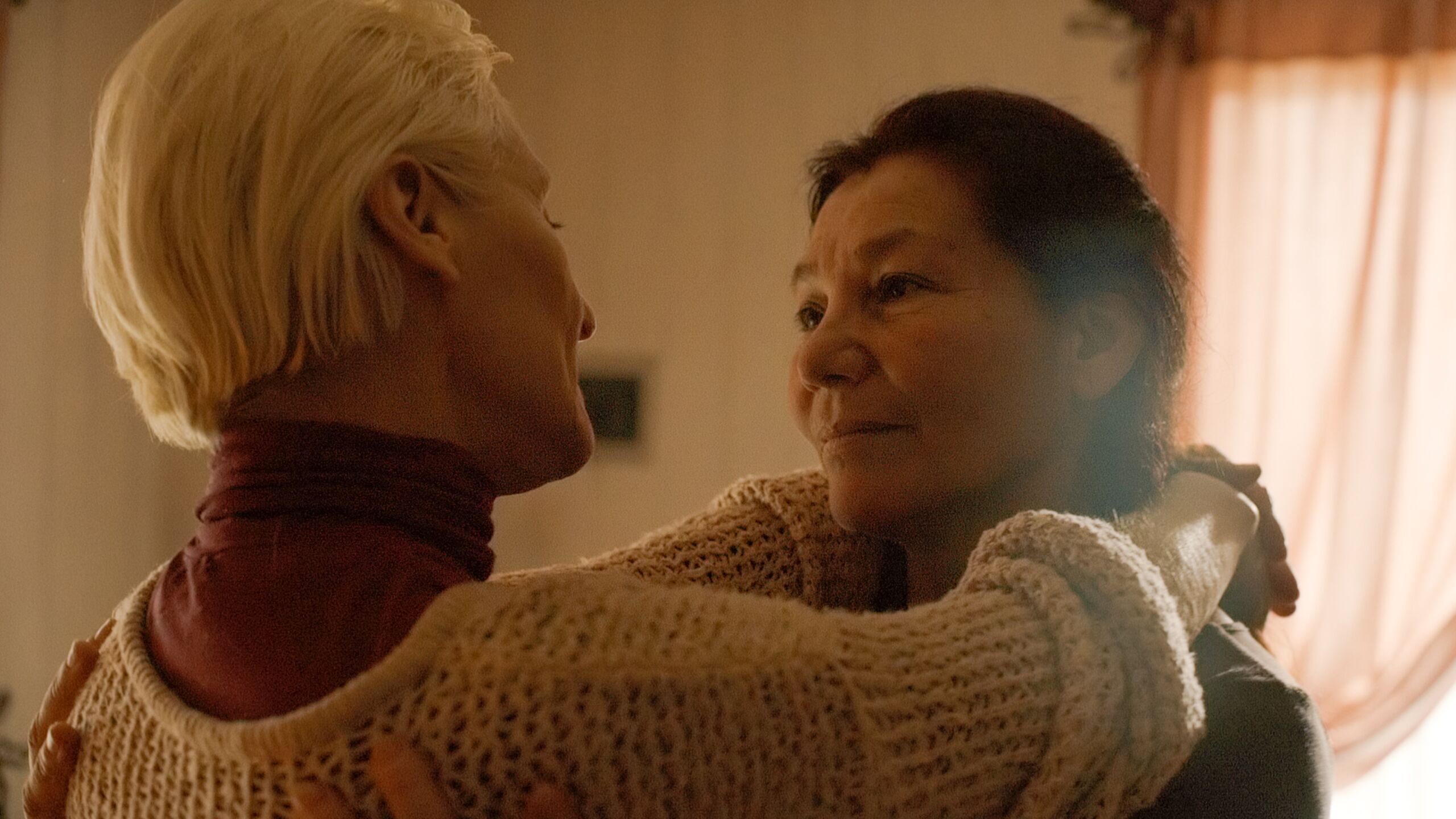 Fanny Liatard & Jérémy Trouilh
Sensitive and intelligent Youri lives alone in the cité Cité Gagarine, since his mother went to live elsewhere with her new man. This housing project on the outskirts of Paris was built in the early 1960's and named after Soviet cosmonaut Yuri Gagarin. Now, decades later, the site will be demolished. In the hopes of keeping the building from destruction, whiz-kid Youri, together with his 'blood brother' Houssam and Roma girl Diana, sets out to fix and clean-up the worn-out flats.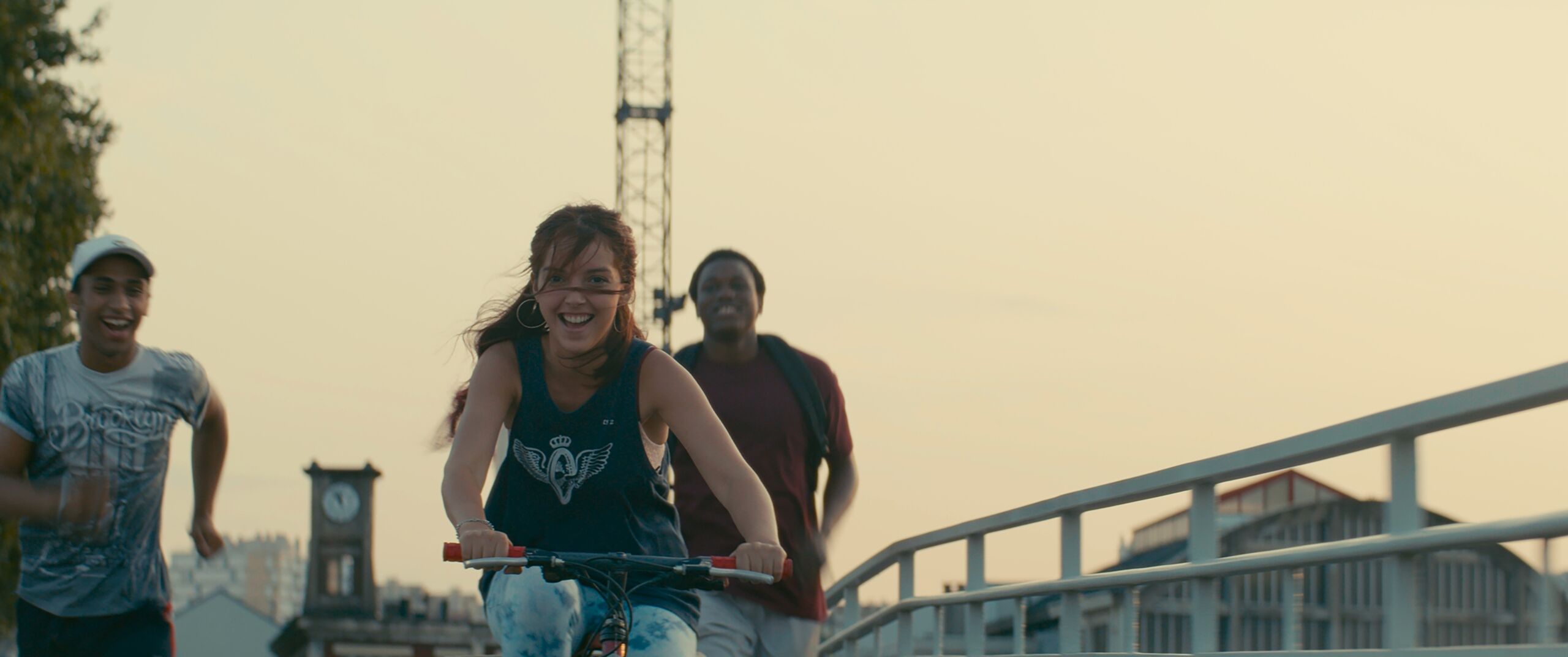 Myriam Bakir
Inspiring portrait of the Moroccan Oum El Banine center, a shelter for ostracized single mothers. Led by feminist Mahjouba Edbouche, the team members operate with patience and love. They help the young women with information, judicial council and – perhaps most importantly – dealing with their families.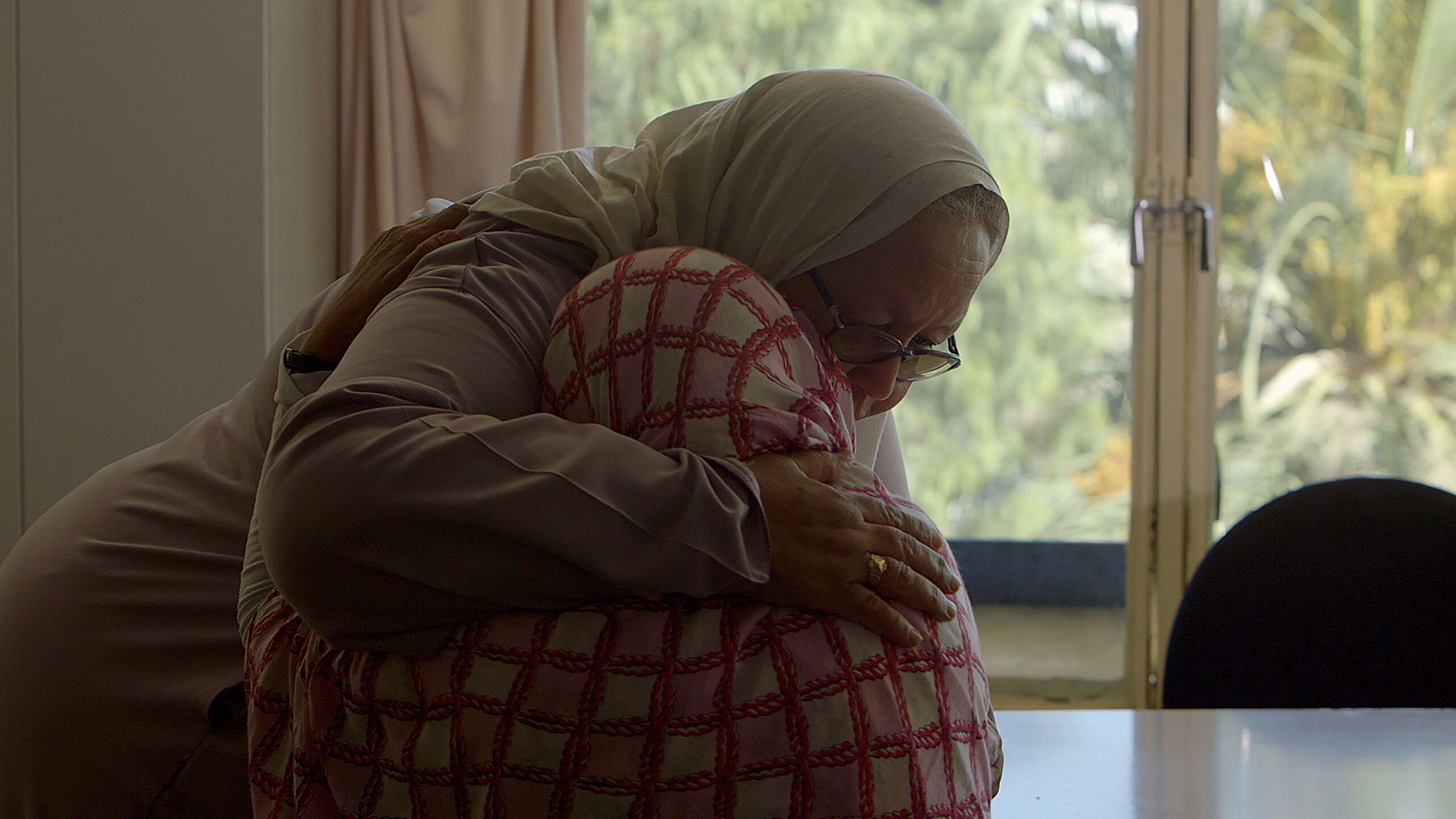 Ivan Ikic
When silent and brooding Marija is placed in the Serbian Sremcica Home for Children and Youth, she becomes friends with the exuberant Dragana. Dragana introduces her to Robert, a boy who works in the institution's canteen and never says a word. Marija falls in love with Robert, but Dragana wants him all for herself. A battle for Robert's affections ensues, with heavy and ugly outbursts of jealousy as a result.

Sébastien Lifshitz
'When I grow up, I'm going to be a girl', Sasha said when she was barely 3 years old. When her mother Karine told her that wasn't possible, Sasha was heartbroken. For Karine, Sasha's tears were the start of a journey to get her daughter accepted just the way she is. And when the principal and teachers at school are opposed to treating Sasha like a girl, Karine goes on the offensive.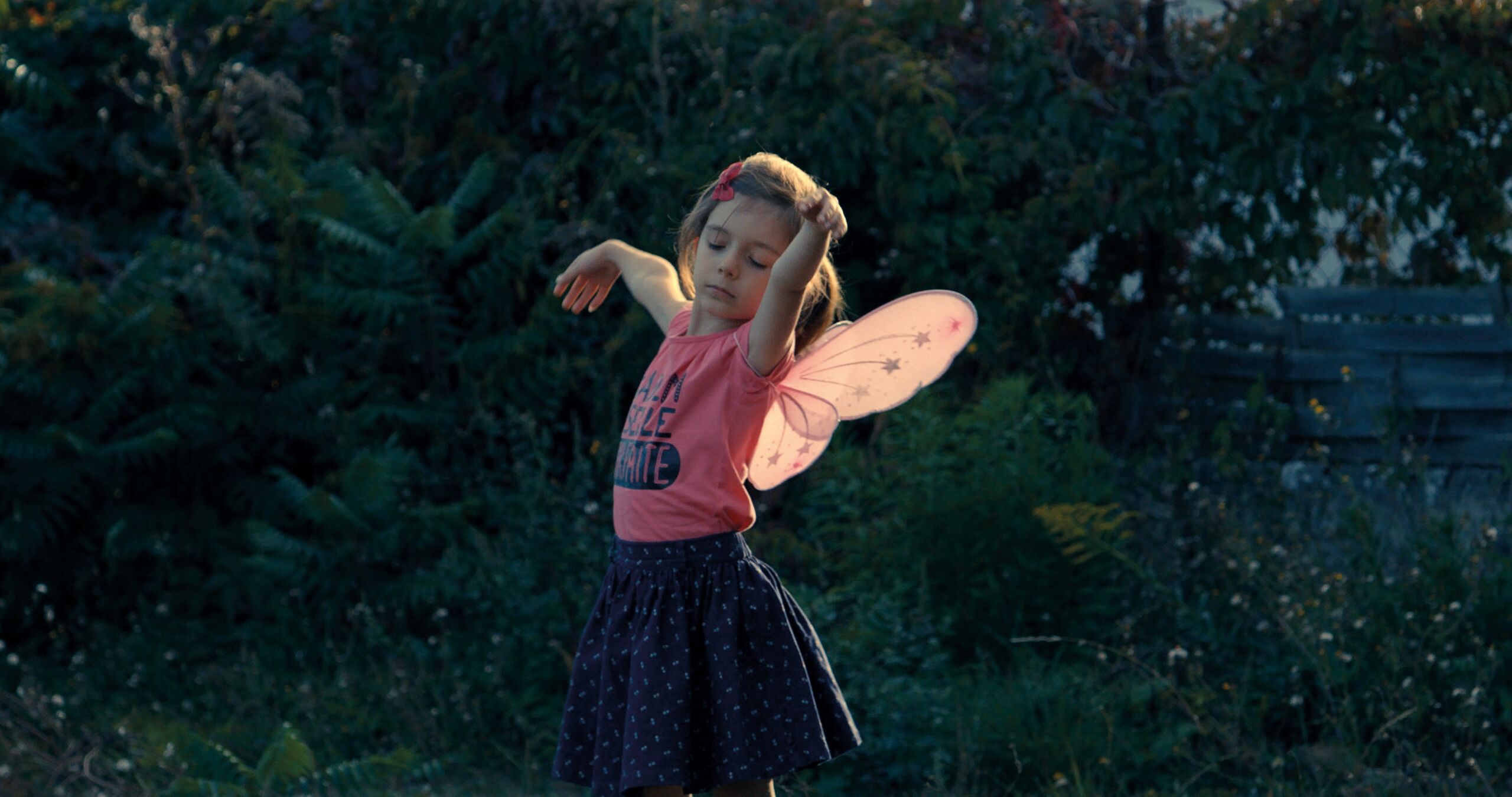 Farida Pacha
In India, only 1 per cent of the people who need palliative care have access to it. Maniamma, Sini and Reena work for CanSupport, a New Delhi NGO providing palliative care to cancer patients. They try to ease their patients' pain and discomfort, and let them – and their family members – make peace with the fact that their life will be over soon. They comfort them with love and patience and inform them frankly about their condition. And they guide family members through difficult and often heart-breaking decisions that only they can make.