Take on Love is our theme programme about the right to be yourself and love whom you want.
Georgia Oakley
England, 1988. Gym teacher Jean keeps a secret at her school that she is a lesbian. A new law is set to outlaw teaching 'the acceptability of homosexuality' in schools. When new student Lois arrives, Jean's entire being is tested. Does she think she has a place in this world?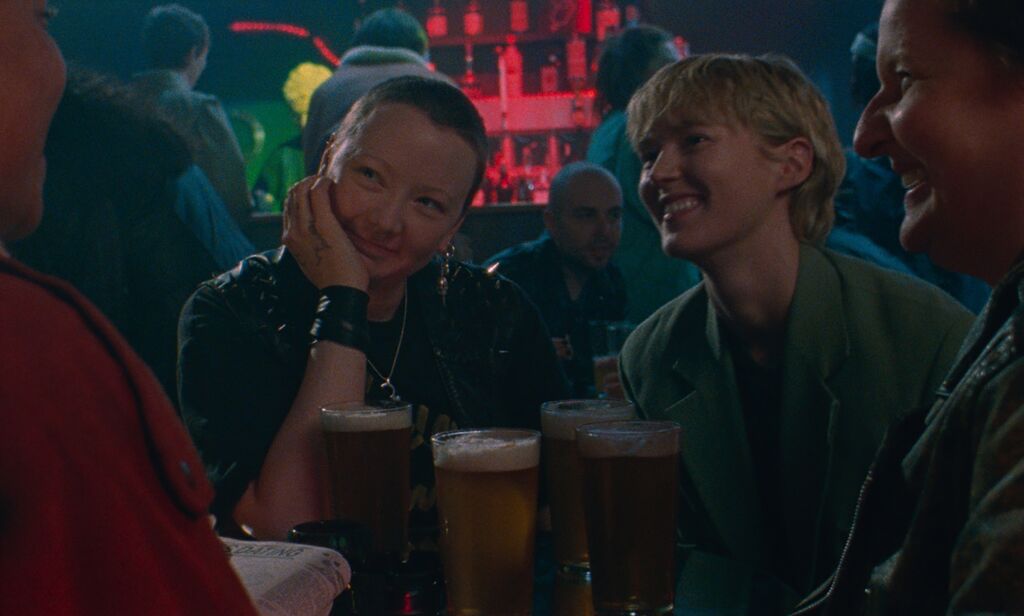 Emmanuelle Nicot
Twelve-year-old Dalva is taken to a shelter home after her father is arrested for abusing her. Slowly, she has to learn all over what trust, love and intimacy can be – and perhaps most of all: what it's like to be young.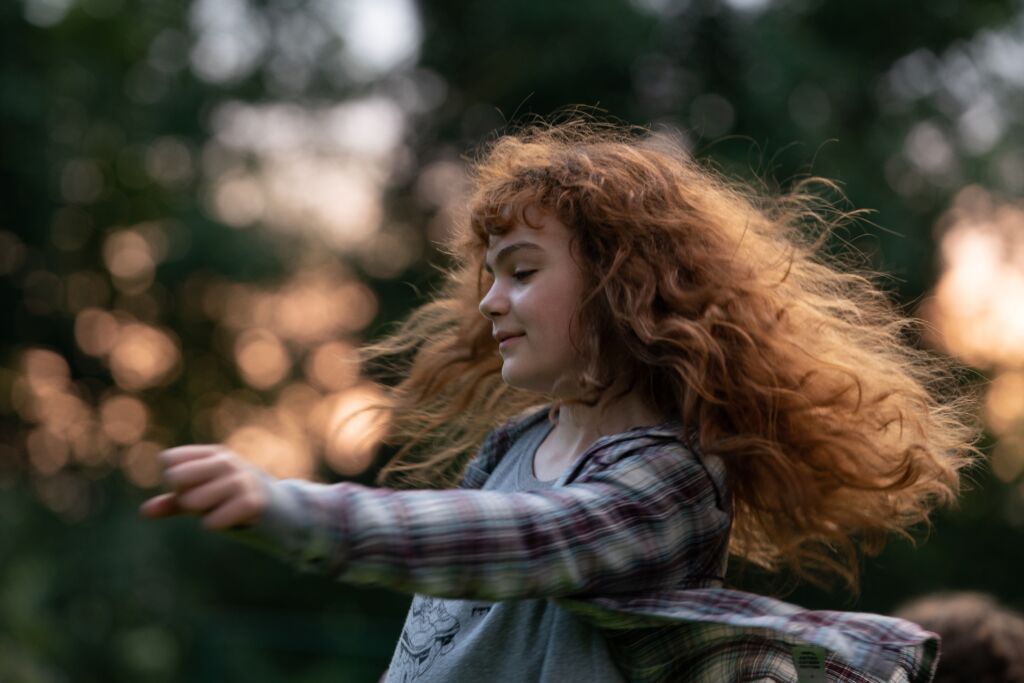 Saim Sadiq
Pakistani husband Haider falls in love with trans performer Biba. At the same time, Haider's wife Mumtaz seeks her own sexual and social liberation. Complex love story and family drama from Pakistan, about finding room to breathe in a constricted, sternly patriarchal environment.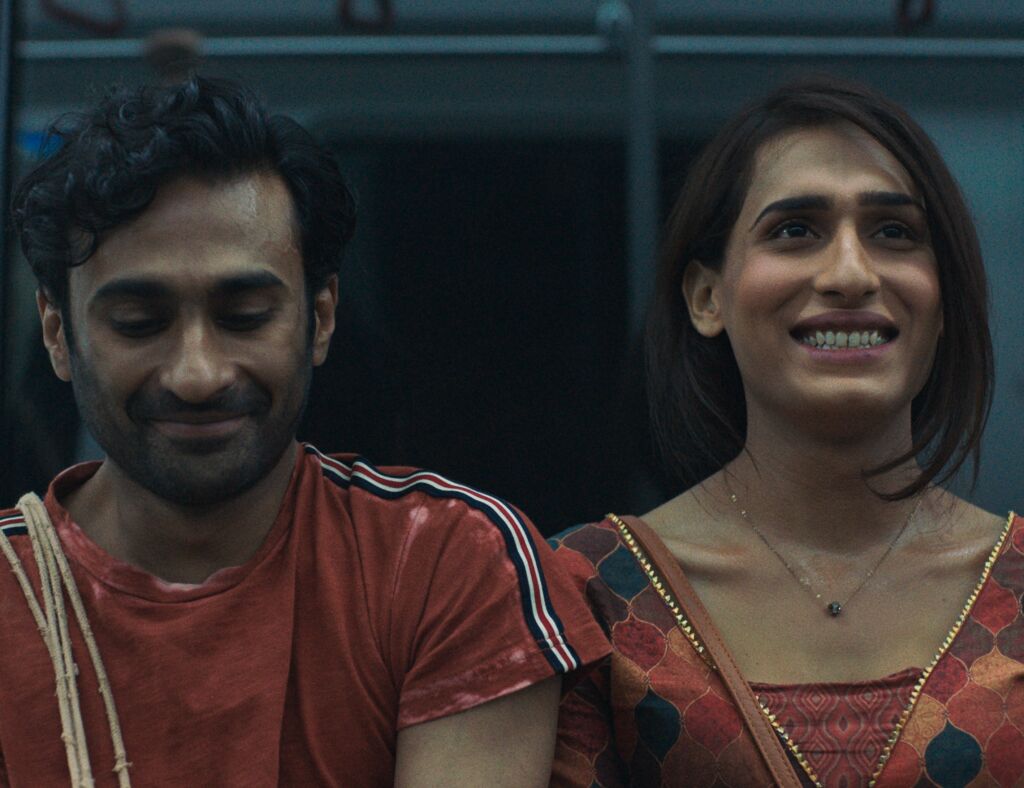 Lisa Cortés
Like a quasar burning past the gaslight, director Lisa Cortés' eye-opening documentary explodes the whitewashed canon of American pop music. Little Richard: I Am Everything shines a clarifying light on the Black, queer origins of rock 'n' roll, and establishes the genre's big bang: Richard Wayne Penniman.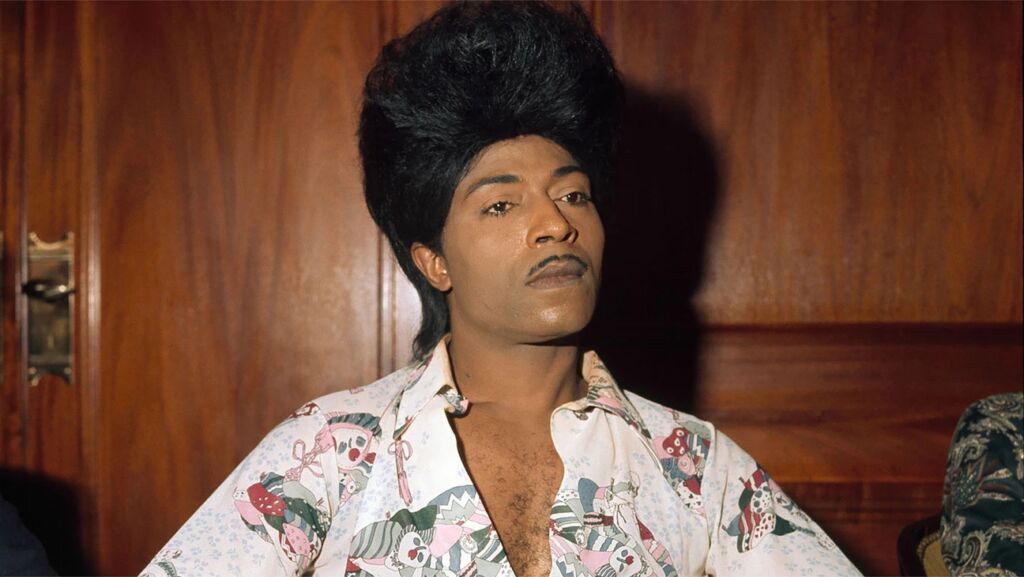 Rita Baghdadi
They growl, party, argue and struggle: Slave to Sirens from Lebanon, the first and only female thrash metal band in the Middle East. Against the backdrop of mass protests and the Beirut port explosion of 2020, the unrest in society is reflected by the inner turmoil in the band.