In Take on Power we show films about uneven power relations. And about people taking on forces and structures that seem bigger than themselves.
Samaher Alqadi
Filmmaker Samaher Alqadi combines an up-close account of the 2013 Egyptian women's protests, with personal reflections on her role as a woman, mother and daughter. Powerful statement against repression of women in the Arab world. 'Why should I be afraid of my voice?'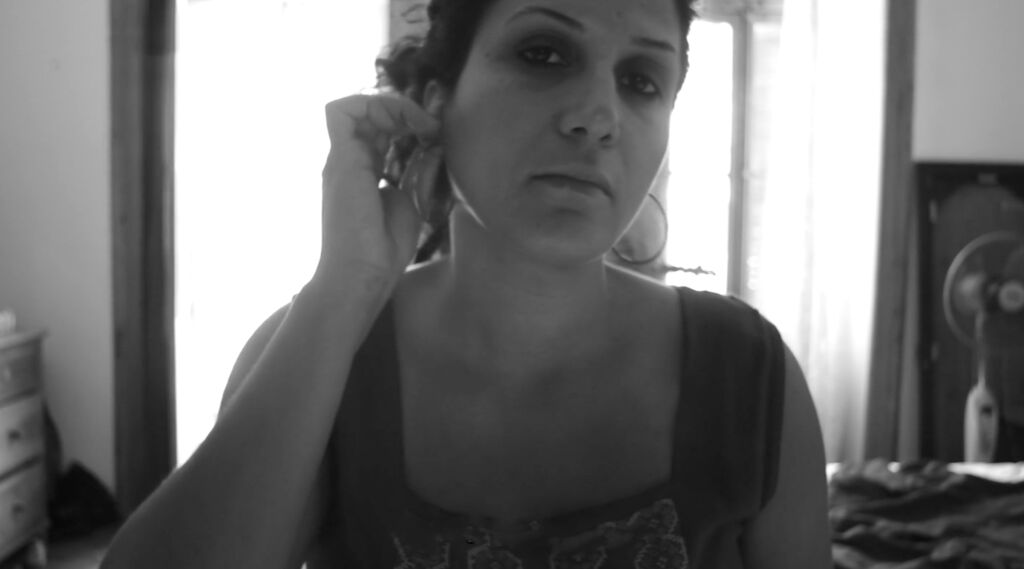 Claudia Pinto Emperador
40-year-old Fabiola, her father César and her teenage daughter Gabi hold each other captive in a web of love, family ties and secrets new and old. Beautifully understated, intuitive feature film, subtly but poignantly addressing trauma and sexual abuse.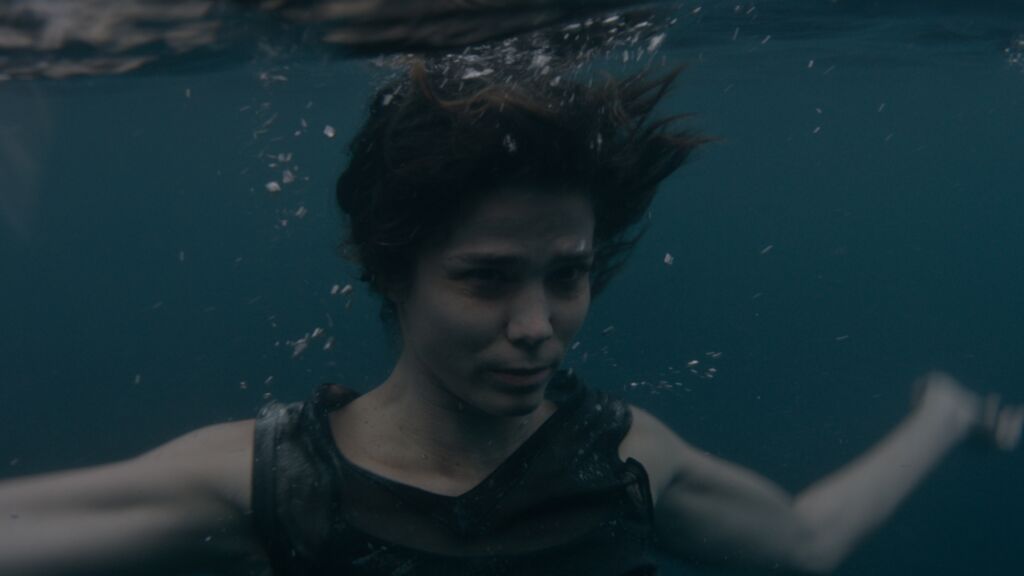 Nikolay Stefanov
Shocking and insightful walk alongside football hooligans from Pernik, Bulgaria. Tsetso, a single father and proud skinhead, takes us with him from one match to the other, and shares his convictions, feelings and doubts. Directed by Nikolay Stefanov, himself born and raised in Pernik.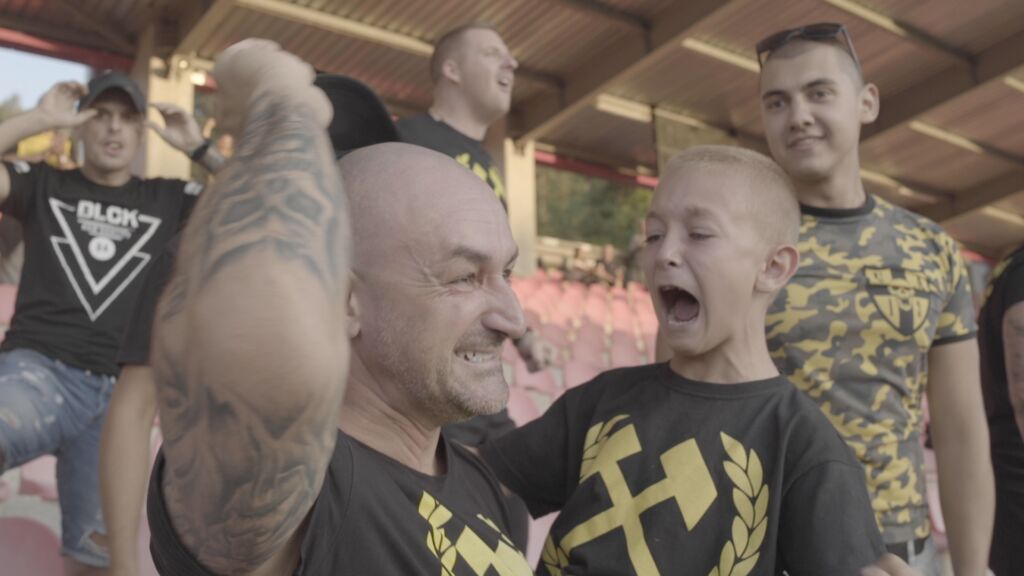 Thomas Kruithof
Isabelle Huppert at the top of her game as an idealistic mayor who lets her political ambitions run wild. Fighting slumlords in a Paris suburb, it proves difficult to maintain power and integrity at the same time. Thrilling political drama with superior acting by the whole cast.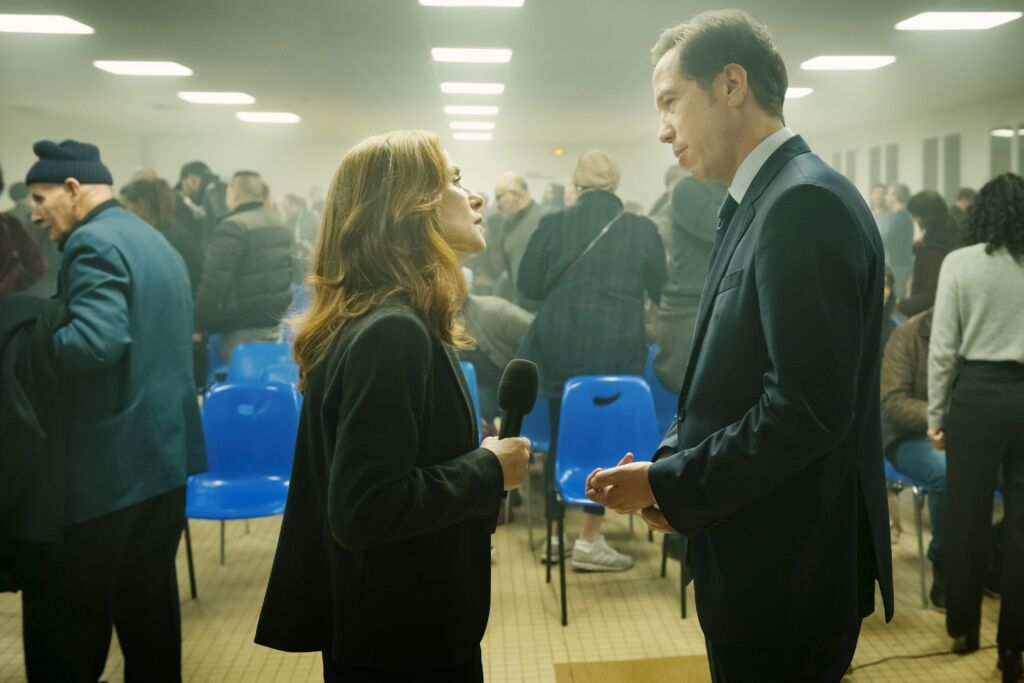 Hogir Hirori
Real-life thriller about a group of volunteers freeing Yazidi women and girls out of IS captivity. With the help of women who have infiltrated, Mahmoud and Ziyad carry out dangerous rescue operations. Once out, the women and girls face the hard task of trying to heal again.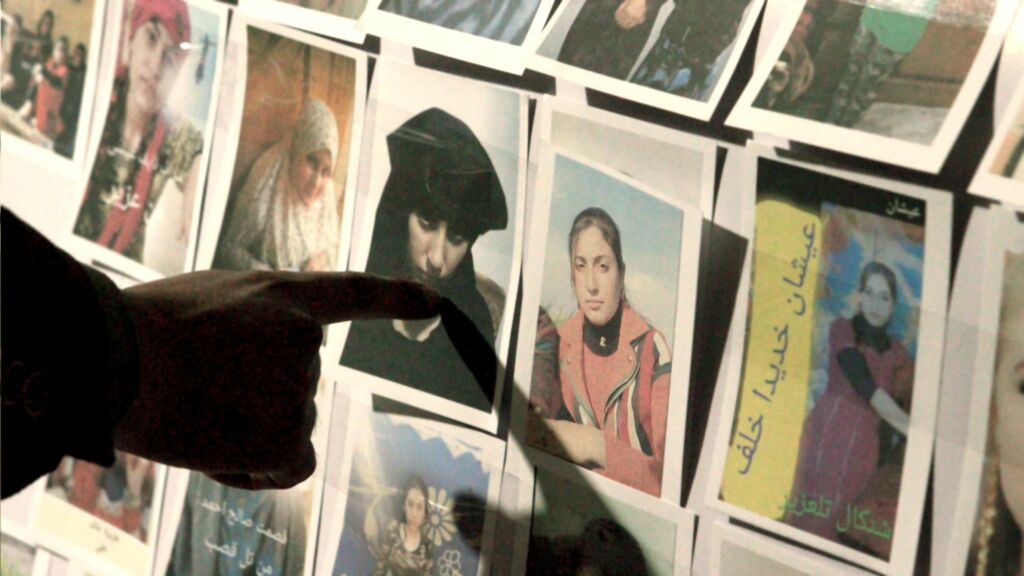 Loup Bureau
A sobering look at the harsh life on the frontline in the Donbas conflict between Ukrainian government forces and Russian separatists. French filmmaker Loup Bureau spent months in the trenches with Ukrainian soldiers, filming them up-close and very personal, capturing a mix of lethargy and frightening artillery attacks.