In Take on Power we show films about uneven power relations. And about people taking on forces and structures that seem bigger than themselves.
Laura Baumeister
In this heart-rending yet eerily poetic debut from Laura Baumeister — the first feature narrative directed by a Nicaraguan female filmmaker — the bond between an 11-year-old girl and her mother is tested.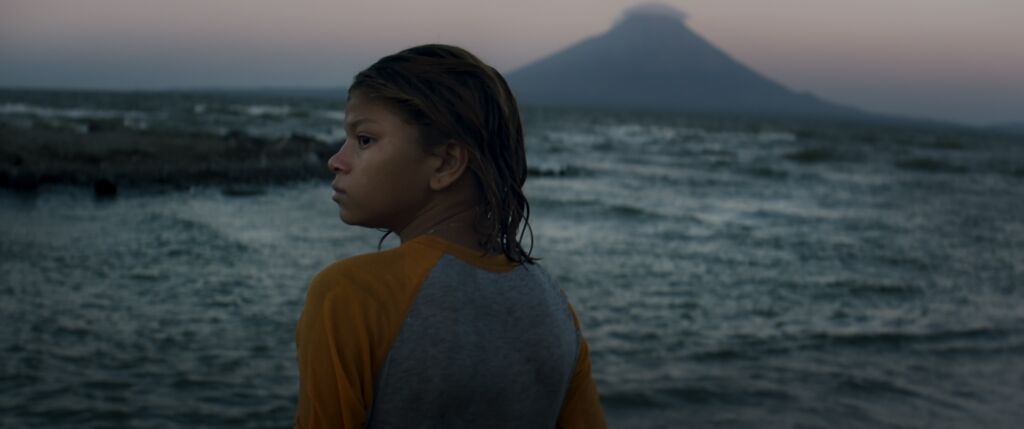 Negin Ahmadi
Iranian Kurdish filmmaker Negin Ahmadi goes embedded with the all-female Kurdish militia YPJ, fighting ISIS in the Syrian civil war. A unique up-close perspective on the devastation of war and the courage and resilience of these women. And also asking a frightening question: is war addictive?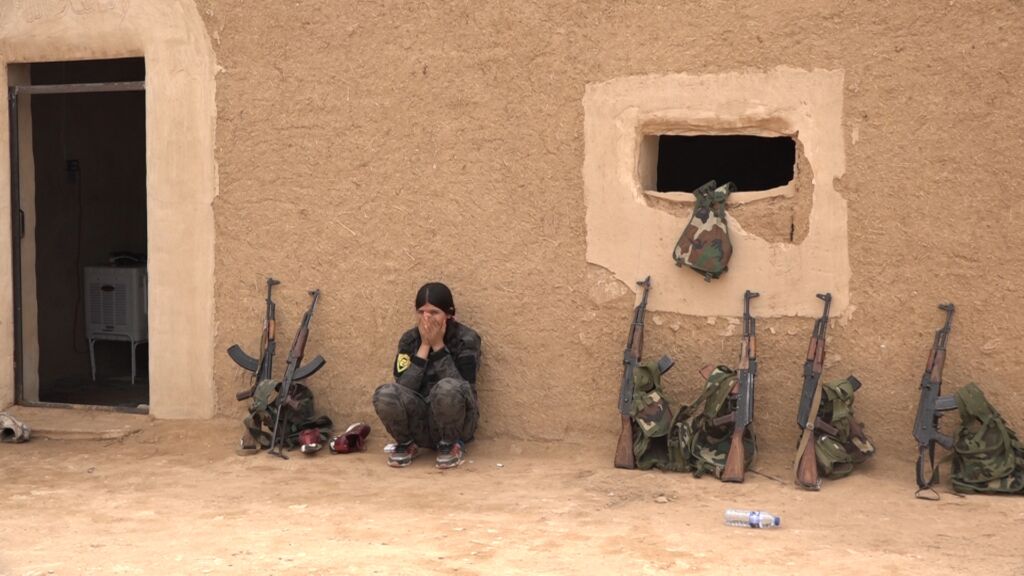 Viesturs Kairiss
Riga, 1991. Latvian film school student Jazis searches for his identity against the backdrop of rising tensions between the USSR and the newly proclaimed Baltic states. When his girlfriend Anna gets a career break, embittered Jazis takes his camera to the barricades. With effective archive footage and delicious Latvian new wave music.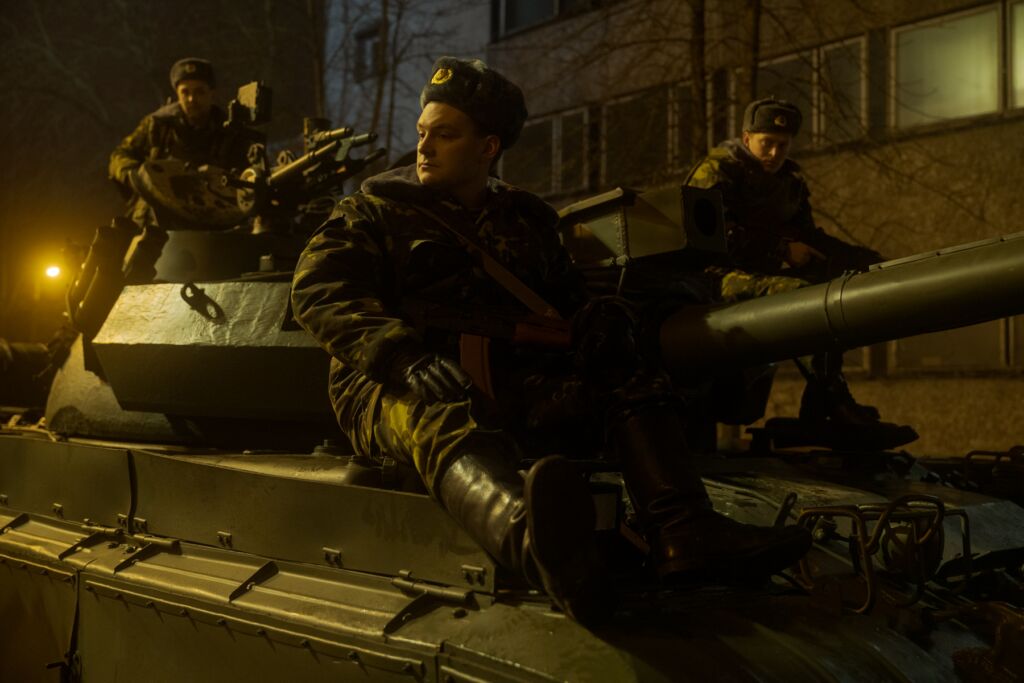 Matt Sarnecki
When an investigative journalist and his fiancée are brutally murdered and Slovakia's police fail to question the prime suspect, a leaked case file reveals rampant corruption and protests for justice erupt.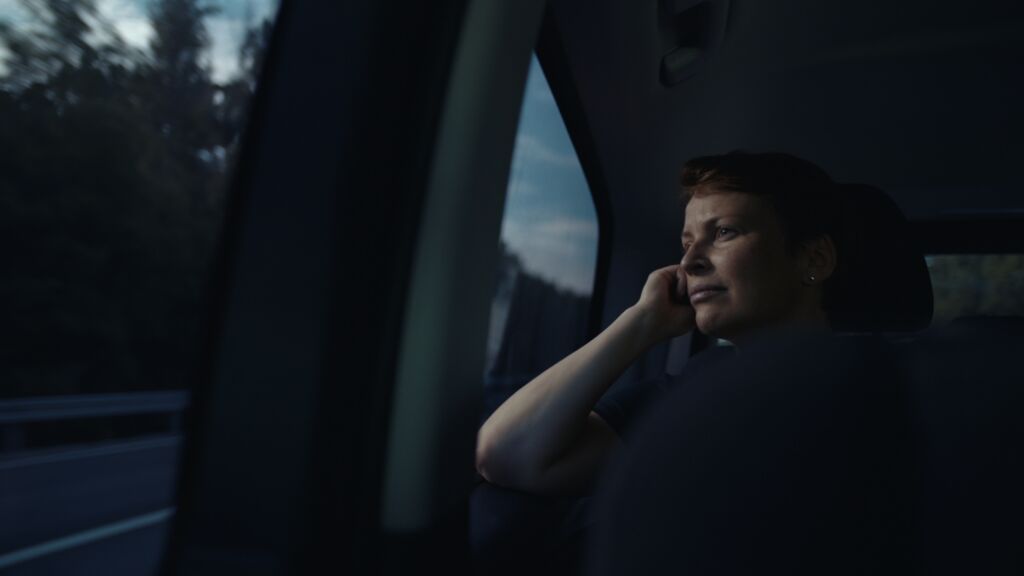 Laura Mora Ortega
Five boys from the streets of Medellín go on a wild road trip. Are they claiming their rights or just chasing a pipe-dream? Alternately raw and poetic, with electrifying performances from the non-professional actors. Featuring the breath-taking highlands of Colombia as the mesmerizing backdrop.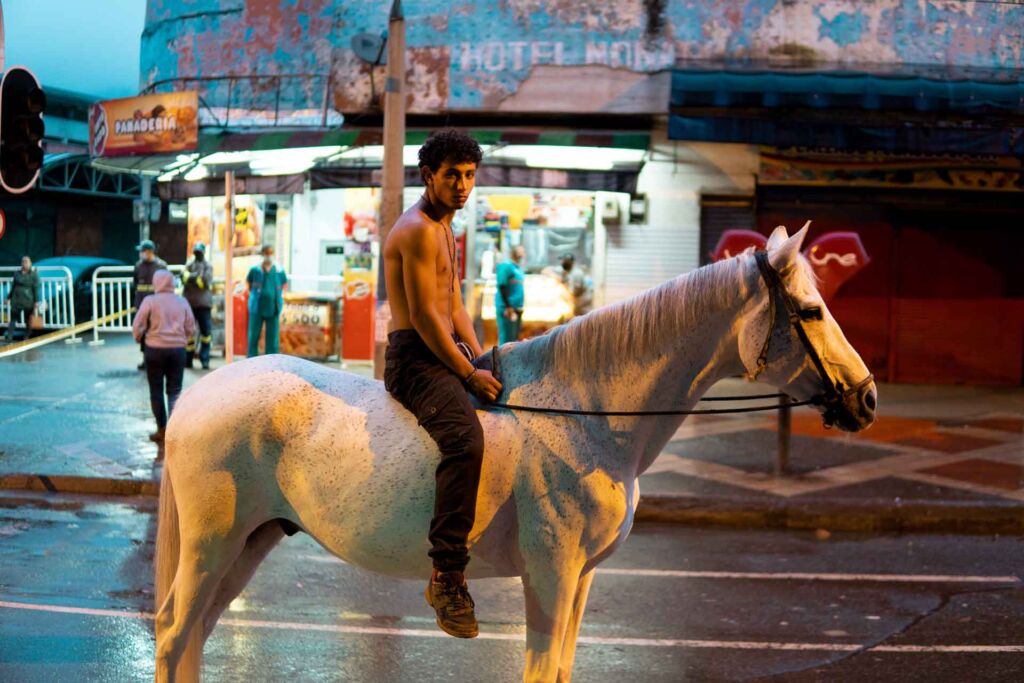 José Miguel Ribeiro
Beautiful animation about three generations of women affected by the Angolan civil war. At the height of the war, Nayola is looking for her missing husband. Sixteen years later, her daughter Yara has to miss both her mother and father. Living with her grandmother Lelena, they receive a mysterious guest.