In Take on Power we see people fighting against individuals and organisations that abuse their power. Who, despite forces and structures that seem larger than themselves, find a way to break through them.
In the raw but poetic documentary Once Upon a Time in Venezuela, Natalie takes on the corrupt ruling socialist party. In the feature film Memory House, which will have its Dutch premiere at our festival, the Brazilian Cristovam finds a way to oppose his racist employer in his own way. All That I Am is a portrait of Emilie, who refuses to remain silent about her stepfather's abuse towards her family, 'to encourage young girls to speak up'.
Tone Grøttjord-Glenne
After five years living in a foster home, Norwegian Emilie moves back to her mother and siblings. She was 6 years old when her stepfather started sexually abusing her. She reported it to the police at 12. Now she's in a courtroom, sitting across from the man who kept her in a year-long cycle of abuse. He has just been released from prison.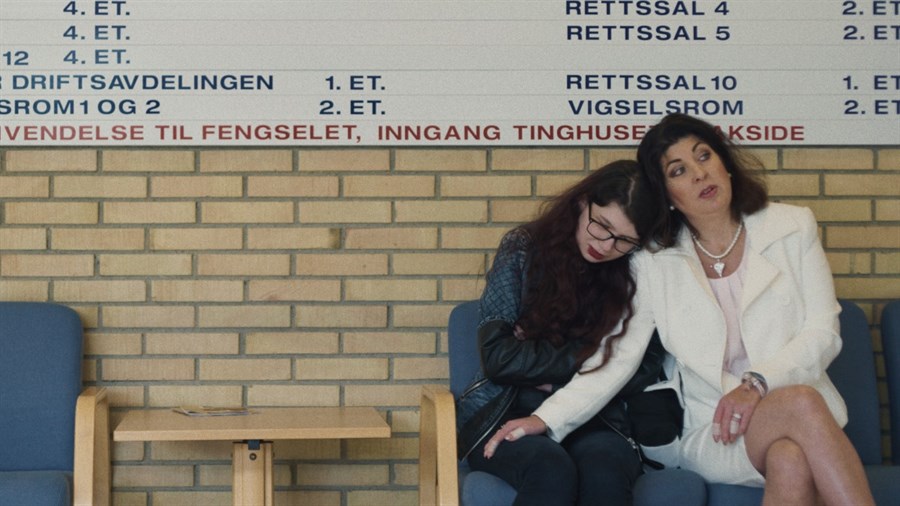 Richard Poplak , Diana Neille
He was Margaret Thatcher's favourite ad-man, and also served Augusto Pinochet: Lord Tim Bell, co-founder of public relations firm Bell Pottinger. 'Go anywhere, do anything' was his motto, which led him to work for Syrian president Assad, Belarusian dictator Lukashenko and many, many shady clients in between. He also designed a campaign for deeply corrupt South African president Zuma, inciting racial violence. This became his firm's downfall, brought on by a coalition of investigative journalists and a determined opposition politician defeating the giant.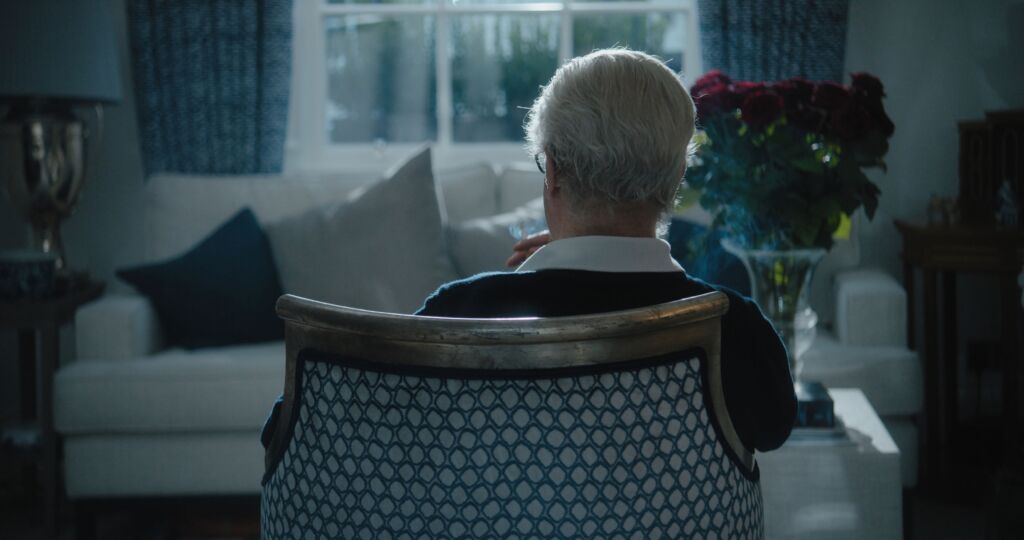 Joao Paulo Miranda Maria
Cristovam lives in the poor, rural north of Brazil. When the diary factory where he works is taken over by a xenophobic Austrian family who move it south, Cristovam migrates along. His new boss informs him that his pay will be cut, despite his many years of dedicated service. And that if he dares to complain, his pension will go too. His quiet anger is deepened by the local white youth harassing him, and by watching black girl Jenifer getting close to the white men at the bar.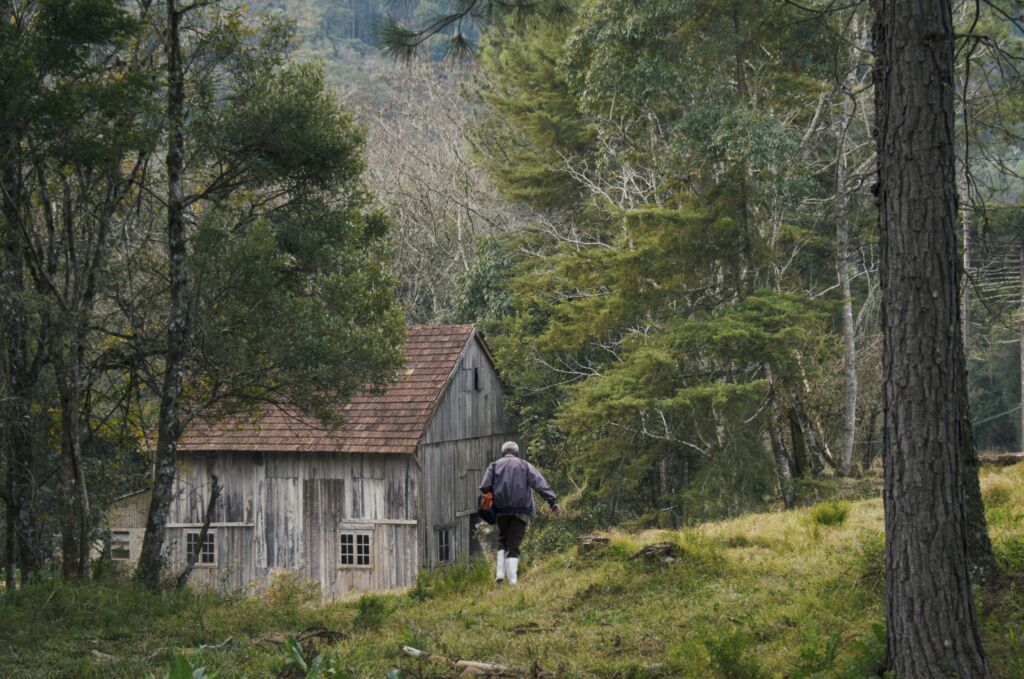 Anabel Rodríguez Ríos
In the Venezuelan Lake Maracaibo there is a settlement built on the water: Congo Mirador. But the village is in danger. Nearby oil drilling has caused water pollution and sedimentation, which silts up the river, strangles the fishing industry and causes the houses to slide into the mud. Once upon a time, Congo Mirador counted several hundred households. Now there are only about 30 families left.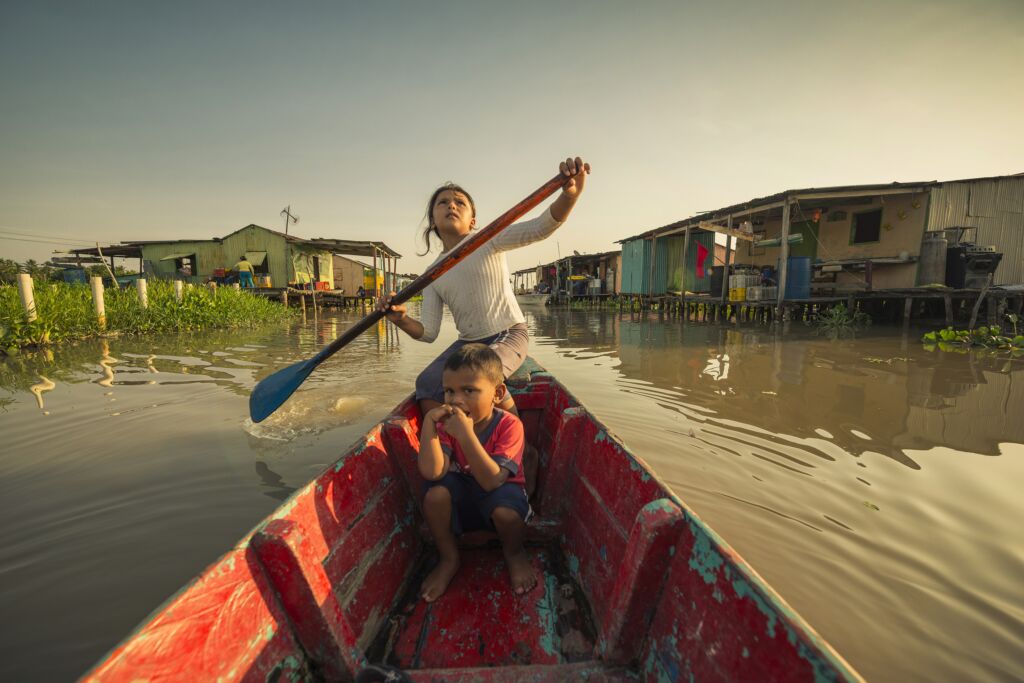 Judit Oláh
When she was 6 years old, Judit Oláh's parents sent her to an Hungarian summer camp taking place in an imaginary land called Epipo. The land had its own anthem, religion, rituals and a secret sign language. Visiting four summers in a row, the camp was mysterious, magical and exciting for Judit, not least because of its leader, the charismatic and cool Sipos. But was that the whole story, or is she suppressing things?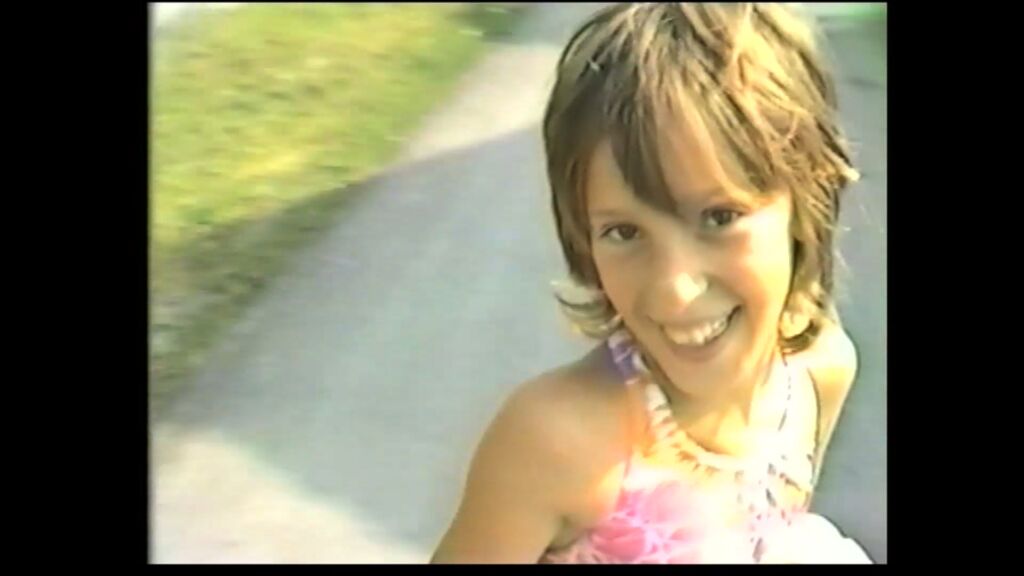 Farid Bentoumi
After Nour Hamadi mishandles a medical emergency in the hospital where she works as an ER nurse, her loving father Slimane arranges a new job for her. She becomes the nurse at a chemical factory in Grenoble, where Slimane has been working for 30 years. Nour is very concerned for the safety of the workers – something she discovers isn't top priority at the factory.