Amsterdam, 25-10-2023
On 7 October 2023, the Palestinian militant movement Hamas launched an unprecedented attack on Israel. In the process, 1,400 people, most of them civilians, were killed and some 200 Israeli civilians were taken hostage. Israel thereupon promised to destroy Hamas and use all its might to do so. What followed was an overwhelming offensive that left large parts of Gaza in ruins and where some 5,000 10,000 Palestinian civilians have now also been killed. These deaths include an unprecedented number of children. Amnesty International says there's damning evidence of war crimes.
As Movies that Matter we urgently call for an immediate ceasefire on all fronts and an end to Israel's siege of Gaza to allow Palestinian civilians access to life-saving humanitarian aid and prevent thousands more innocent people from being killed by the relentless bombing of Gaza and lack of access to food, water, medicine and fuel. We also call for the immediate release of Israeli and international hostages in Gaza.
To understand the war between Hamas and Israel, it is important to know context of the situation in Israel and Palestine. In order to help you make sense of this, we have listed a number of films from our festival archive, which can still be seen online.*
Text: editorial team
Emad Burnat, Guy Davidi, 2011

|

2Doc |
MtMF12
Personal testimony from a Palestinian father who spent five years filming the peaceful protests of his fellow villagers against the construction of an Israeli barrier wall. Cameras break on a regular basis. Highly personal and penetrating, the film documents one village and its struggle against oppression.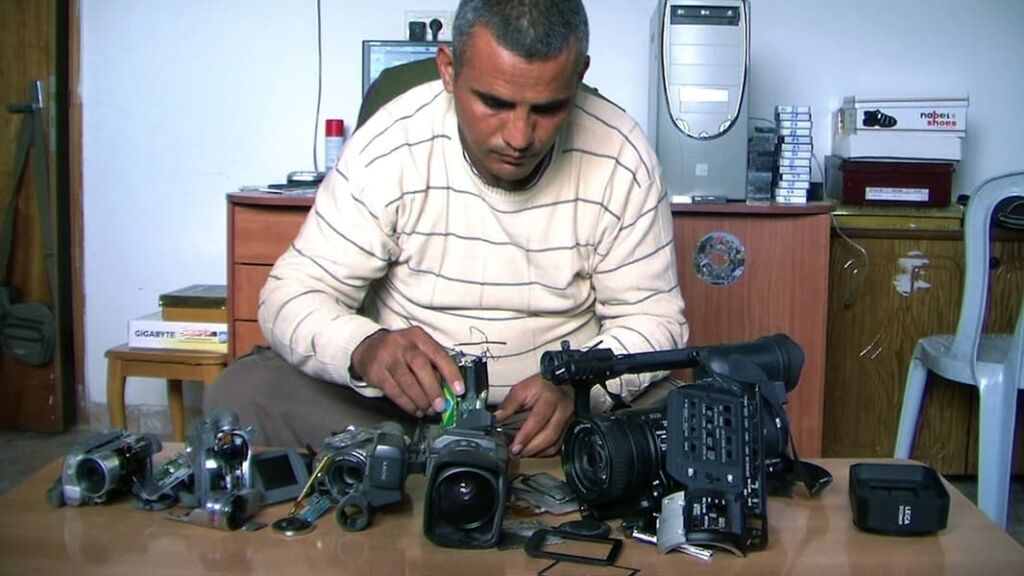 Arna's Children
Danniel Danniel, Juliano Mer-Khamis, 2003

| special screening at

 IDFA 2023
Arna Mer came from a Zionist family and in the 1950s married a Palestinian Arab whom she met in the Communist party. In the West Bank, she opened an alternative education system to replace the formal one, practically paralyzed by the Israeli occupation. Together with her son Juliano, who was a prominent actor, they started a theater group engaging children from the Jenin refugee camp, helping them to express their everyday frustrations, anger, bitterness and fear. Juliano taught the children theater from 1989 to 1996, and in this film, he returns to the ruins of the refugee camp to see what happened to them. Text: IDFA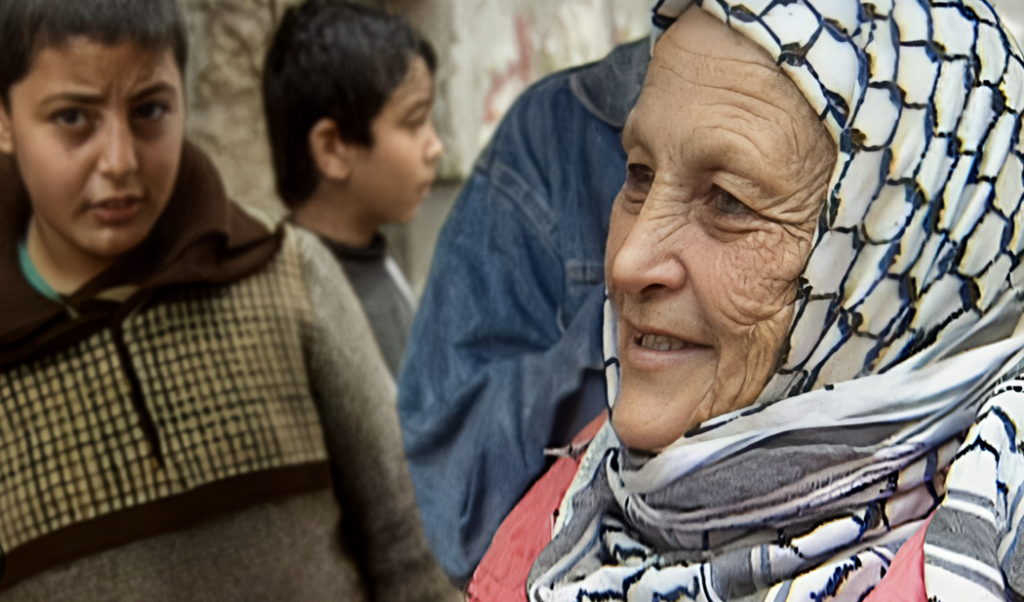 Stephen Apkon, Andrew Young, 2016

|

Reconsider |
MtMF17
Since 2005, Israelis and Palestinians have been working for peace, side by side and non-violent, united as the Combatants for Peace. Aided by the support of archival material, filmmakers Stephen Apkon and Andrew Young tell the story of this assertive group.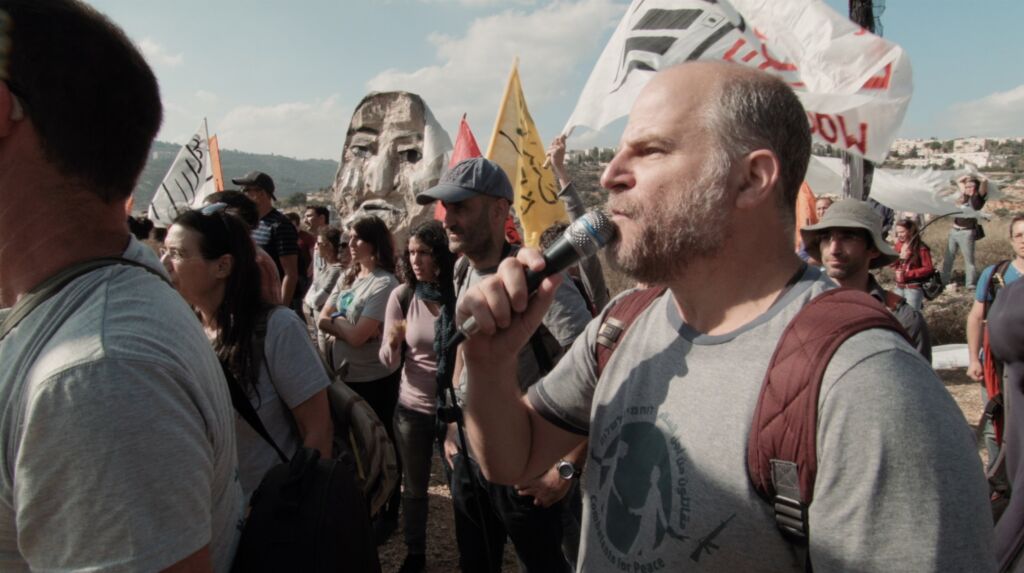 Guy Davidi, 2022

|

NPO Start |
MtMF23
The devastation that Israel's militarized society causes on its youth. Told through diaries, letters and home movies, amongst other things, from young men and women who had to fulfill their military service. All the more gripping for its sober, unsentimental approach.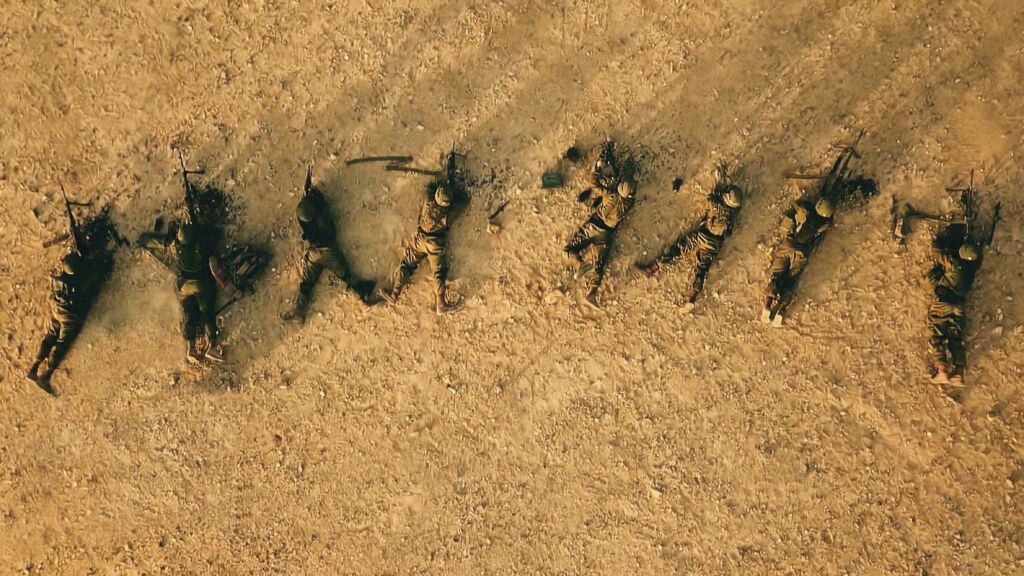 David Osit, 2020

 

|

YouTube |
MtMF21
Fly-on-the-wall portrait of Musa Hadid, the Christian mayor of Ramallah. The witty, amiable Hadid does what he can to make life as good and dignified as possible for his citizens. But the Israeli occupation is never fully absent, and often rears its head. Thrilling, energetic, cliché-defying documentary.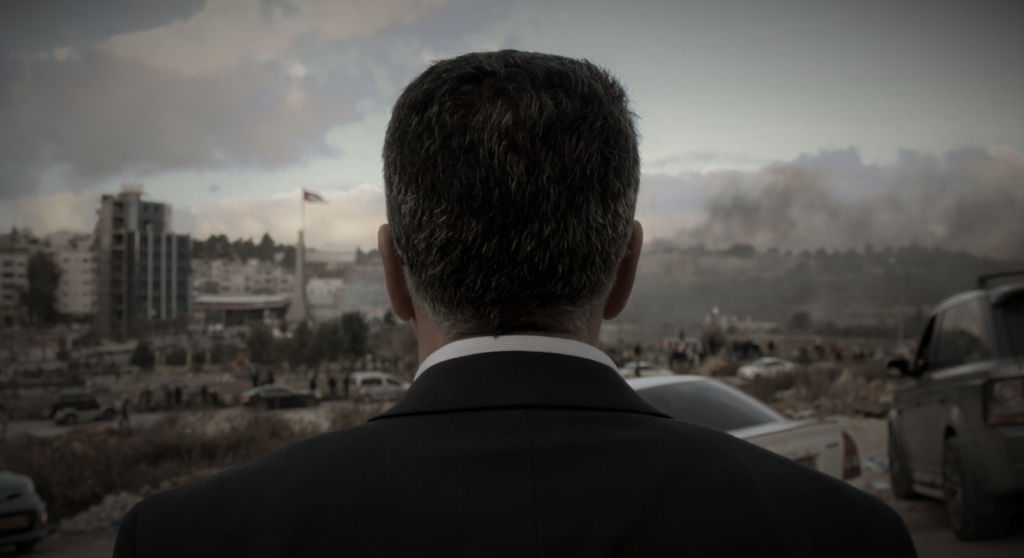 The story of the first Palestinian intifada, and the key role women played in it. Central to the story is activist and feminist Naila Ayesh, who was imprisoned twice for her resistance to the Israeli rule of the occupied Palestinian territories. The women's struggle to be free from occupation paralleled their fight against male domination.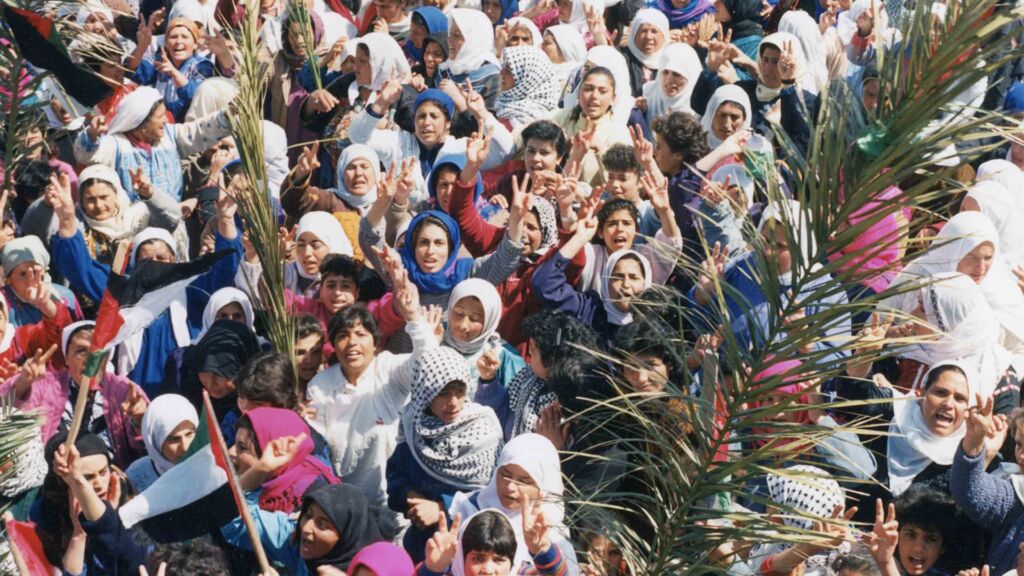 Atalya is a 19-year-old faced with the biggest dilemma of her life: should she follow the order to enlist in the Israeli army? She doesn't want to be complicit in the occupation of Palestinian land. But the pressure she faces – both from society and her family – is immense.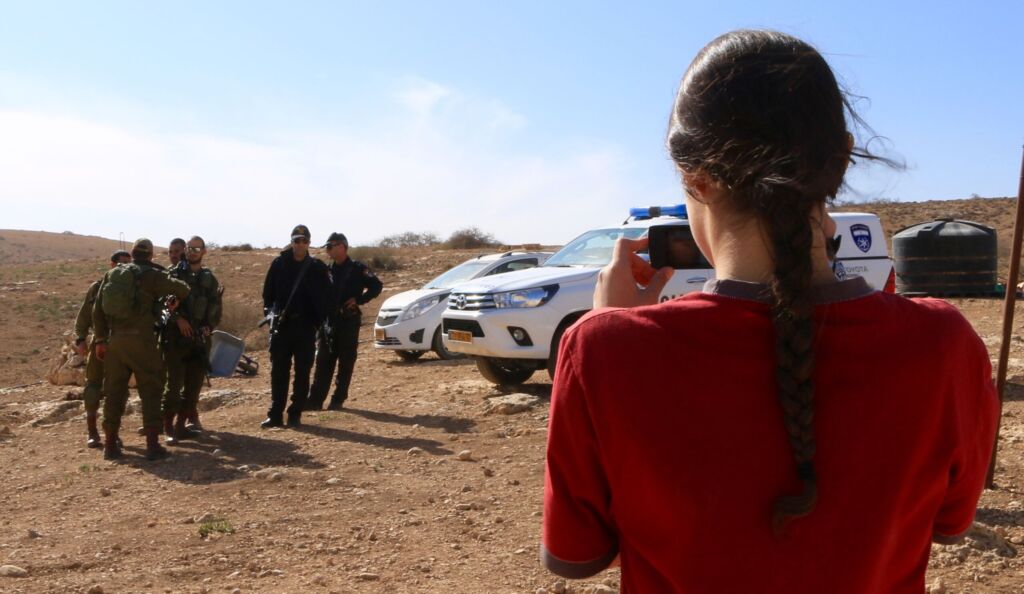 Alon Schwarz, 2022

 

|

Journeyman.tv |
MtMF23
In the 1990s, research claimed the Israeli army had committed a massacre in the Palestinian village of Tantura in 1948. However, several former Israeli soldiers retracted their testimony, the research was dismissed and the researcher ostracized and threatened. Now, director Alon Schwartz conducts an eye-opening re-examination.
*Some films may not be available through the links above if you are outside the Netherlands.