To raise awareness and promote discussion on human rights, Movies that Matter organises a film project in cooperation with the Netherlands Ministry of Foreign Affairs. All Dutch embassies are given a menu of films about human rights for screenings on 10 December, International Human Rights Day.
Movies that Matter creates a menu of five high-quality films about human rights. Embassies organise screenings of these films in the context of International Human Rights Day, including an introduction or debate about the films' subject matters. They invite representatives from local businesses, the academic world and/or NGOs.
Embassy programme 2022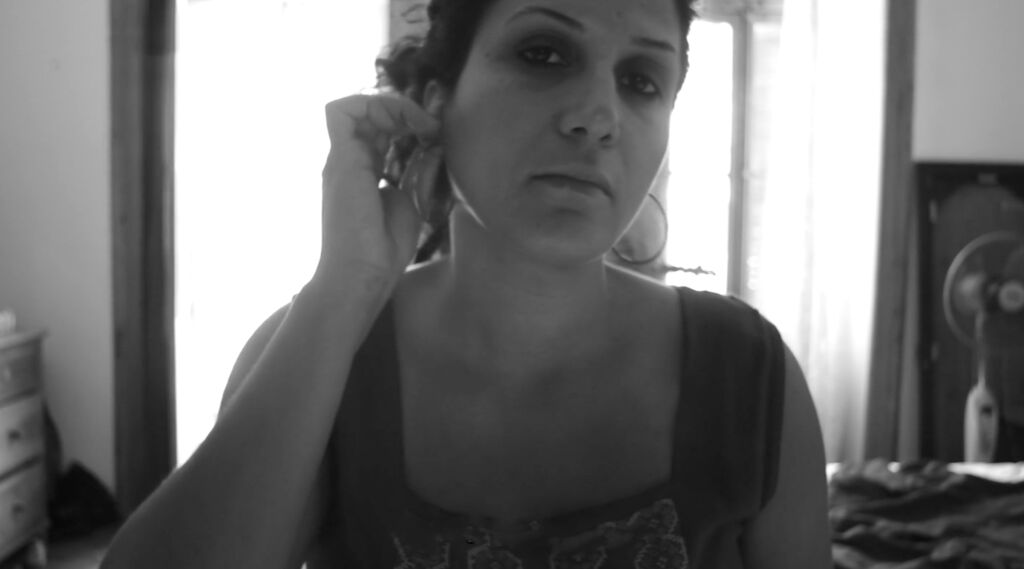 As I Want
Samaher Alqadi, documentary, 2021, 88 min.
Filmmaker Samaher Alqadi combines an up-close account of the 2013 Egyptian women's protests, with personal reflections on her role as a woman, mother and daughter. Powerful statement against repression of women in the Arab world. 'Why should I be afraid of my voice?'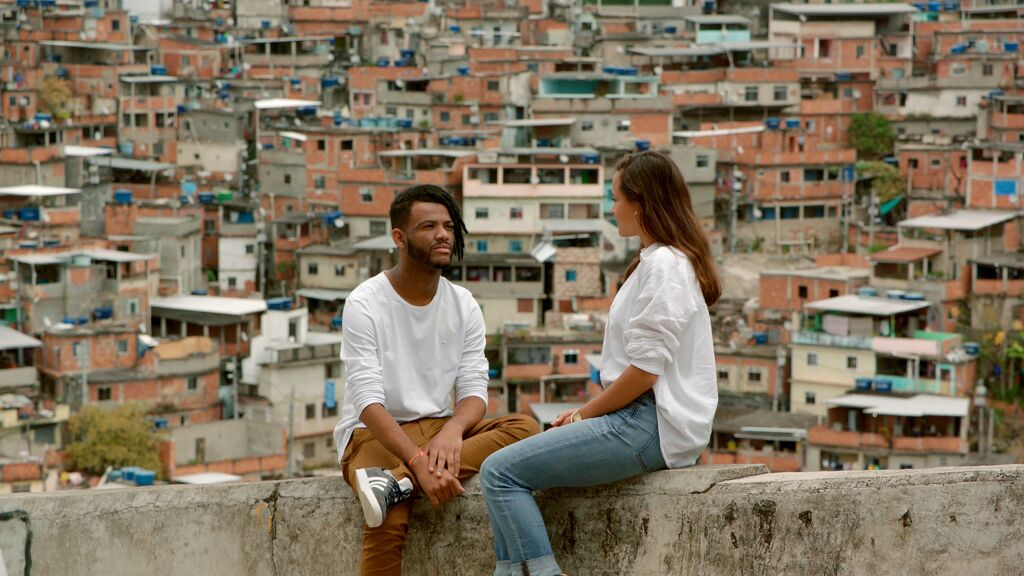 Flore Vasseur,
documentary
, 2021, 96 min.
Dutch-Indonesian environmental activist Melati (20) goes on a road trip, meeting young people who work for a better future. From Malawi to Brazil to Lebanon, young activists rise up for free speech, the environment, refugees and girls' rights, and the right to education. Hopeful and inspirational.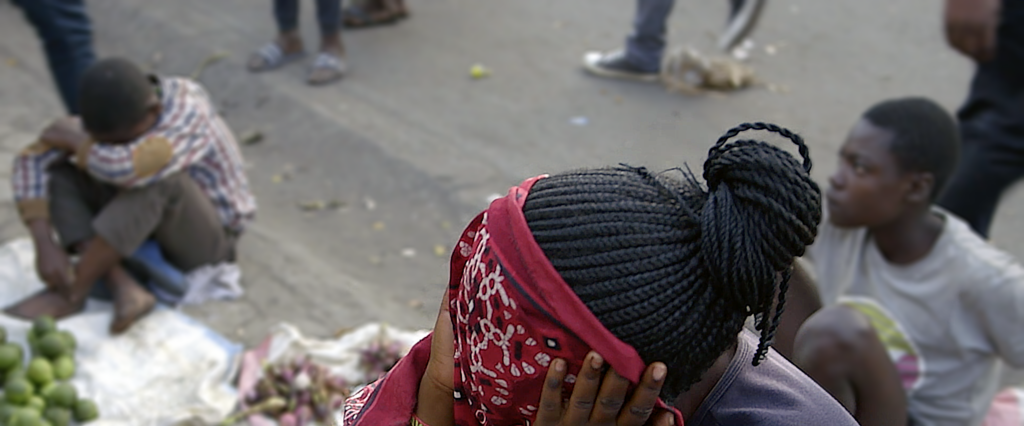 Bernadette Vivuya & Kagoma Ya Twahirwa,
documentary
, 2022, 75 min.
Stop Filming Us but Listen takes a closer look at the imbalance of power inherited from colonialism and its consequences on the representation of The Democratic Republic of Congo (DRC).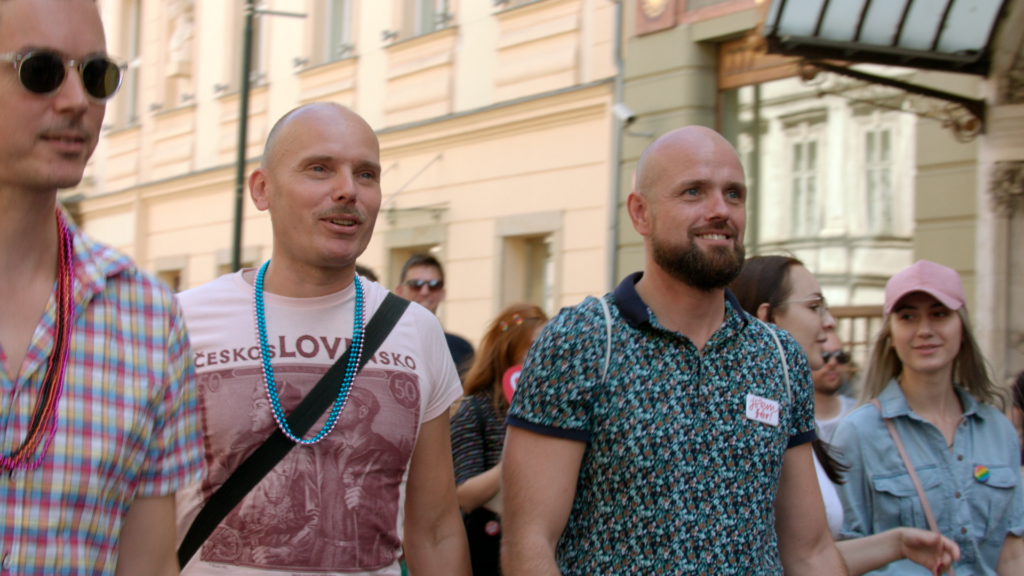 Barbora Chalupová,
documentary
, 2021, 89 min.
Inside the long battle to open up marriage to same-sex couples in the Czech Republic. Despite the fact that Czech public opinion is massively in favour of marriage equality, the brave (and very patient) activists have to battle conservative politicians, the church and violent right-wing extremists.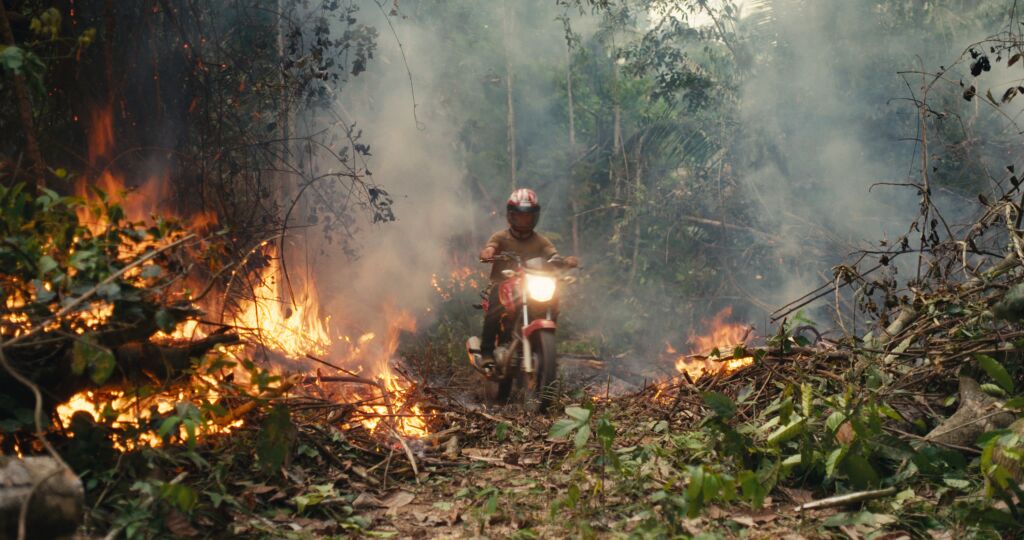 Alex Pritz,
documentary
, 2022, 86 min.
The small and shrinking indigenous Uru-eu-wau-wau people in the Amazon are threatened by land grabbers. They choose 18-year-old Bitaté as their leader, and together with activist Neidinha he is determined not to roll over. But when Jair Bolsonaro becomes president, the forces attacking them get free reign.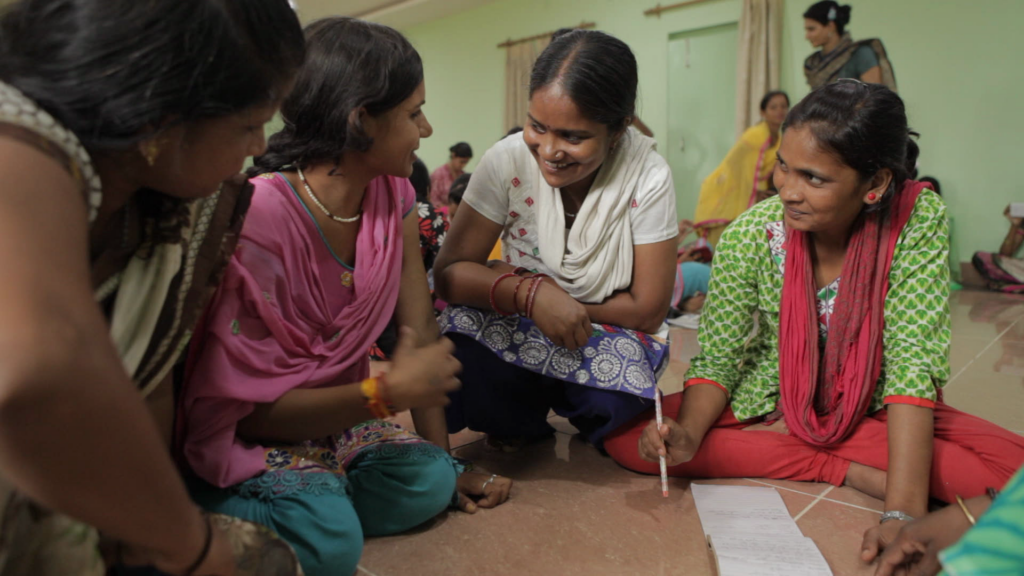 Rintu Thomas & Sushmit Ghosh,
documentary
, 2021, 92/57 min.
Independence and bravery personified in the all-female staff of Khabar Lahariya, a newspaper run entirely by Dalit women. Journalists Meera, Suneeta and Shyamkali defy resistance, suspicion and patronising as they report on India's news from a feminist and Dalit perspective.