A crucial programme about freedom of speech. Journalists, festival organisers, film makers, activists and artist make their voices heard.
Nadav Lapid
Attending a screening of his film in an Israeli desert town, director Y. meets an employee of the Ministry of Culture. She wants him to sign a list of government-approved subjects to discuss. Astonishing, uncompromising and urgent drama about artistic freedom in today's Israel by Nadav Lapid.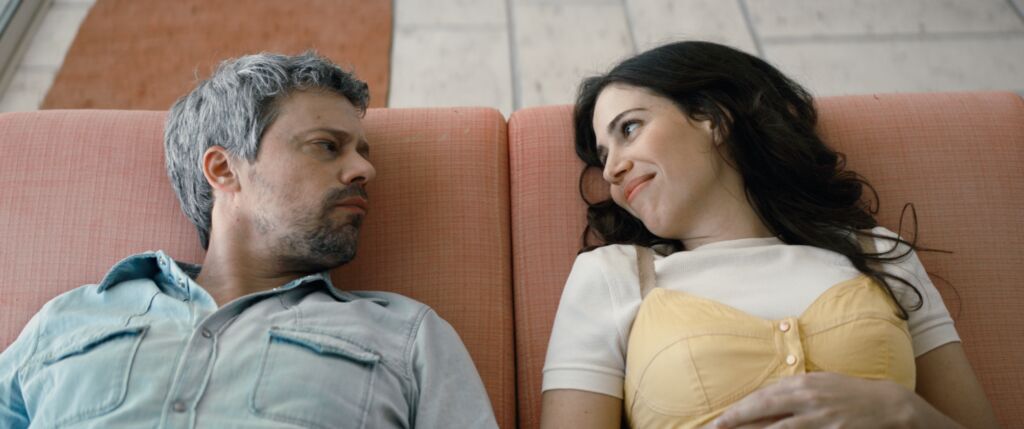 Gábor Fabricius
In communist Hungary, punk singer Frank is placed in a psychiatric institution. There he meets Hanna, who doesn't speak but with whom he has an intuitive artistic and personal connection. Together, they are determined to stand up to the system. Disquieting drama, shot in grainy black and white.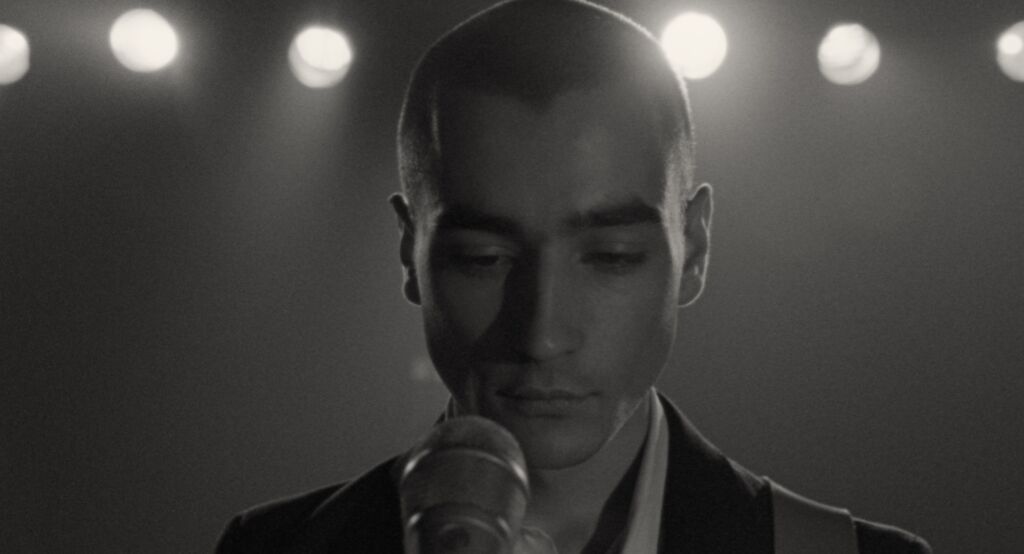 Vera Krichevskaya
Ten turbulent years behind the scenes at Russian TV channel Dozhd, following its flamboyant founder, Natasha Sindeeva. What starts as a lifestyle channel 'for normal people' becomes one of Russia's few independent news broadcasters. And also one of Vladimir Putin's loudest rivals – with all the dangers involved.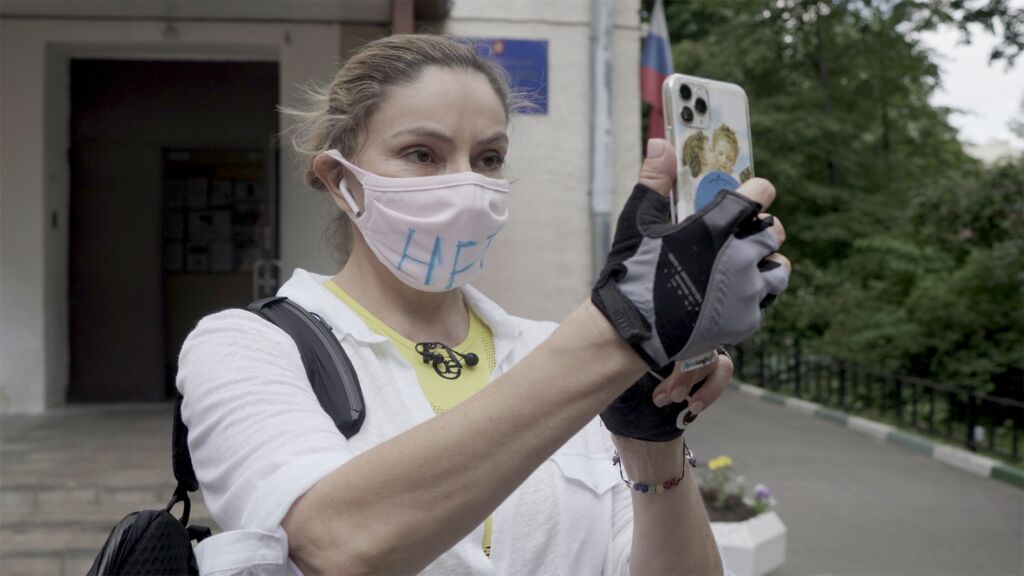 Sasha Kulak
Hybrid documentary video essay about the uprising against Belarussian dictator Aleksandr Lukashenko in the summer of 2020. Both an up-close account of the demonstrations and its brave participants, and a poetic ode to the power of the free spirit.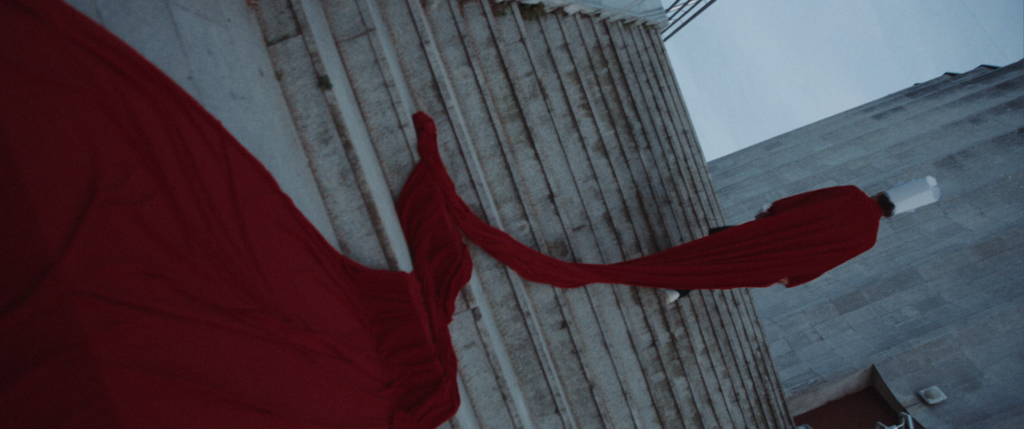 Bernadette Vivuya & Kagoma Ya Twahirwa
Stop Filming Us but Listen takes a closer look at the imbalance of power inherited from colonialism and its consequences on the representation of The Democratic Republic of Congo (DRC). In his documentary Stop Filming Us, set in the city of Goma in DRC, Dutch filmmaker Joris Postema examined the link between stereotypes and this skewed balance of power. After a screening of Stop Filming Us in Goma, the audience wondered if the film could tell a different story using the same footage. Together with producer Ganza Buroko, filmmakers Bernadette Vivuya and Kagoma Twahirwa re-edited the footage to make a version that better reflects their perspective and does justice to their own experiences.